Abdulnasser Gharem
We designed a monograph that explores the life and work of this pioneering conceptual artist with record-breaking auction sales – who also happens to be a lieutenant colonel in the Saudi Army. Rolling Stone dubbed him the "rock star" of Arab art, and his works are held in permanent collections at major institutions including The British Museum.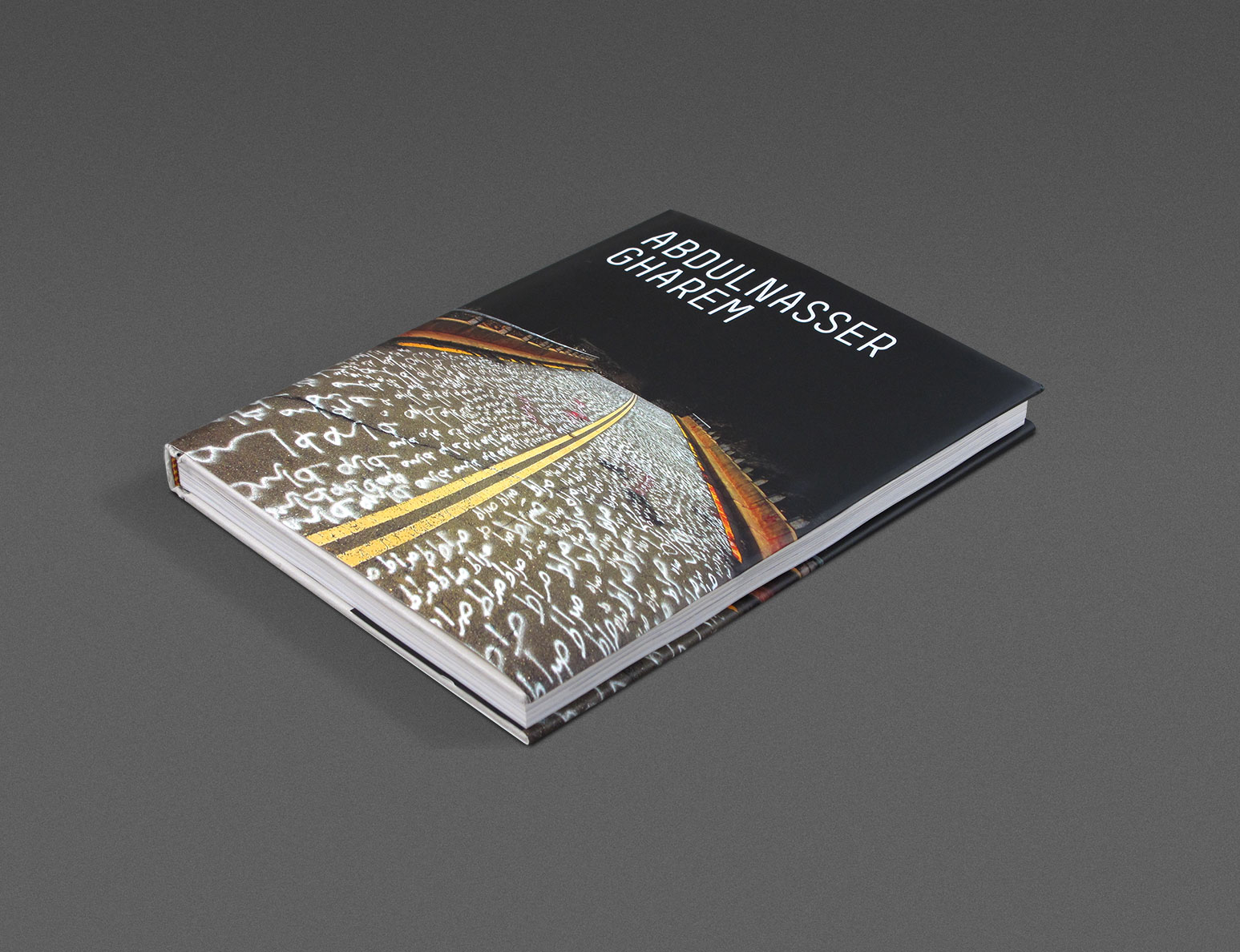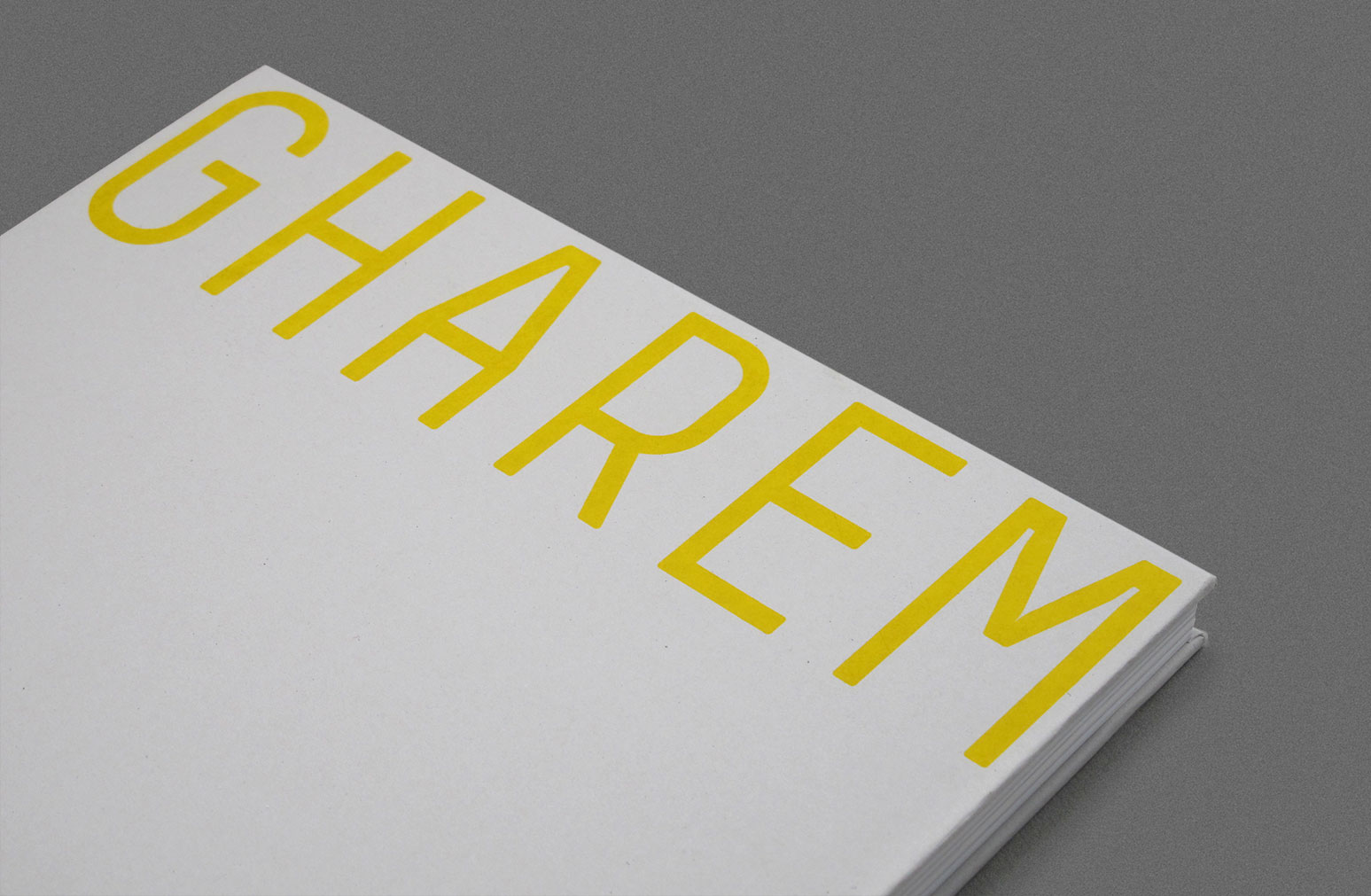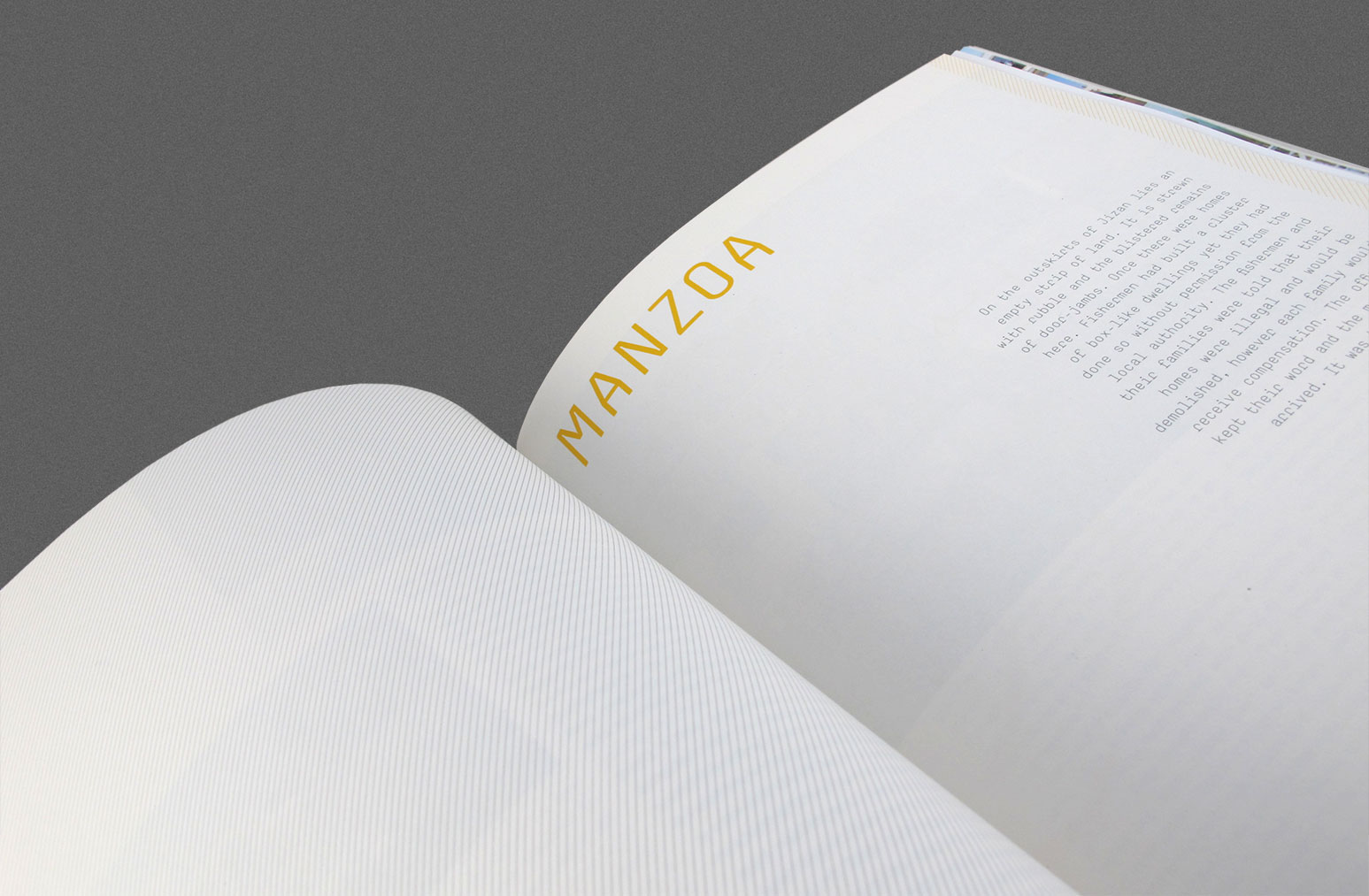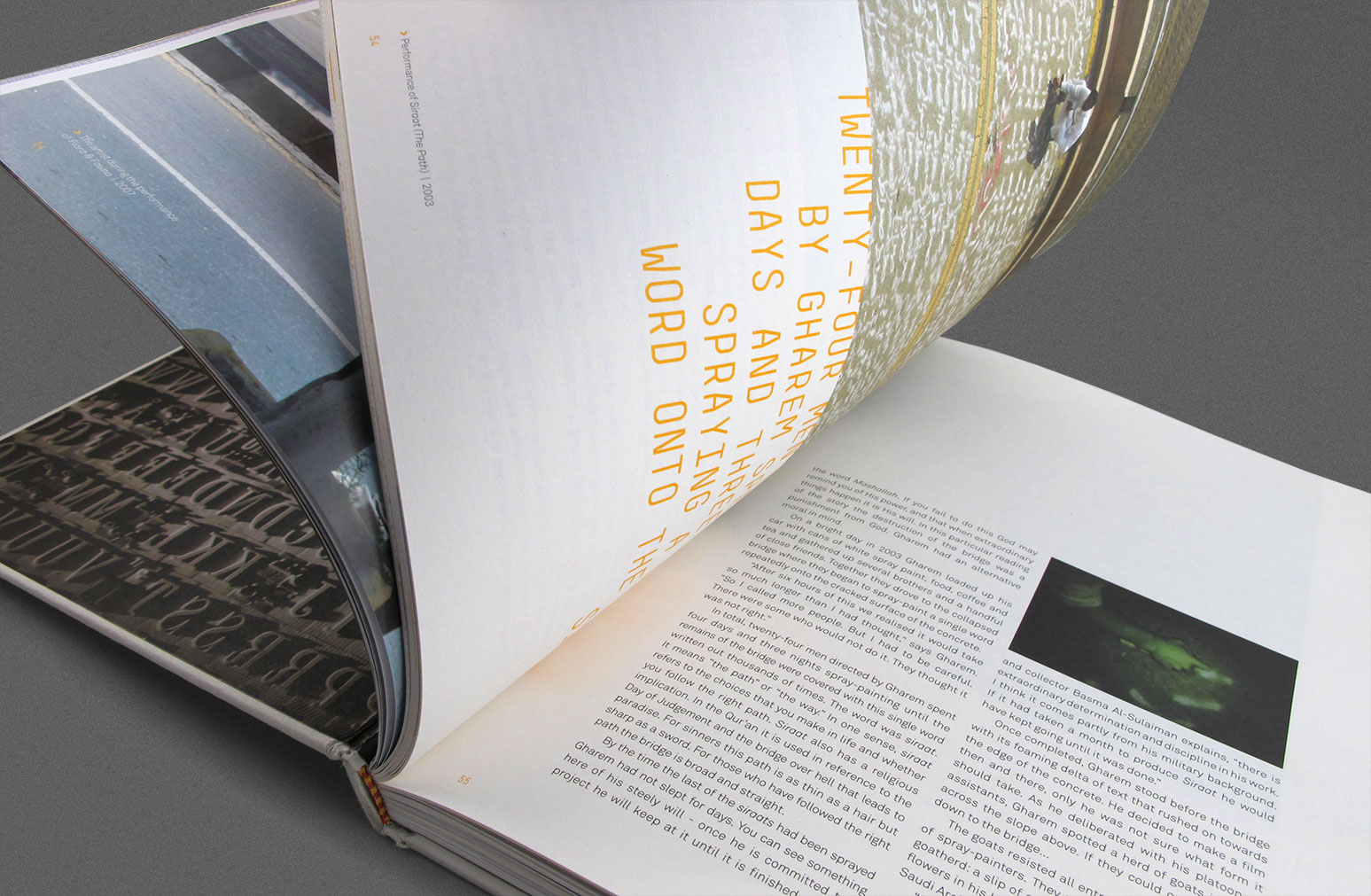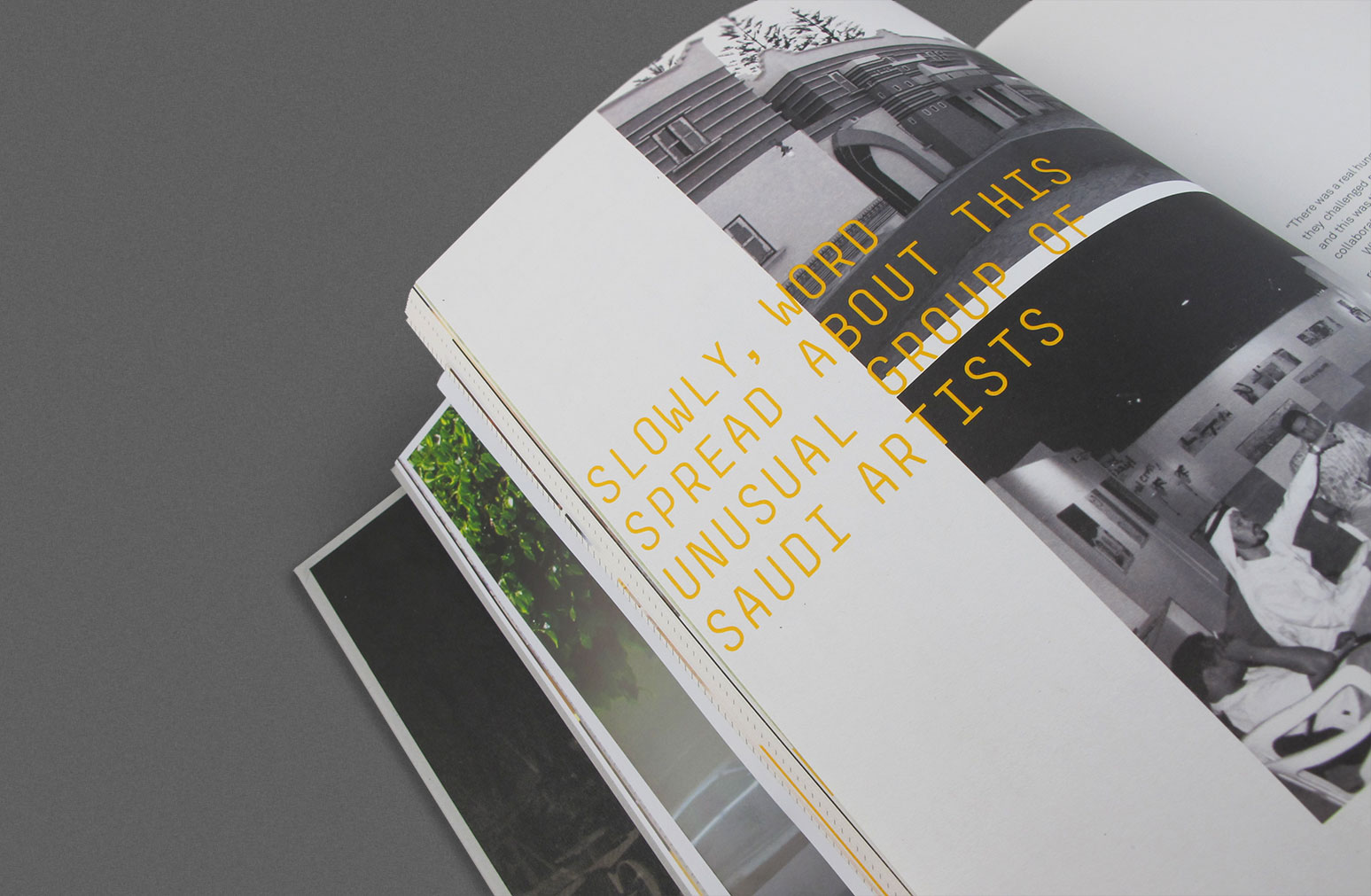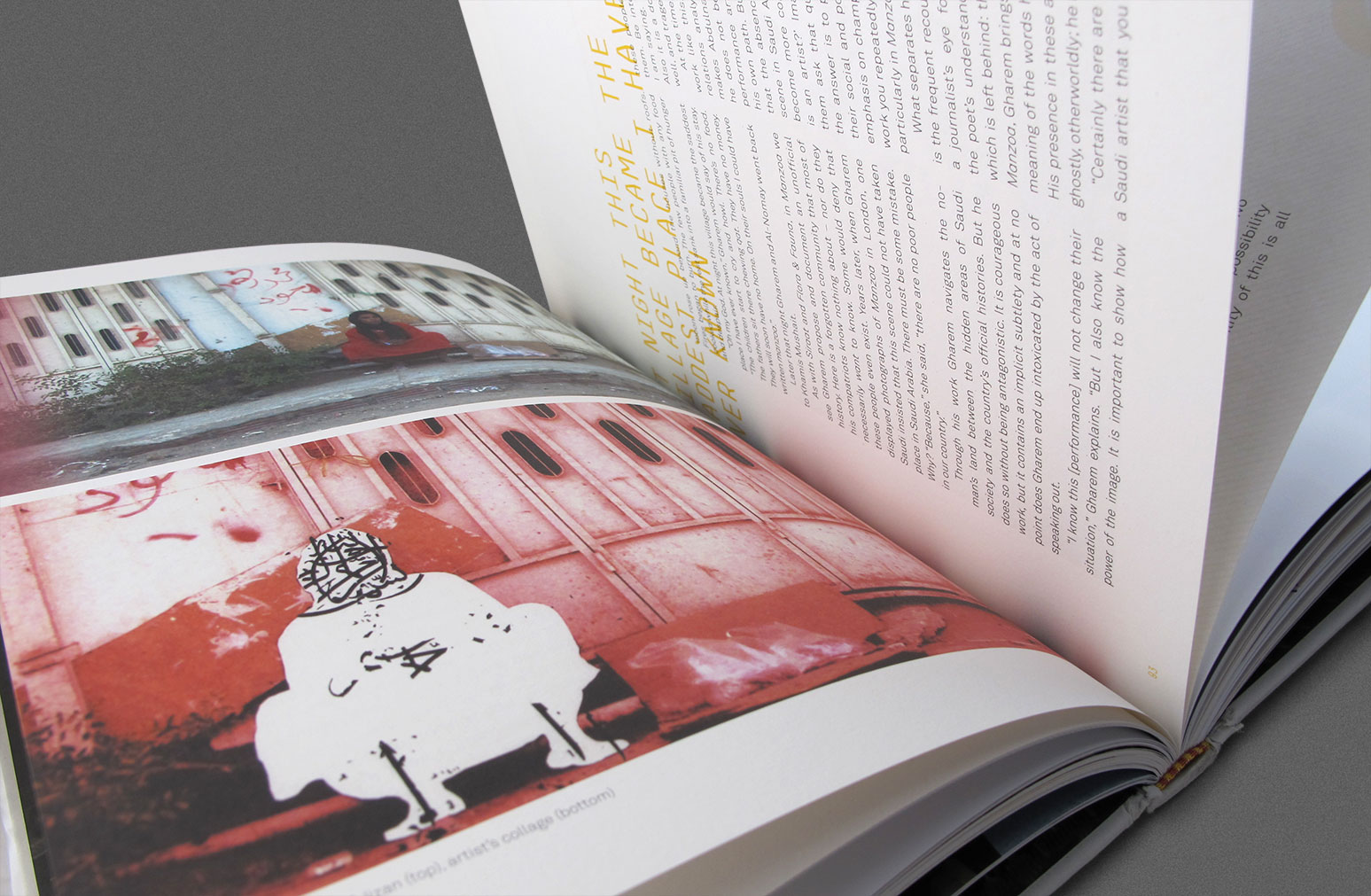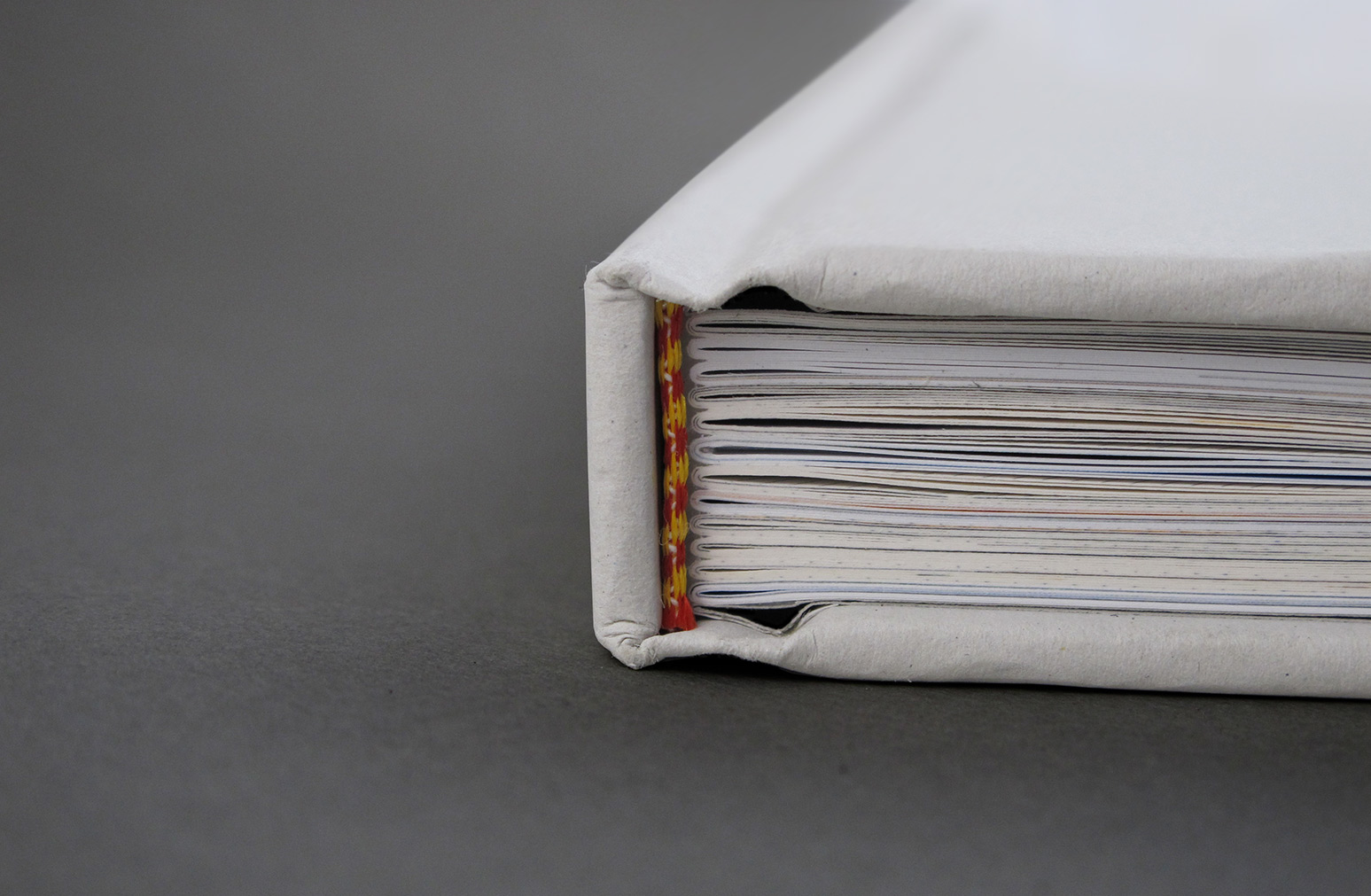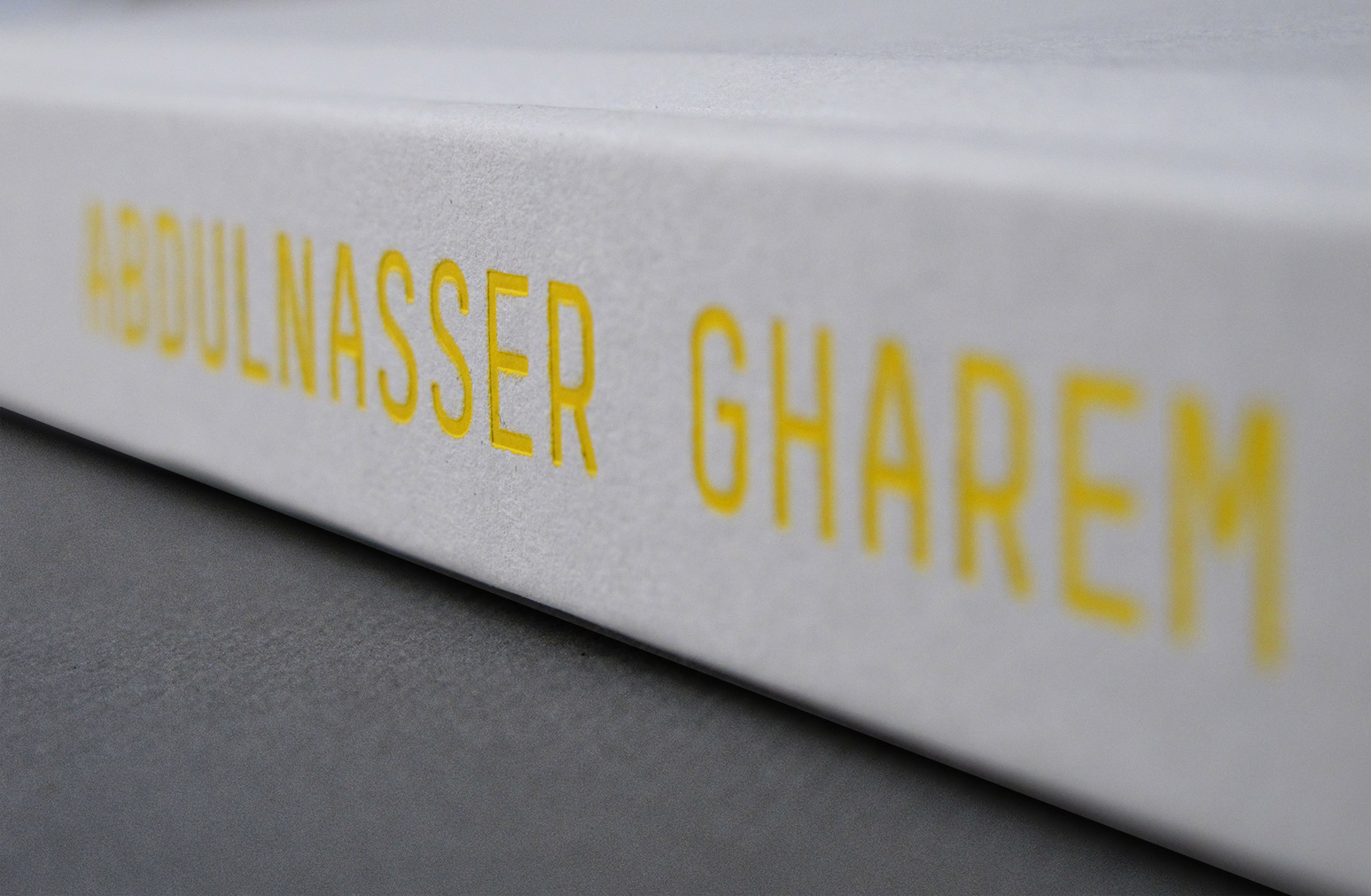 Picking up on the raw, industrial nature of the artist's work, we chose an approach to compliment this style. Gharem's art reflects his background and experiences, so in the pages dealing with his life we used contextual images and sketches with a strong link to his works. These were printed on a rough, natural recycled paper, standing in strong contrast to the bright white, high-gloss stock used to showcase his art.
The final object – produced in collaboration with Gharem himself, Edge of Arabia and publishers Booth-Clibborn Editions – comprises a case-bound book of 196 pages with a foil-blocked jacket and cover, tip-ins and mixed stock throughout. The effect is invigorating and tactile.
"The book is hefty yet concise; simple in design yet thorough in its analysis of Gharem's oeuvre."
The National
"This stunning book presents one of Saudi Arabia's most talked-about contemporary artists."
Amazon