Ahmed Mater
We were asked to produce an elegant large-format book to showcase the work of Ahmed Mater, one of Saudi Arabia's most influential artists.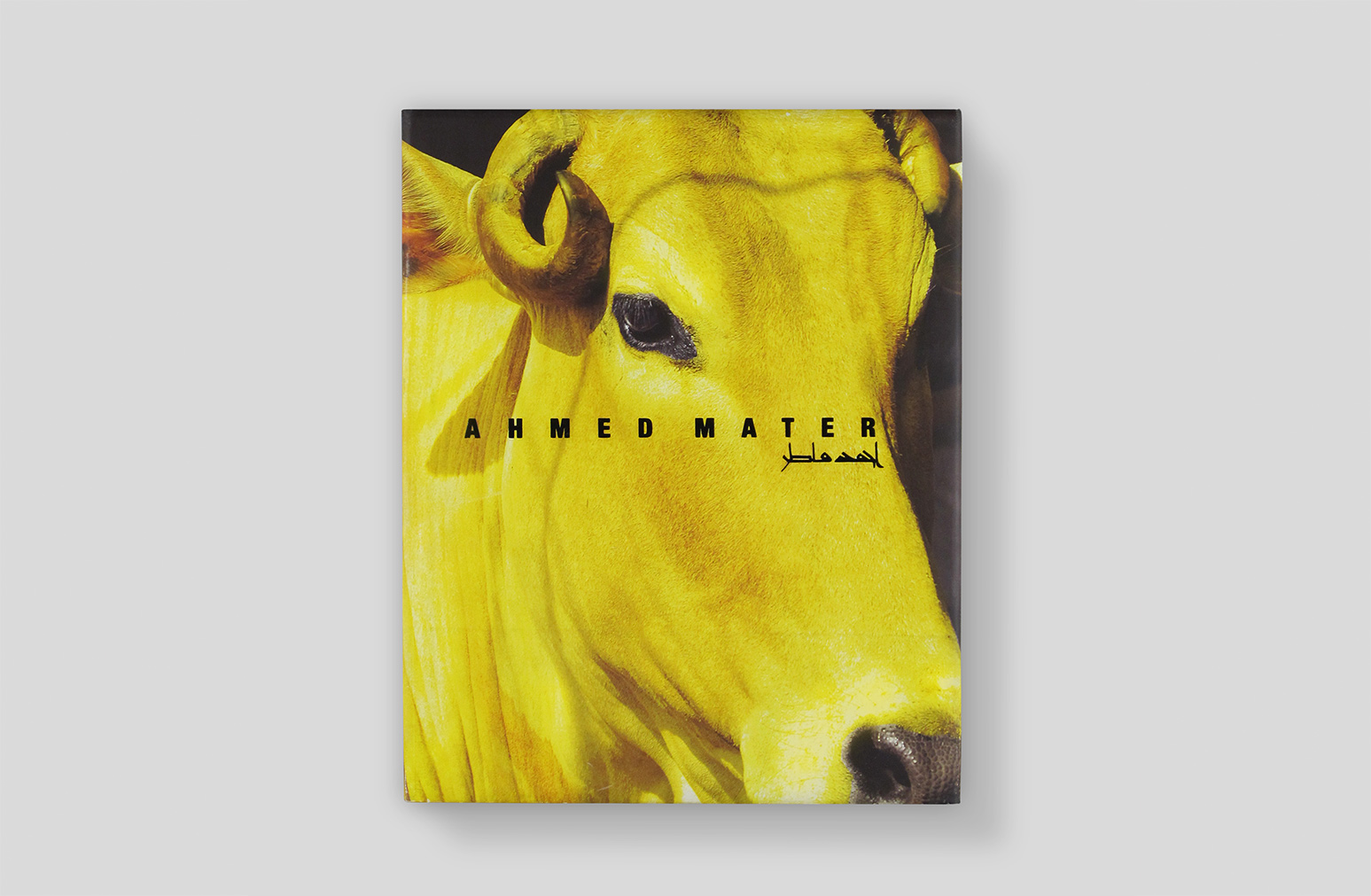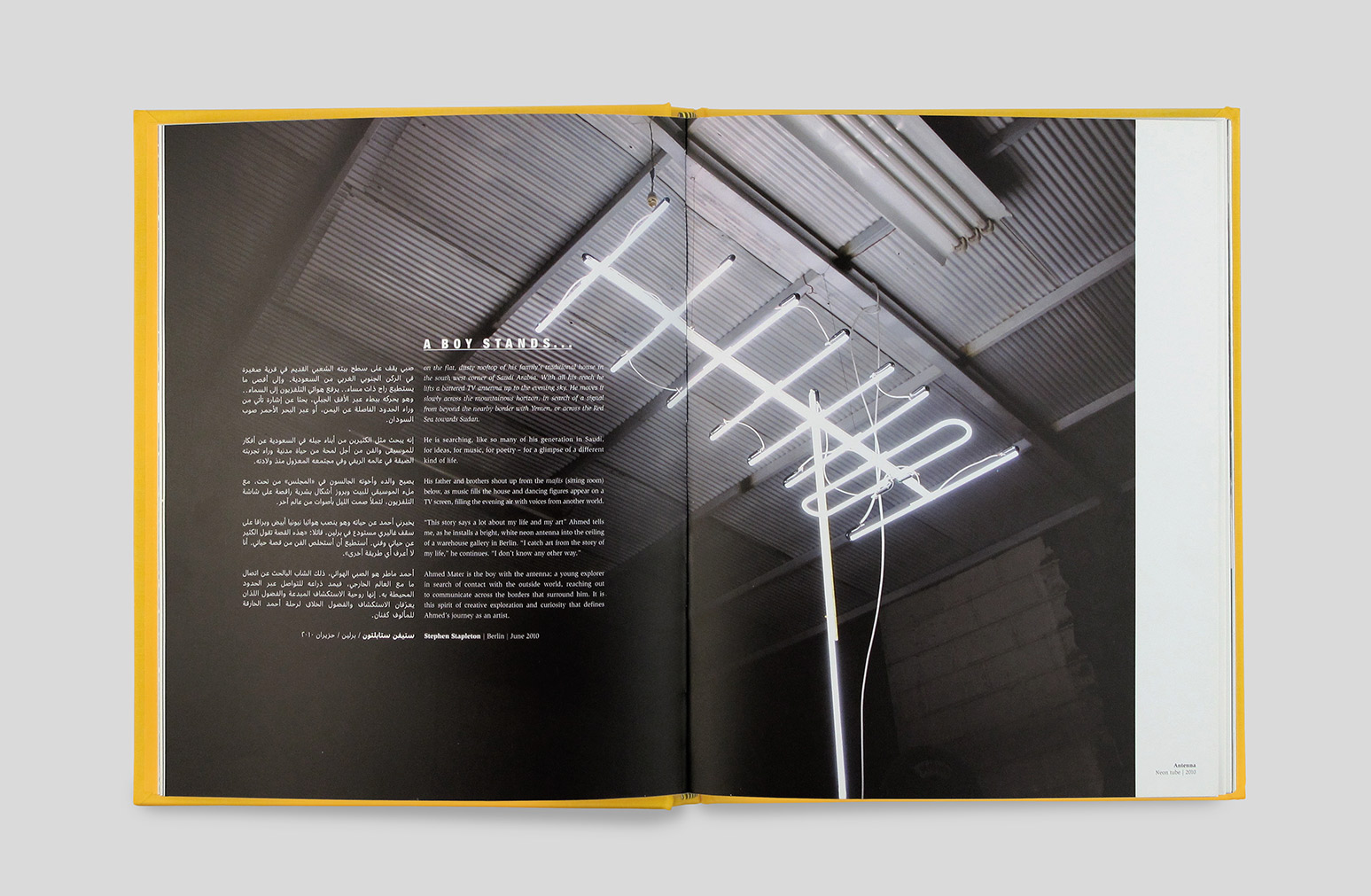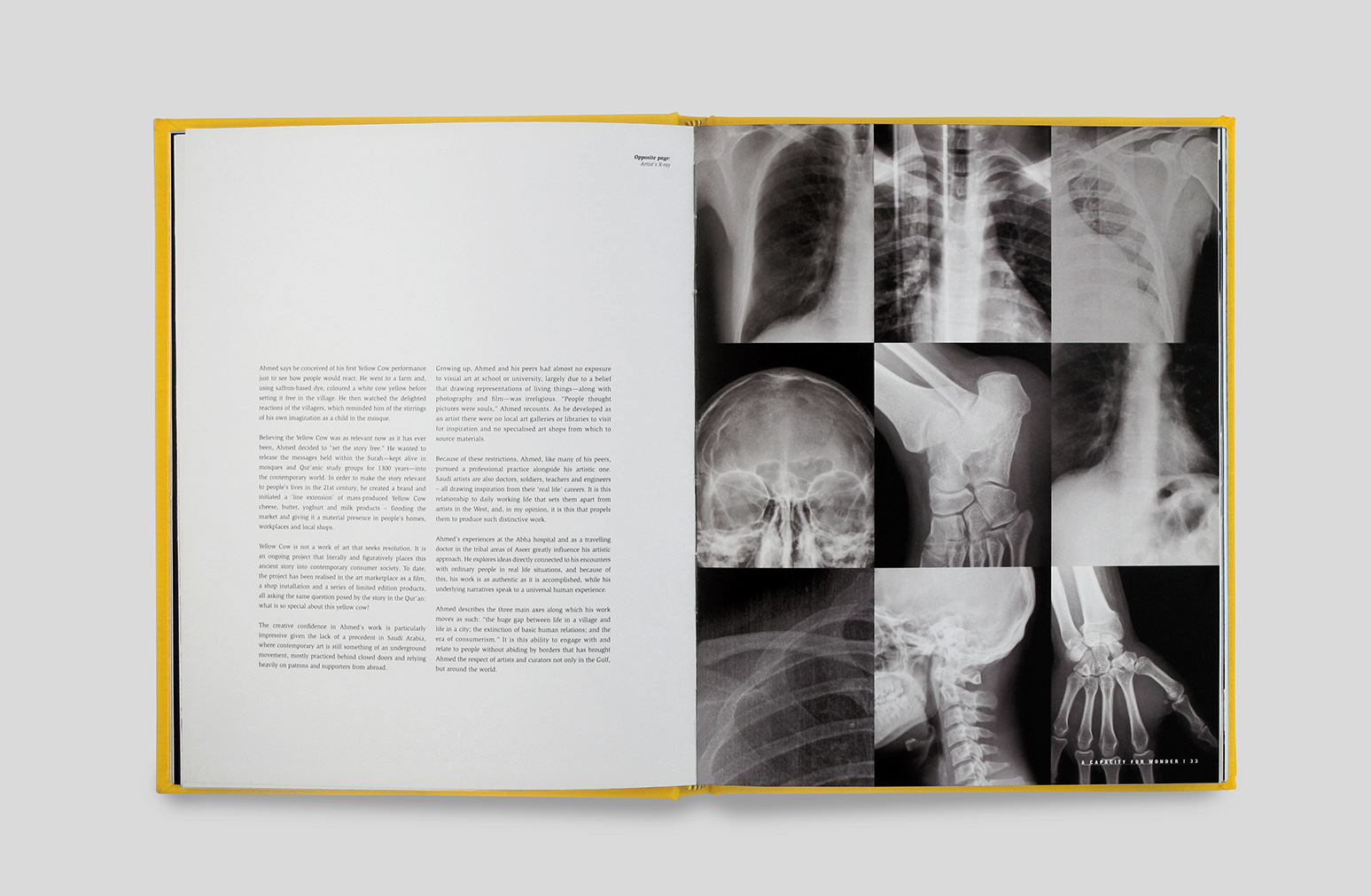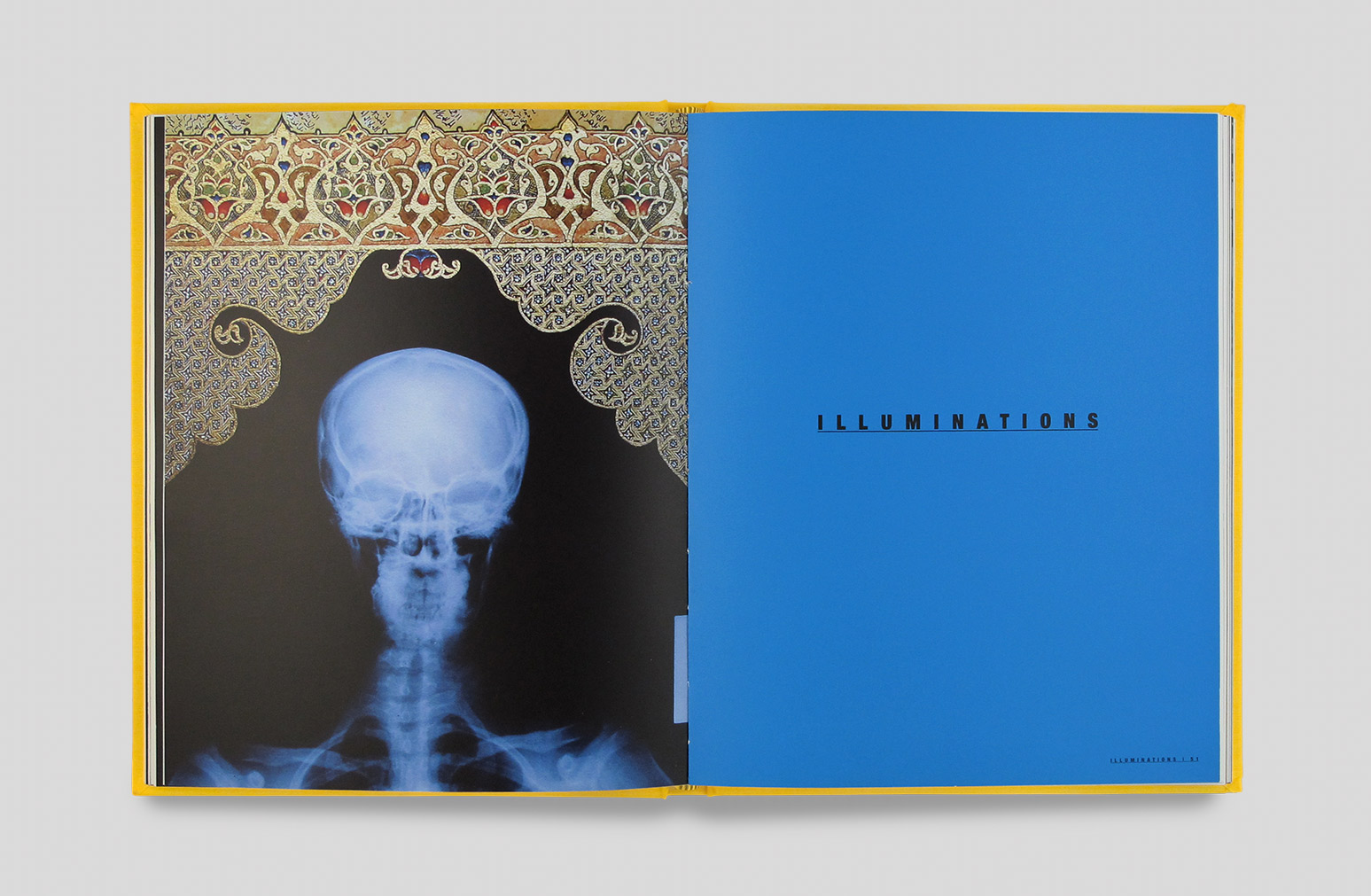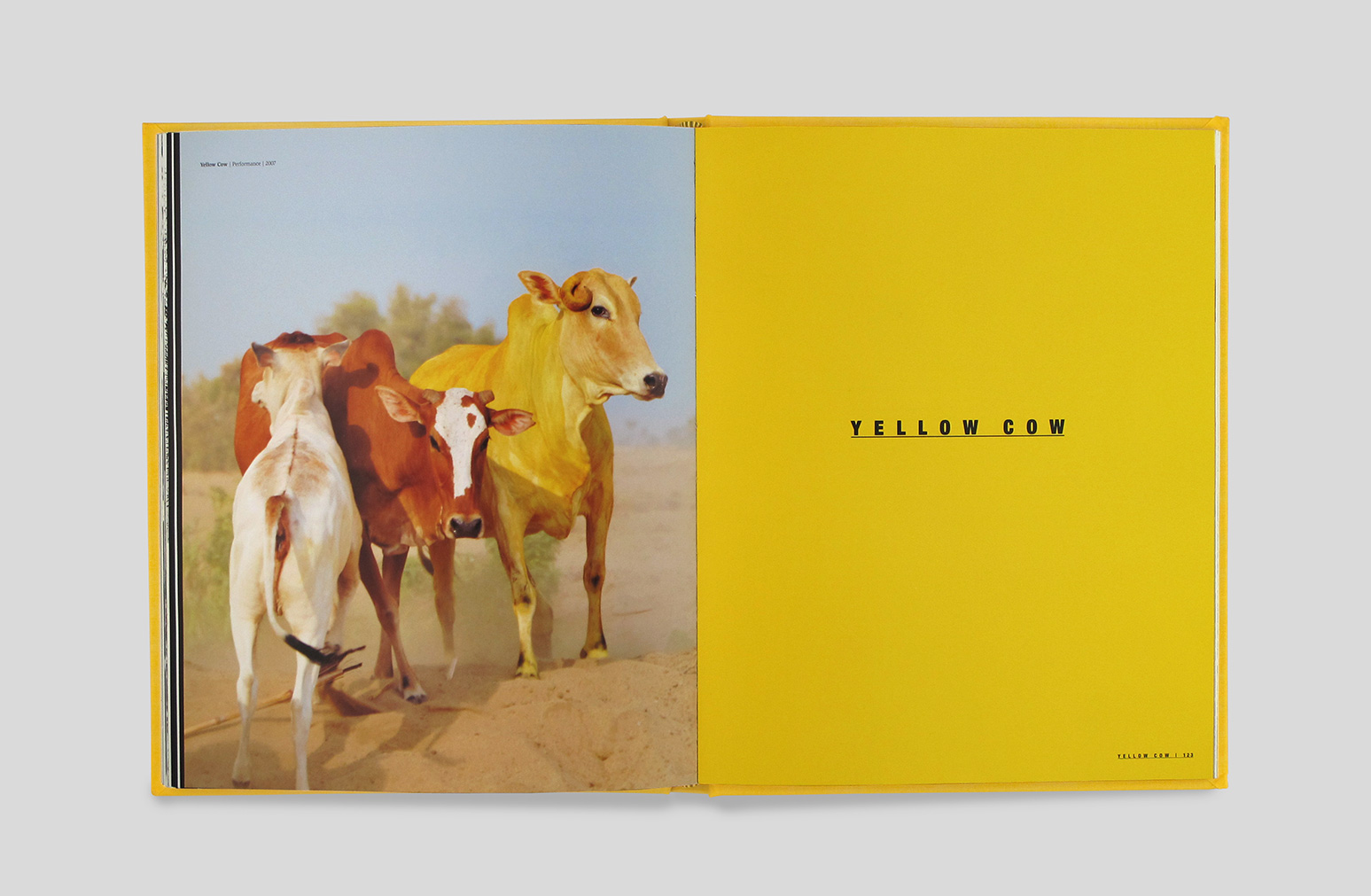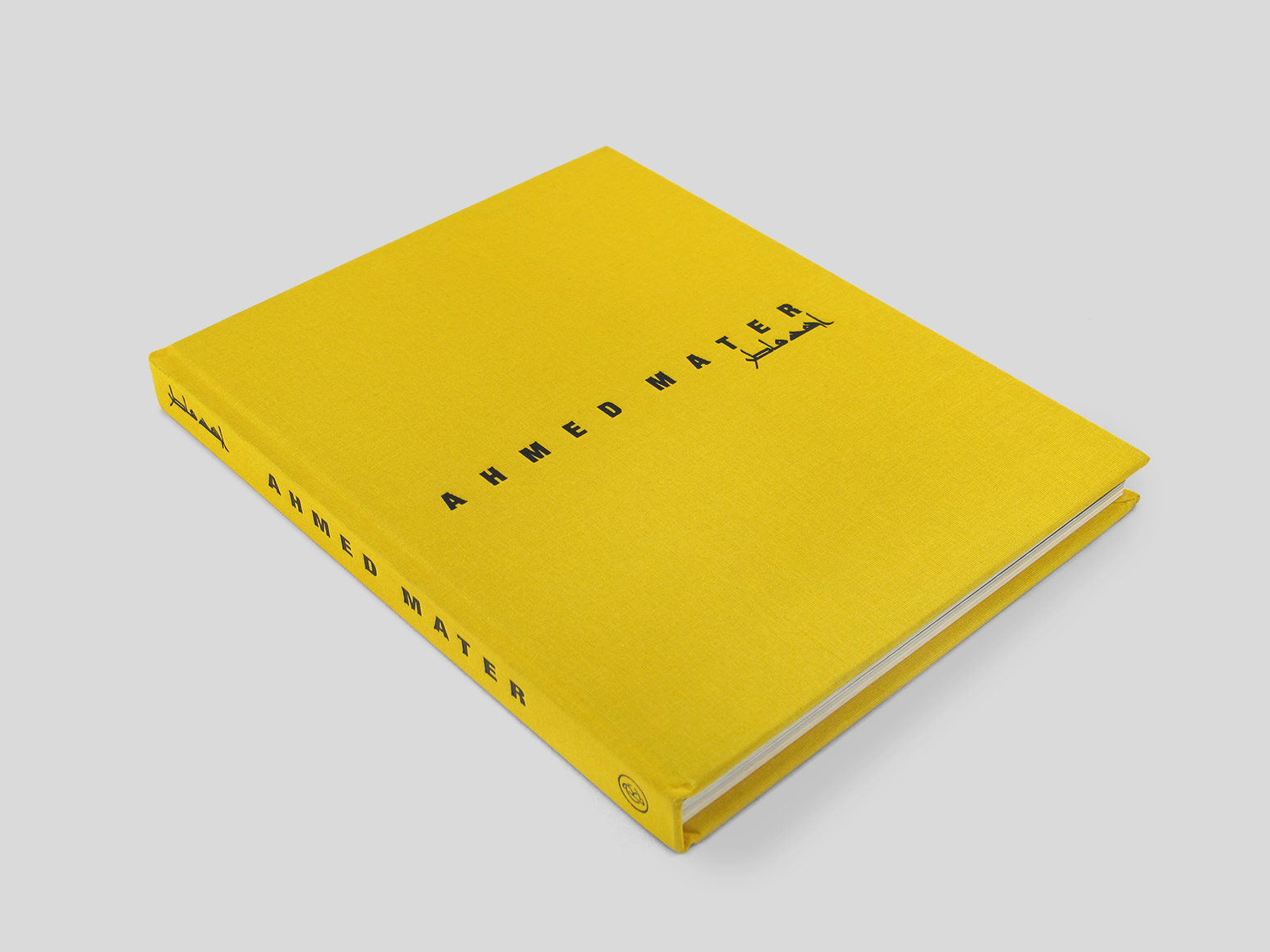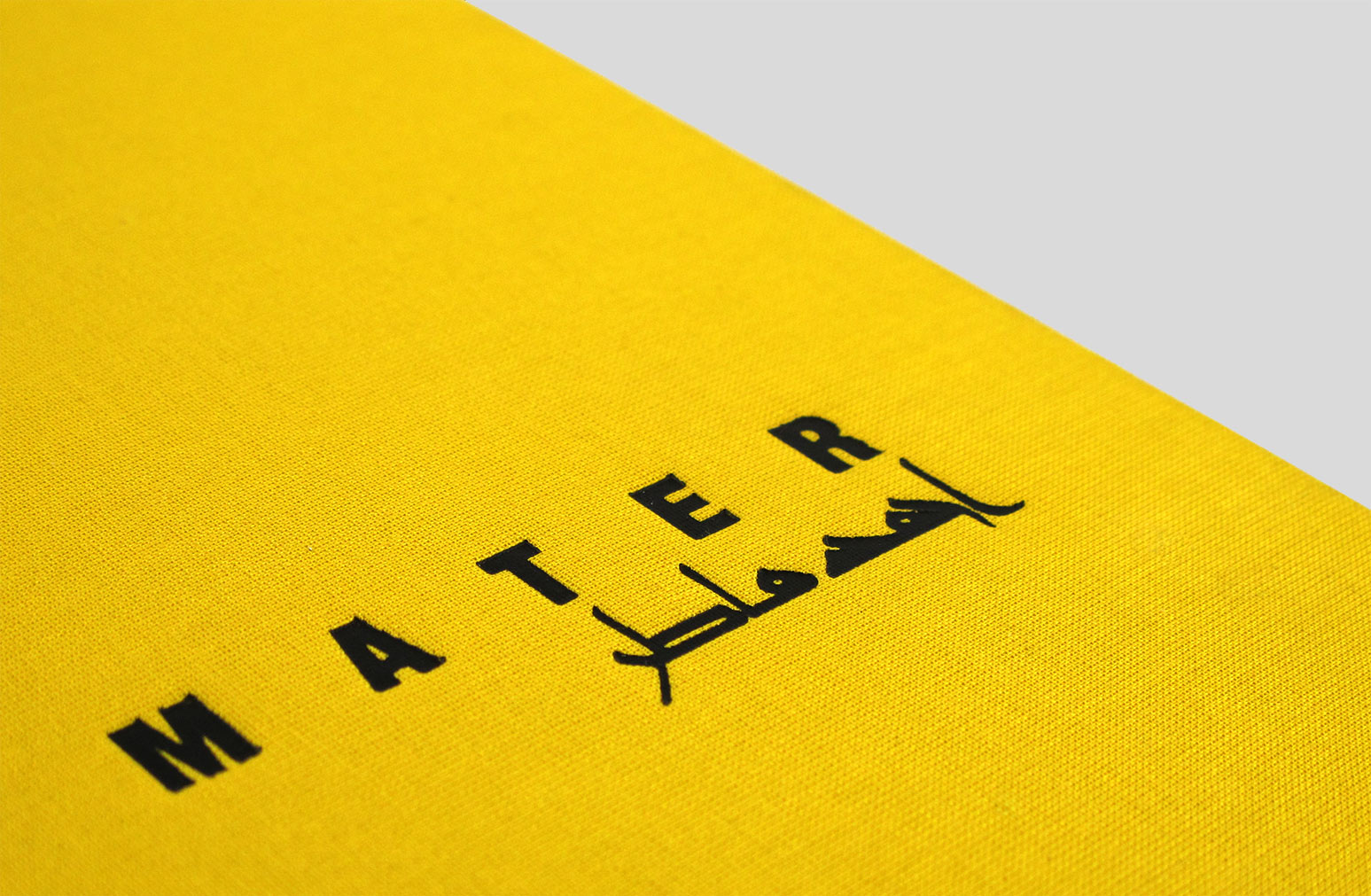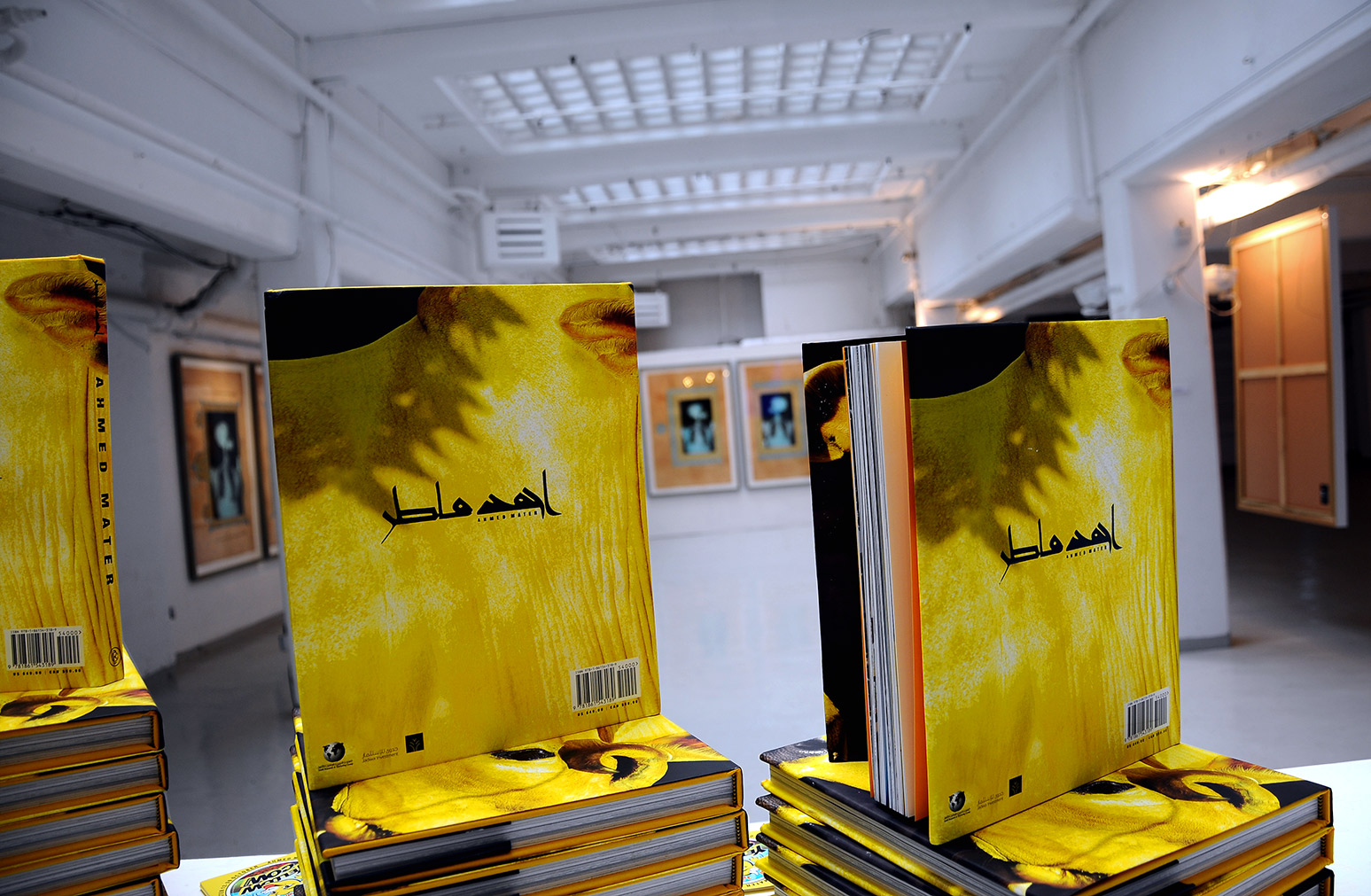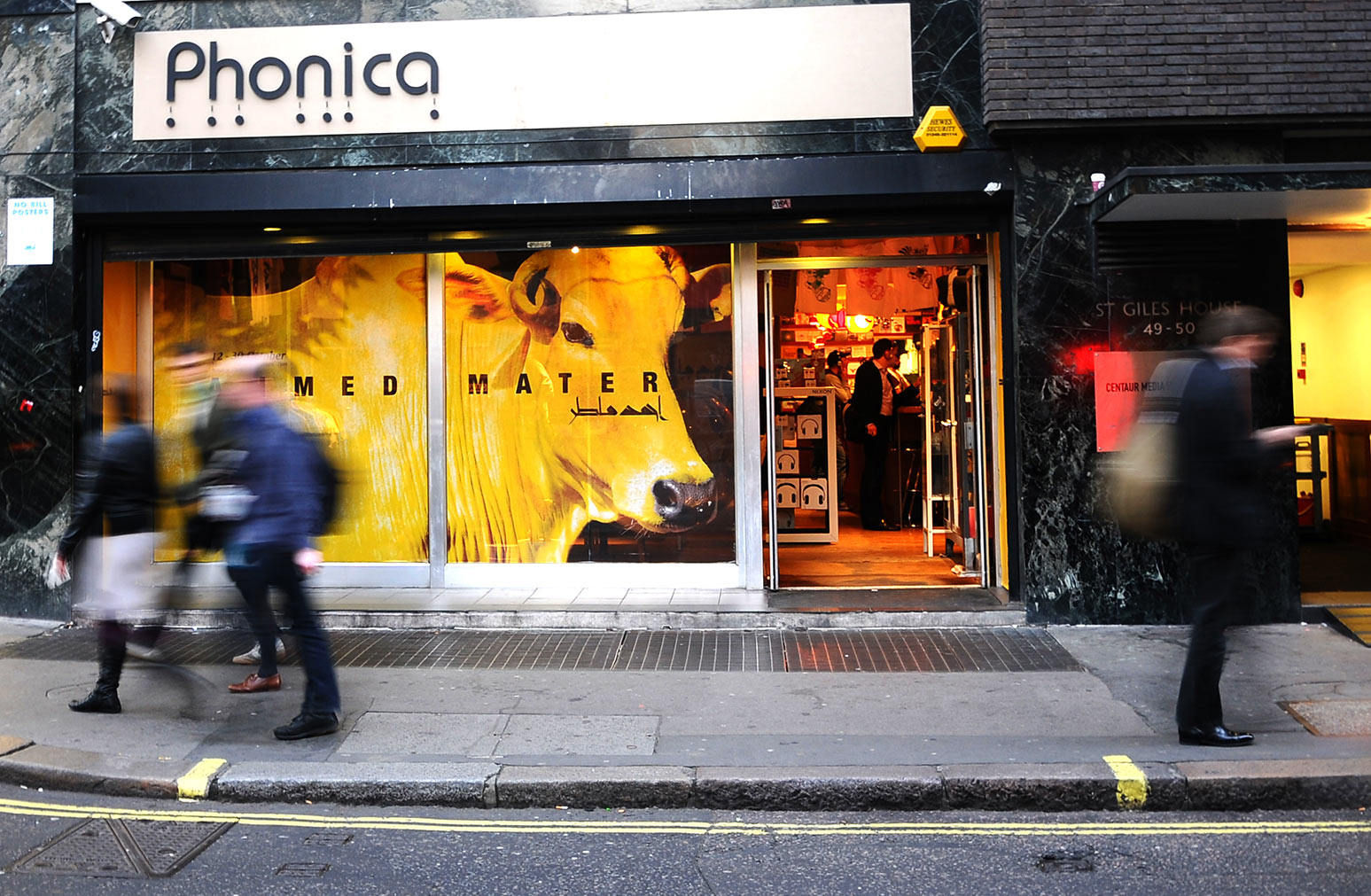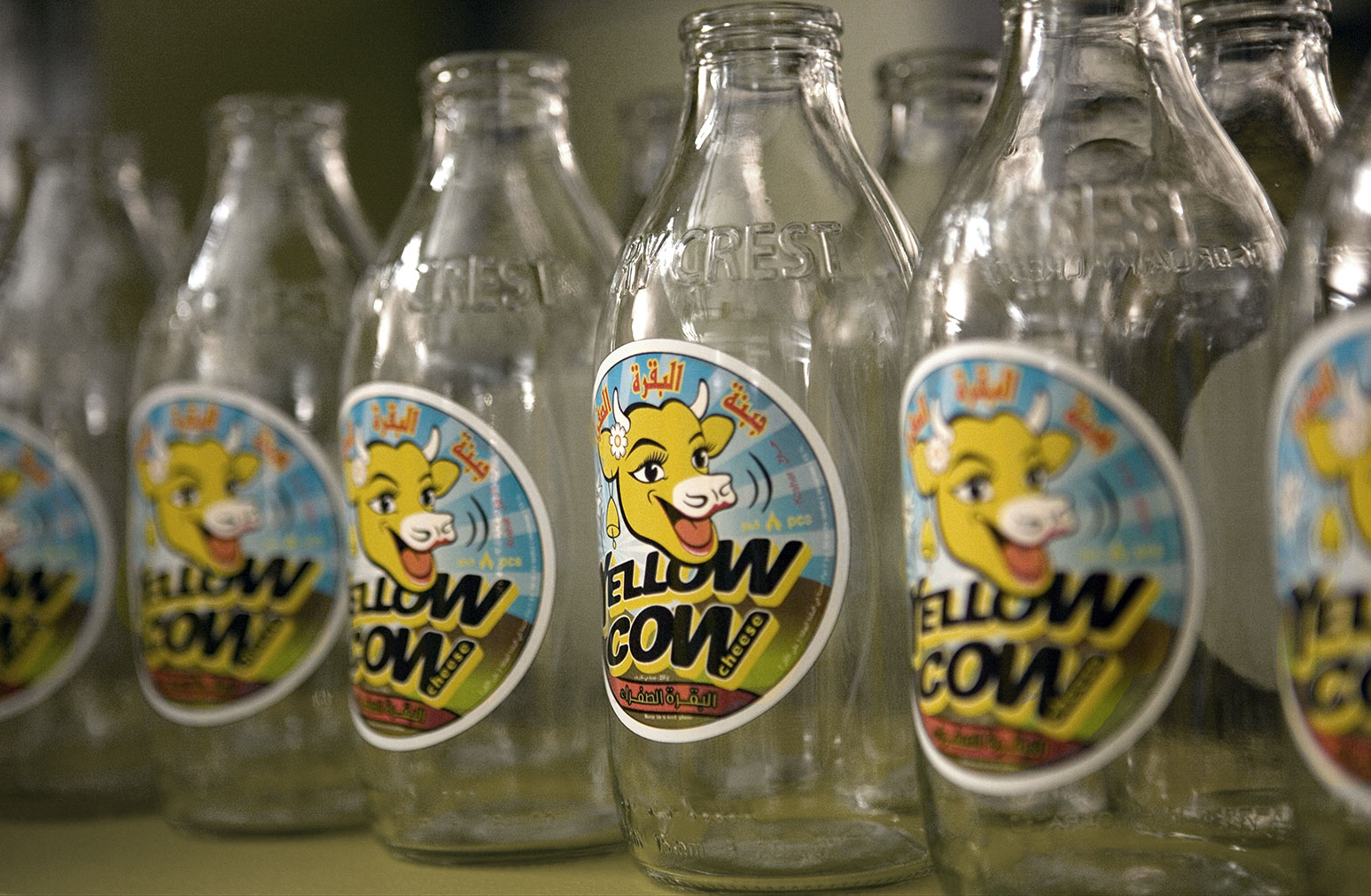 Ahmed Mater is recognised as one of the most influential Saudi Arabian artists today. His work has been exhibited in the Venice, Cairo, Sharjah and Berlin Biennales, and in the collections of the British Museum and the Los Angeles County Museum of Art. It encompasses photography, calligraphy, painting, installation and video, and explores the narratives and aesthetics of Islamic culture in an era of globalisation, consumerism and dramatic change. We were delighted to produce a luxury book in English and Arabic to showcase his incredible art, and explore his life and influence.
Working in collaboration with Ahmed Mater, Edge of Arabia and publisher Booth Clibborn, we designed and produced a 296 page case-bound book, cloth bound with French-fold jacket, foil blocked typographic details and tip-ins. The richness and diversity of the physical nature of the book enabled us to examine four of Mater's most important projects in an environment which does justice to the work and to the contributions of leading scholars and commentators.
"An illuminating look at one of the Middle East's most fascinating contemporary artists... The book's elegant design evokes the artist's Middle Eastern sensibility."

Edward Booth-Clibborn, Booth-Clibborn Editions