HarperCollins, Big Book Bonanza
As one of the World's biggest publishers, HarperCollins continually attract and champion the very best tales and talent, and their annual announcement of new books for the year ahead has become one of the most anticipated events in the literary calendar. This was traditionally produced as a slide presentation to the UK's major book sellers, until 6 years ago we proposed to shake things up – with a move from a straightforward sales pitch to a much more theatrical event…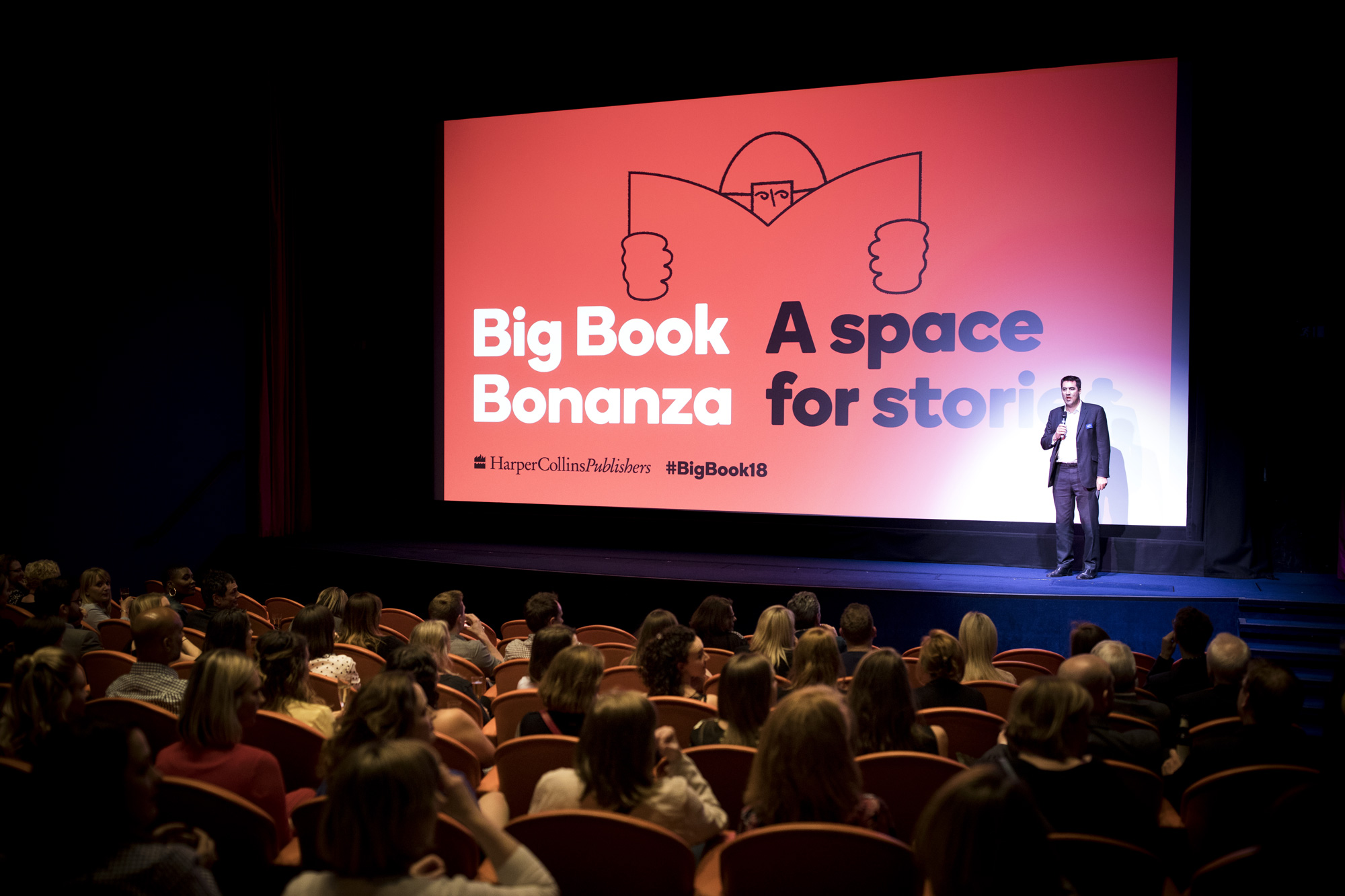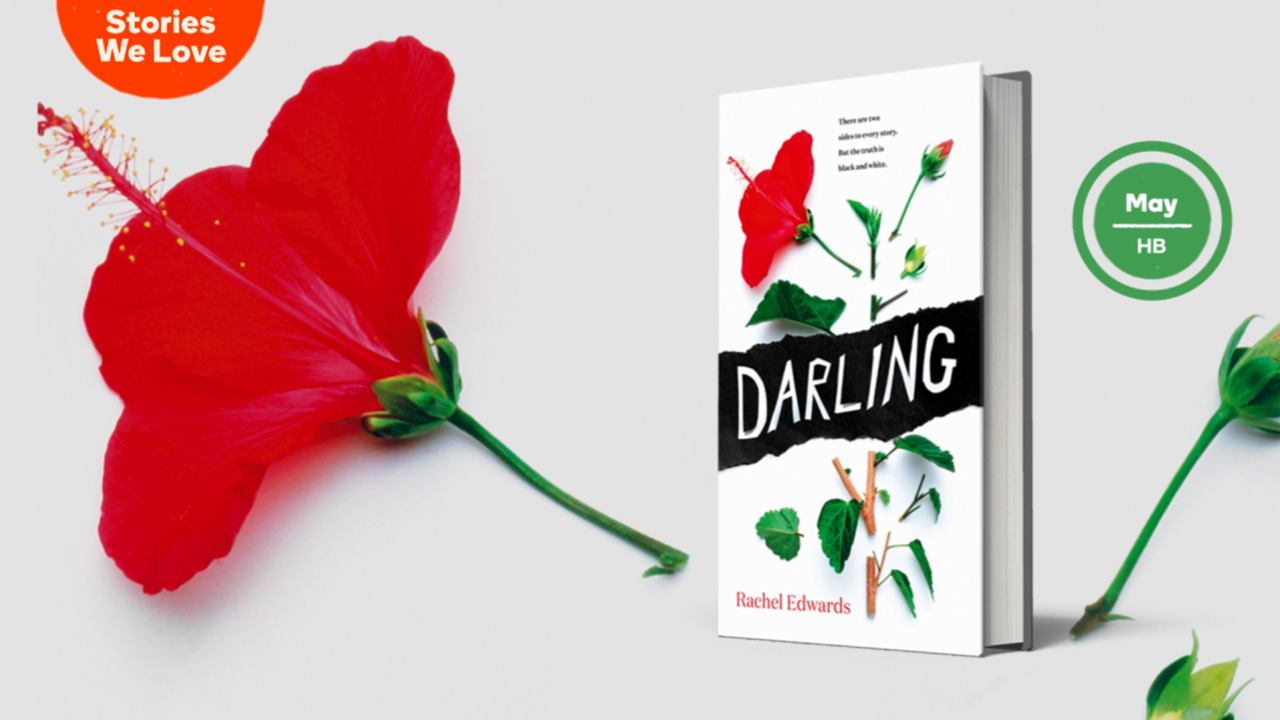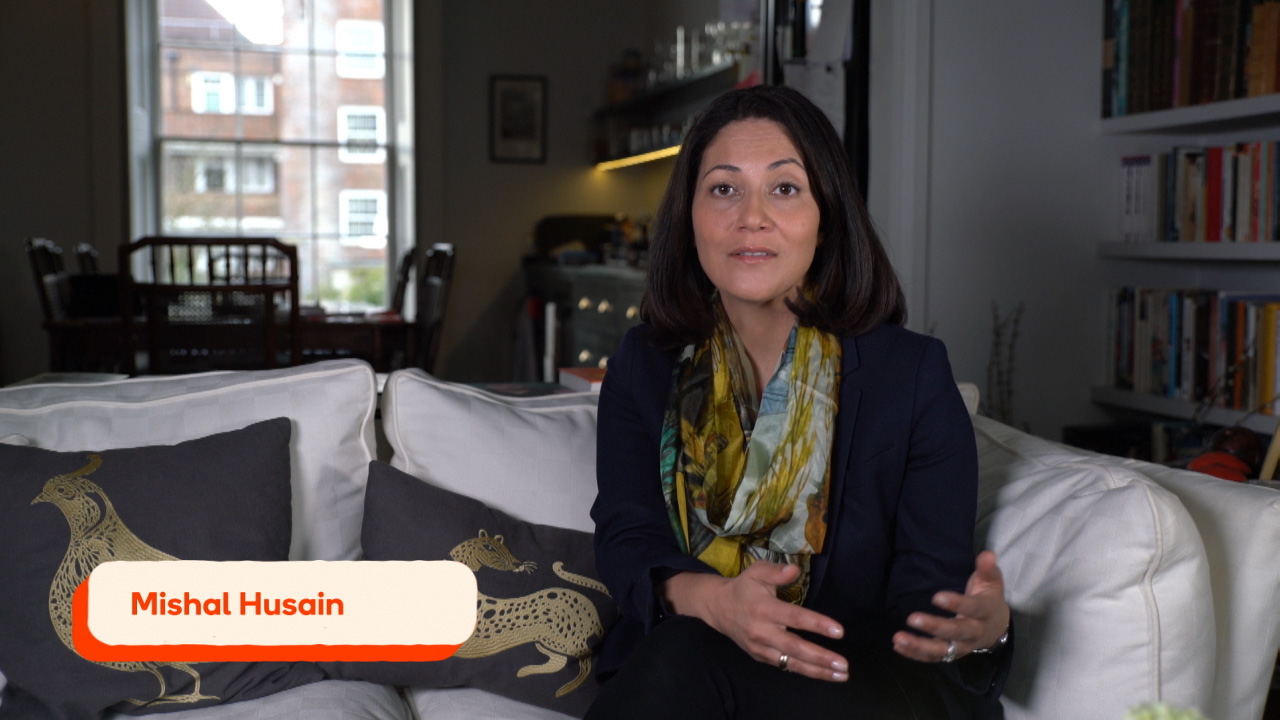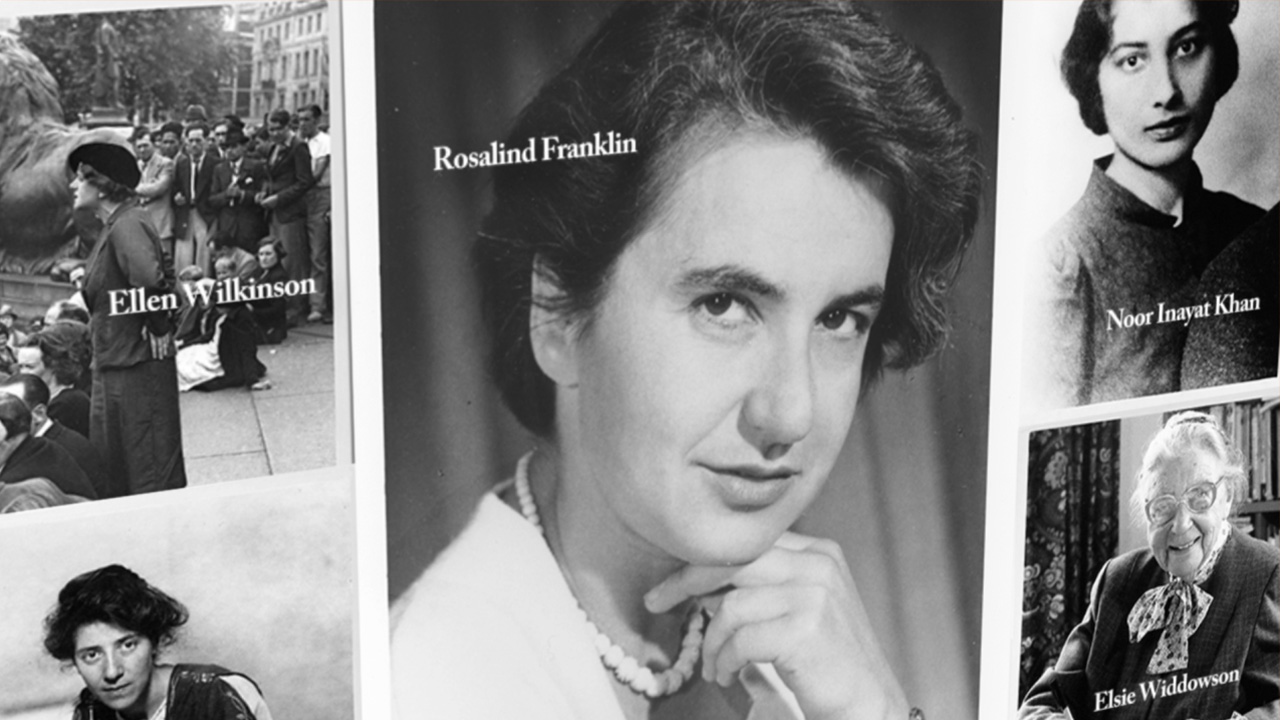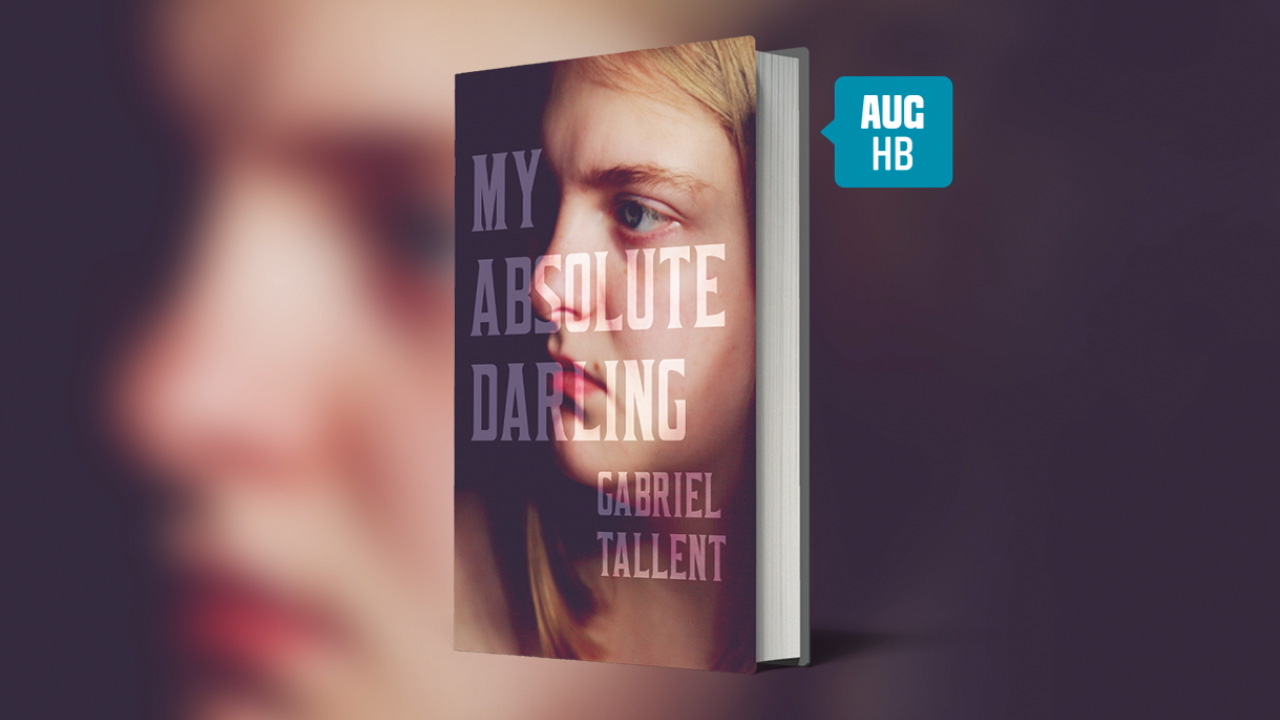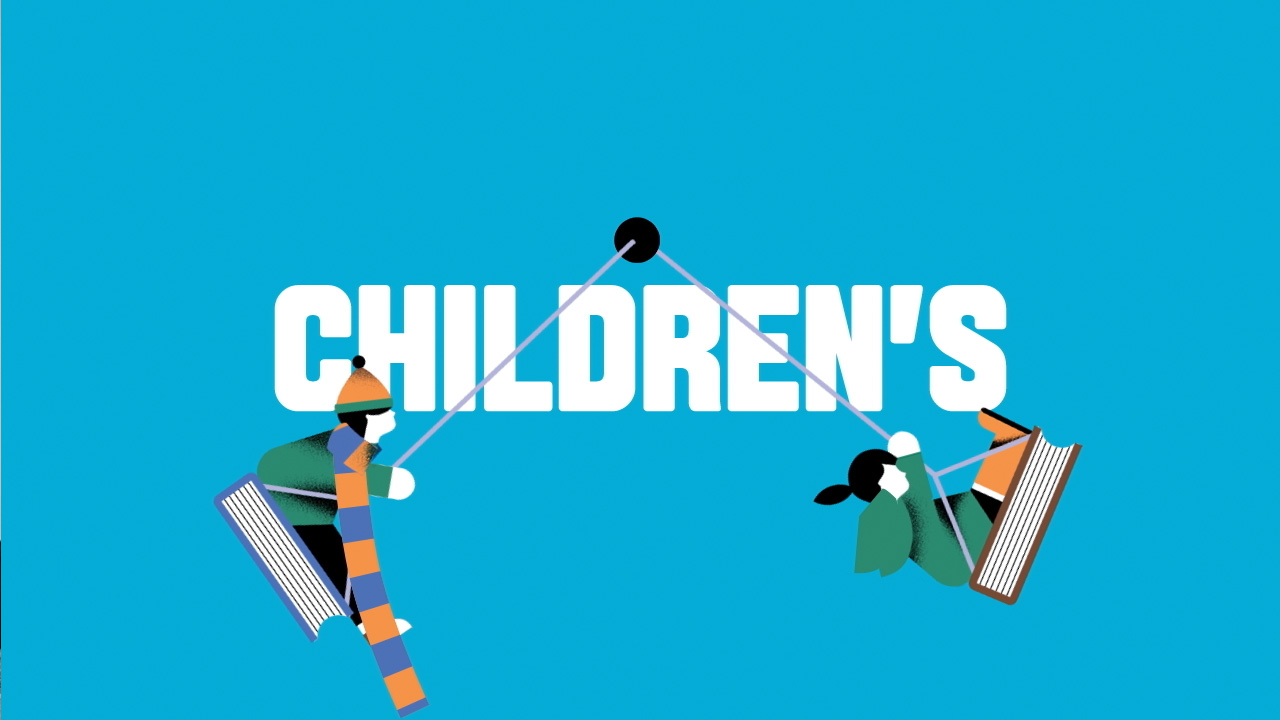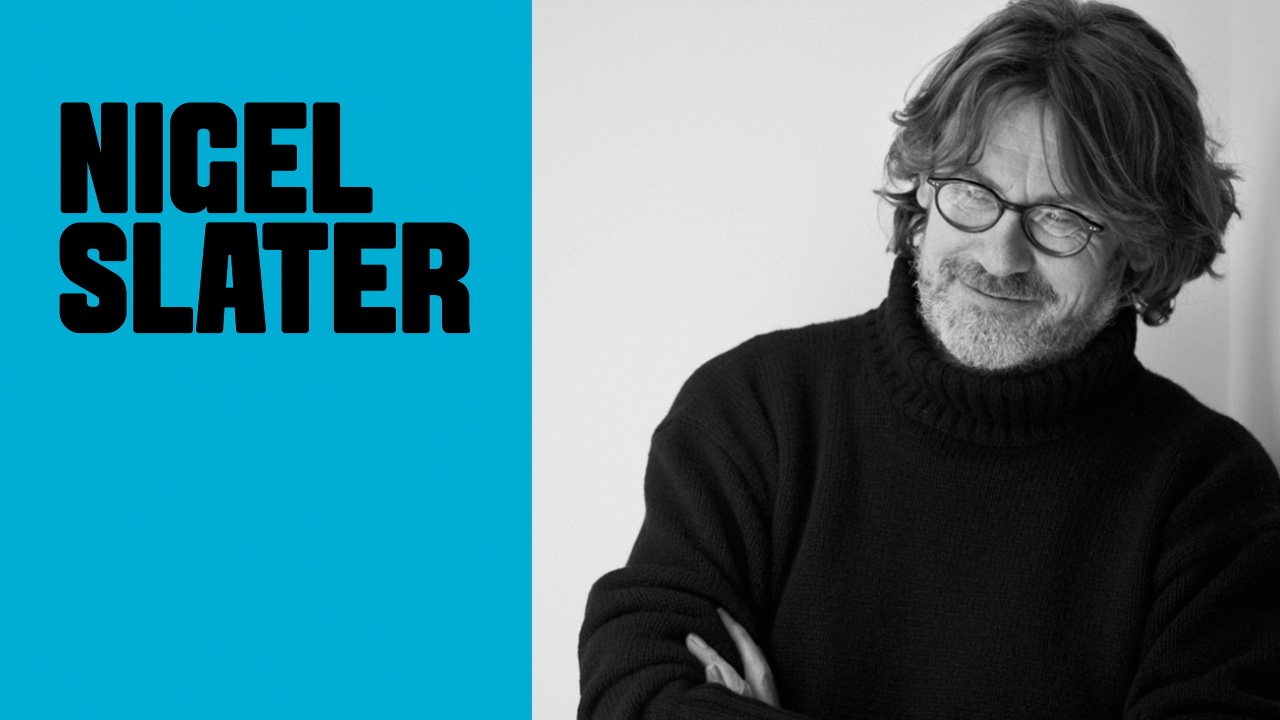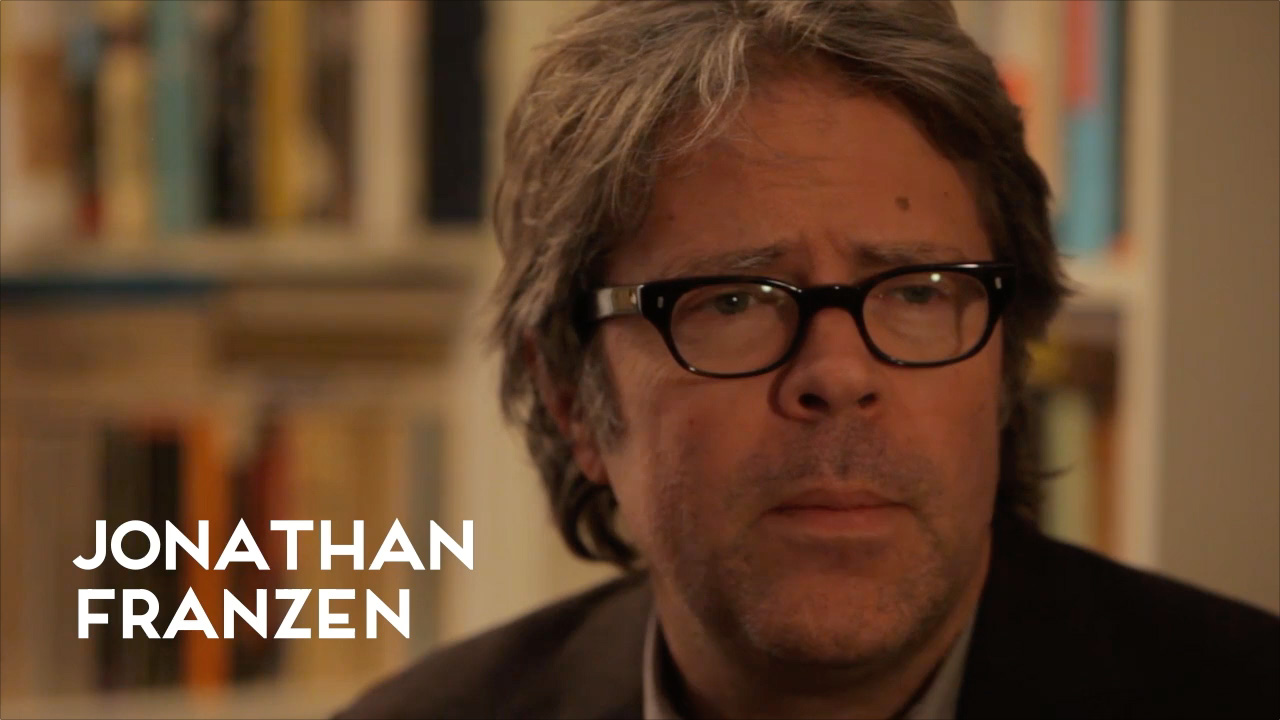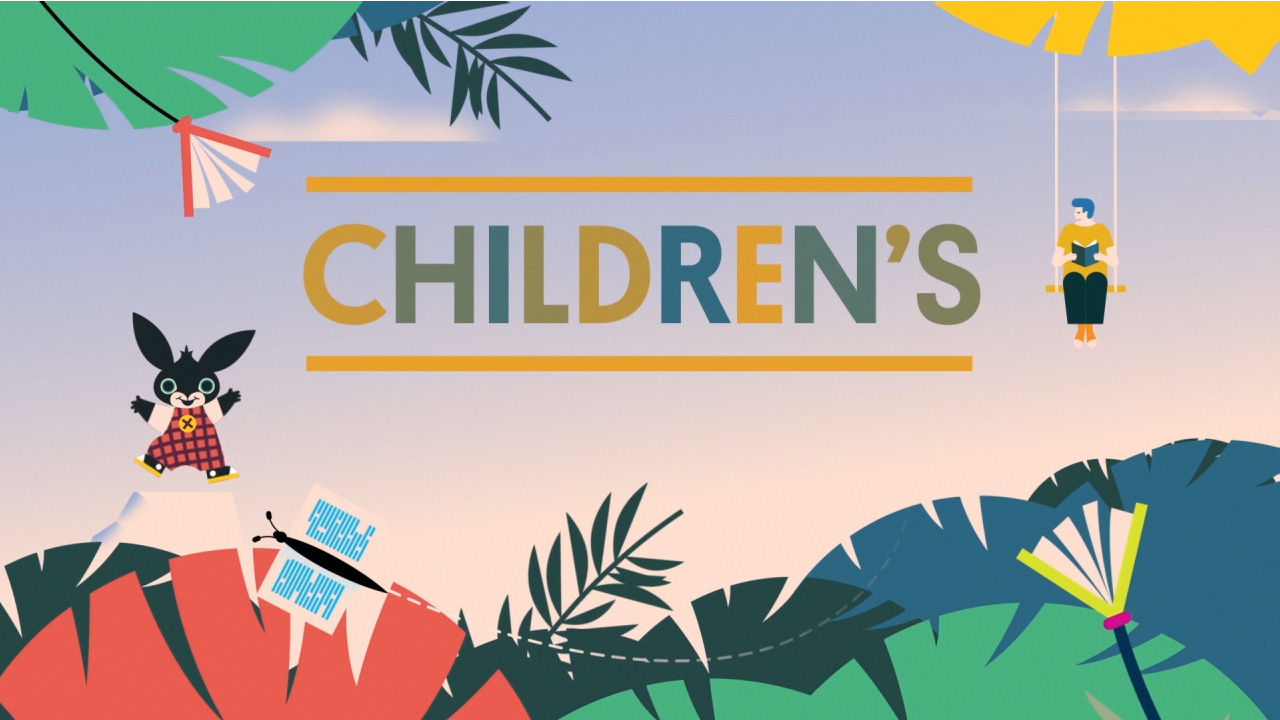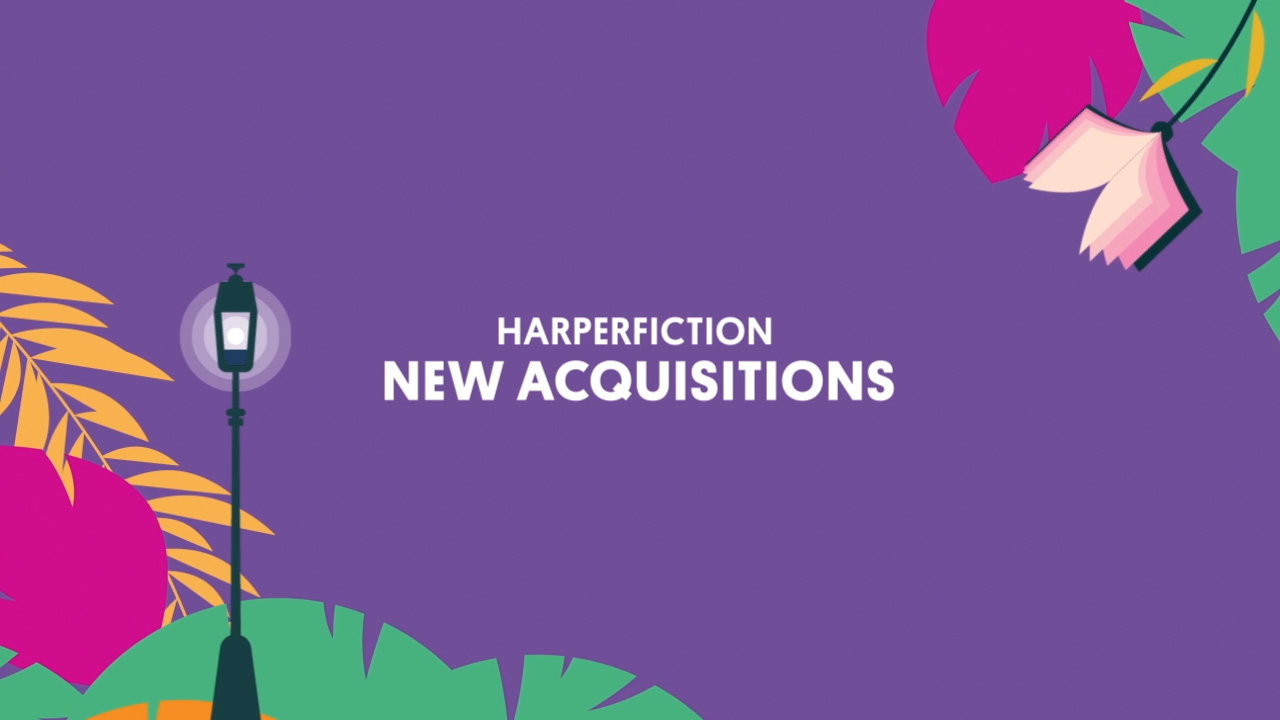 With a wealth of content to showcase, including background information around titles across multiple genres, talking heads from authors and HarperCollins directors, promotional film clips, and sales highlights, we created a 45 minute film that wove everything together in one seamless narrative. Screened at the cinema in Soho's Ham Yard hotel with after-show drinks attended by best-selling and up-and-coming authors and senior HarperCollins employees, the event presented key retailers with the opportunity to connect with the stars of the literary world.
The success of the first screening in 2012 was such that we have continued to create a new film every year since, also producing regional versions for touring events in Ireland, Amsterdam, the USA and Singapore.
Each year the film is packaged with a new theme and visual concept, created in collaboration with a number of design agencies, including Design by S-T and Zoe Bather, along with leading illustrators. From the foody influenced 'feast' illustrated by The Heads of State, to Brett Ryder's fantastical 'parade' and Jamie Jones' enchanted botanical 'bonanza' – each film has helped to bring to life the character, imagination and joy found within the pages of the books that HarperCollins publish.
Our key challenges in creating the films are holding the audience's attention for a full 45 minutes and transforming content from a wide variety of sources into one consistent and entertaining story. We begin by collating and reviewing all content, before defining an engaging narrative that fits with the overarching theme and creating detailed storyboards for each aspect of the film to ensure all key information is captured.
Animation is used to bring to life the theme's illustrative and graphic style, helping to lead the viewer throughout the film. The introduction of additional animated and graphic assets are punctuated throughout, creating a series of mini indents that signpost various chapters of the overall story and pull together video, photographic and copy content in an engaging way – all the while ensuring that content of the titles themselves shine through.
As the showcase continues to go from strength to strength, we look forward to bringing to life HarperCollins' big book event for many more years to come.