Gardiner & Theobald
An independent construction and property consultancy and market-leader in the built environment we worked with Gardiner & Theobald to refresh their visual identity and create a new, fully responsive website that could pace with their evolving business.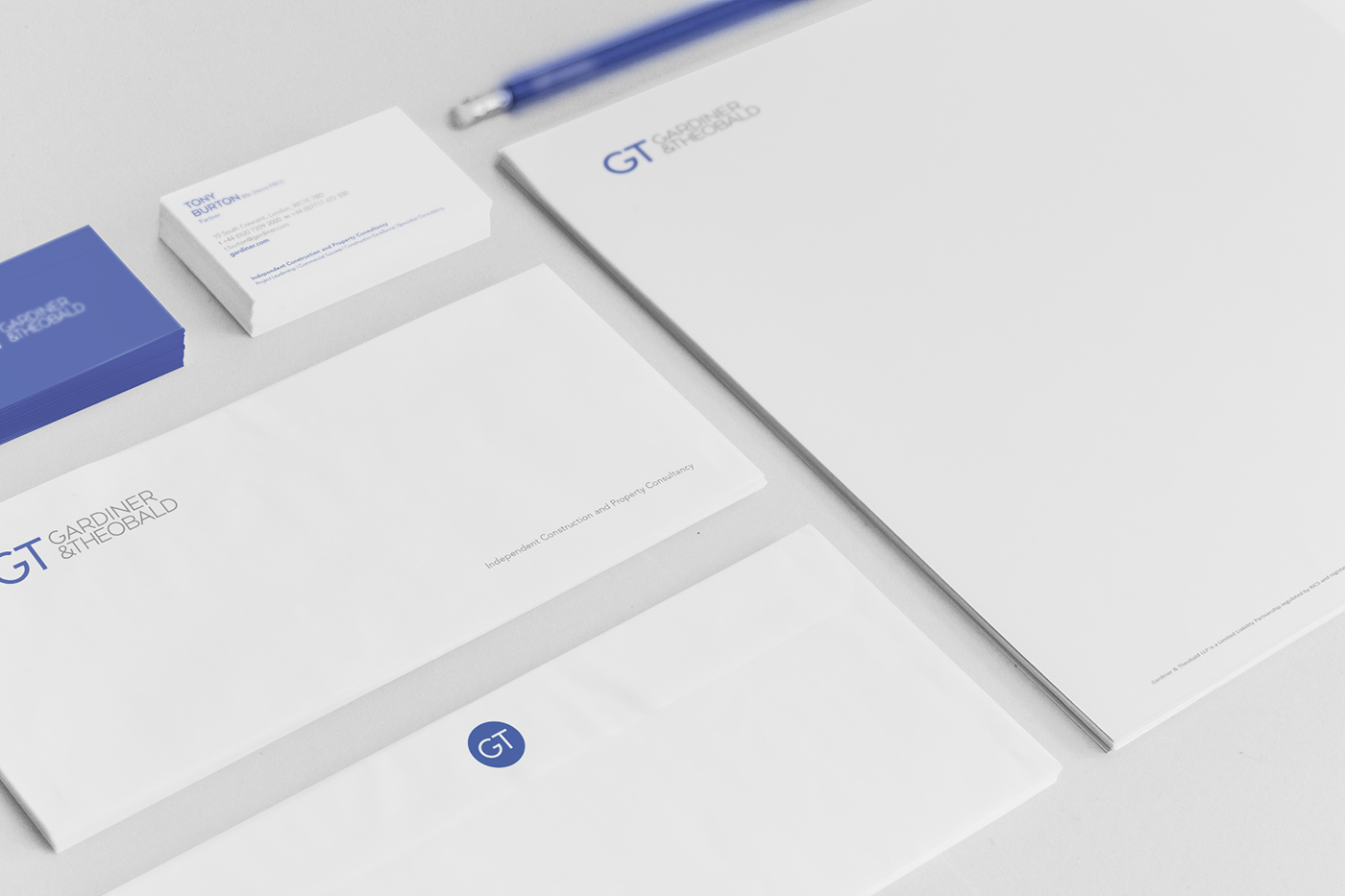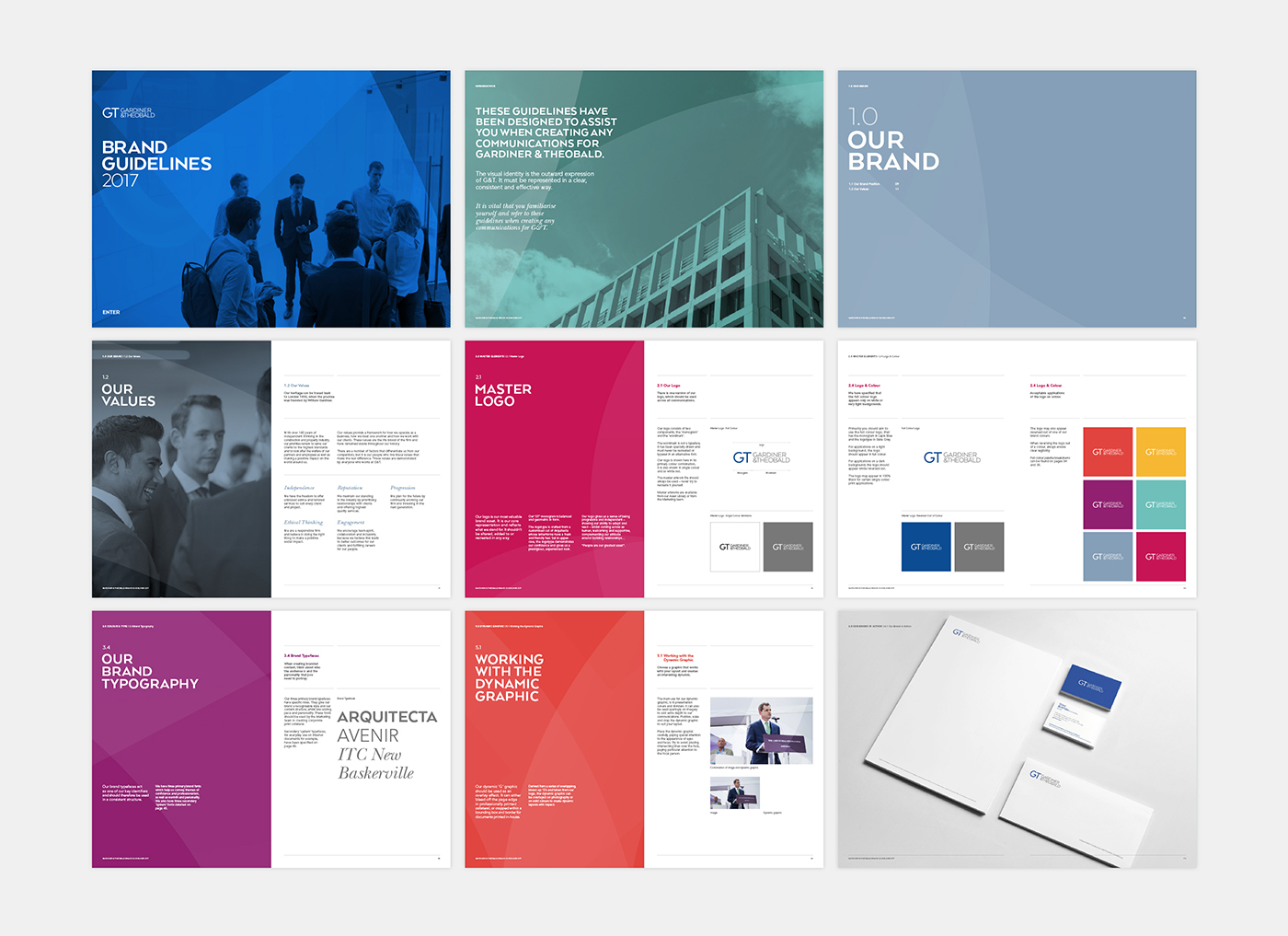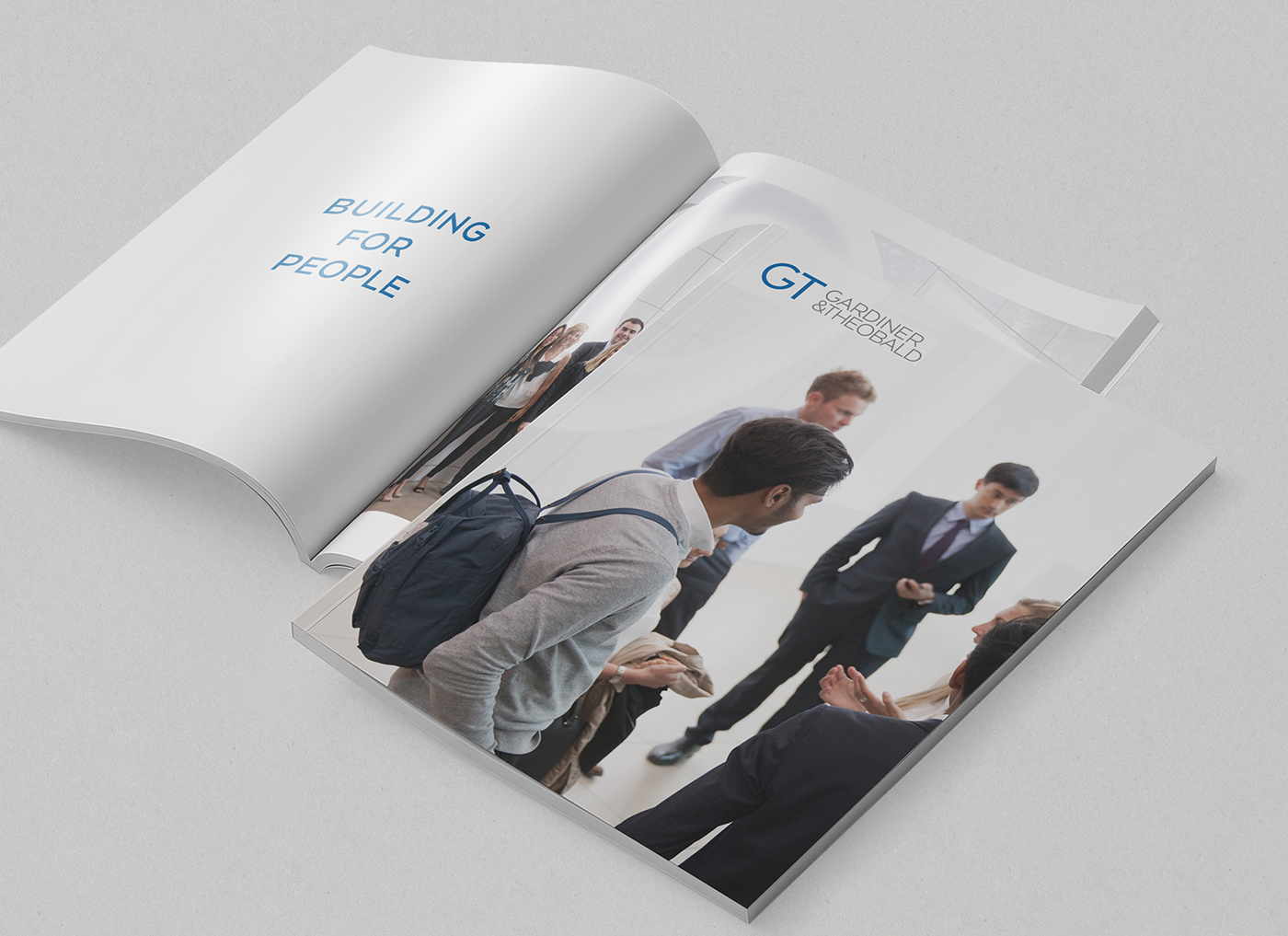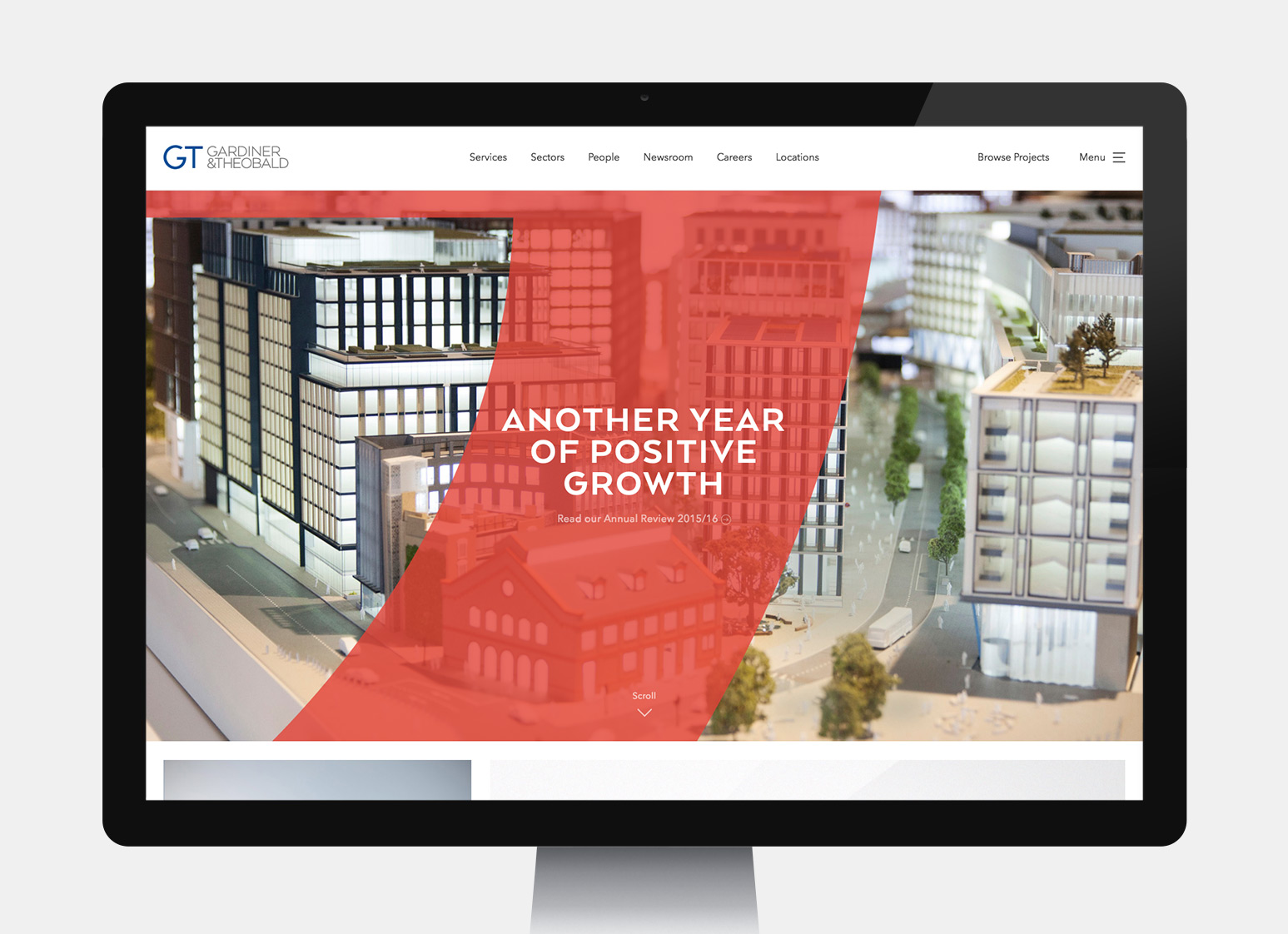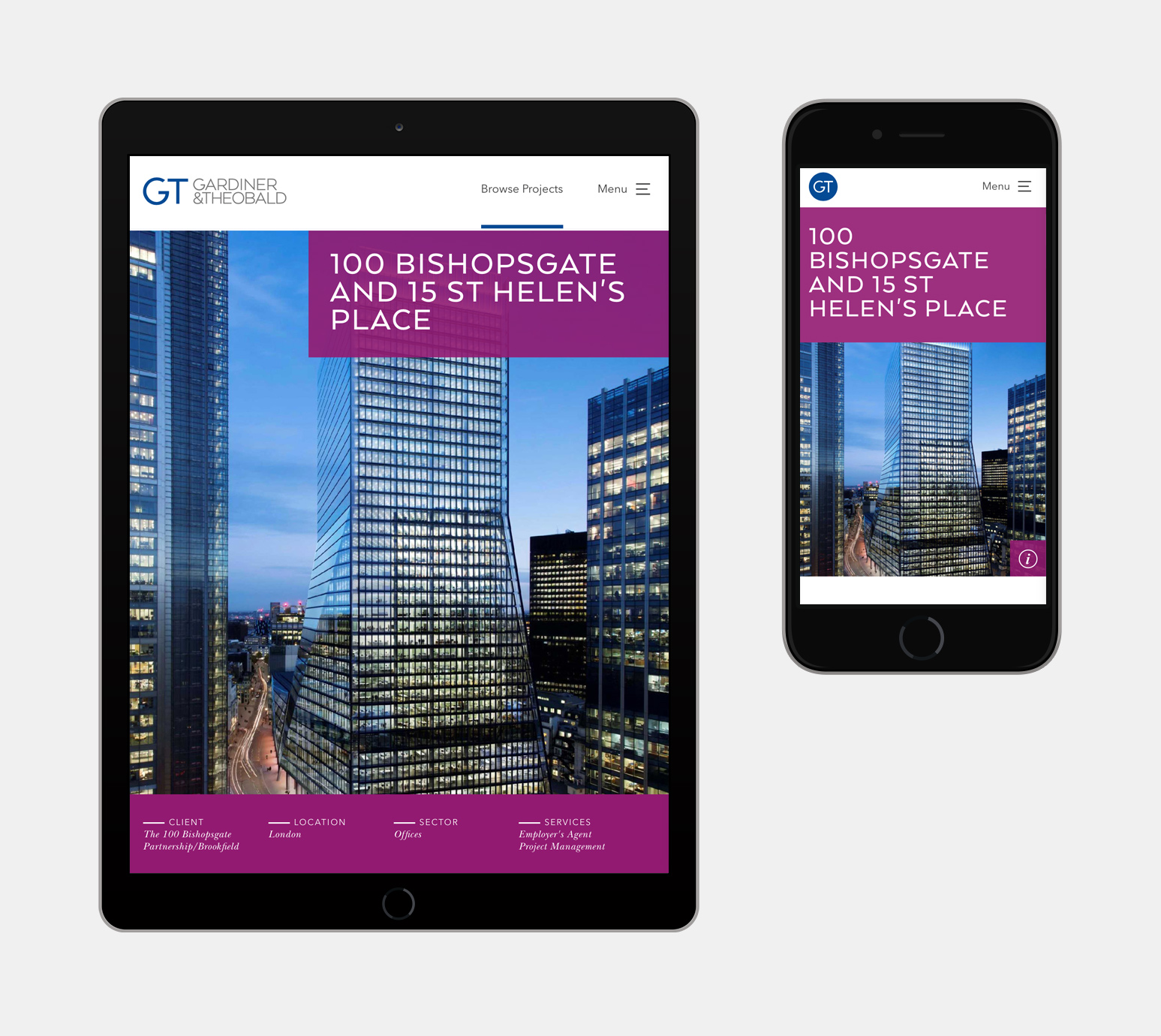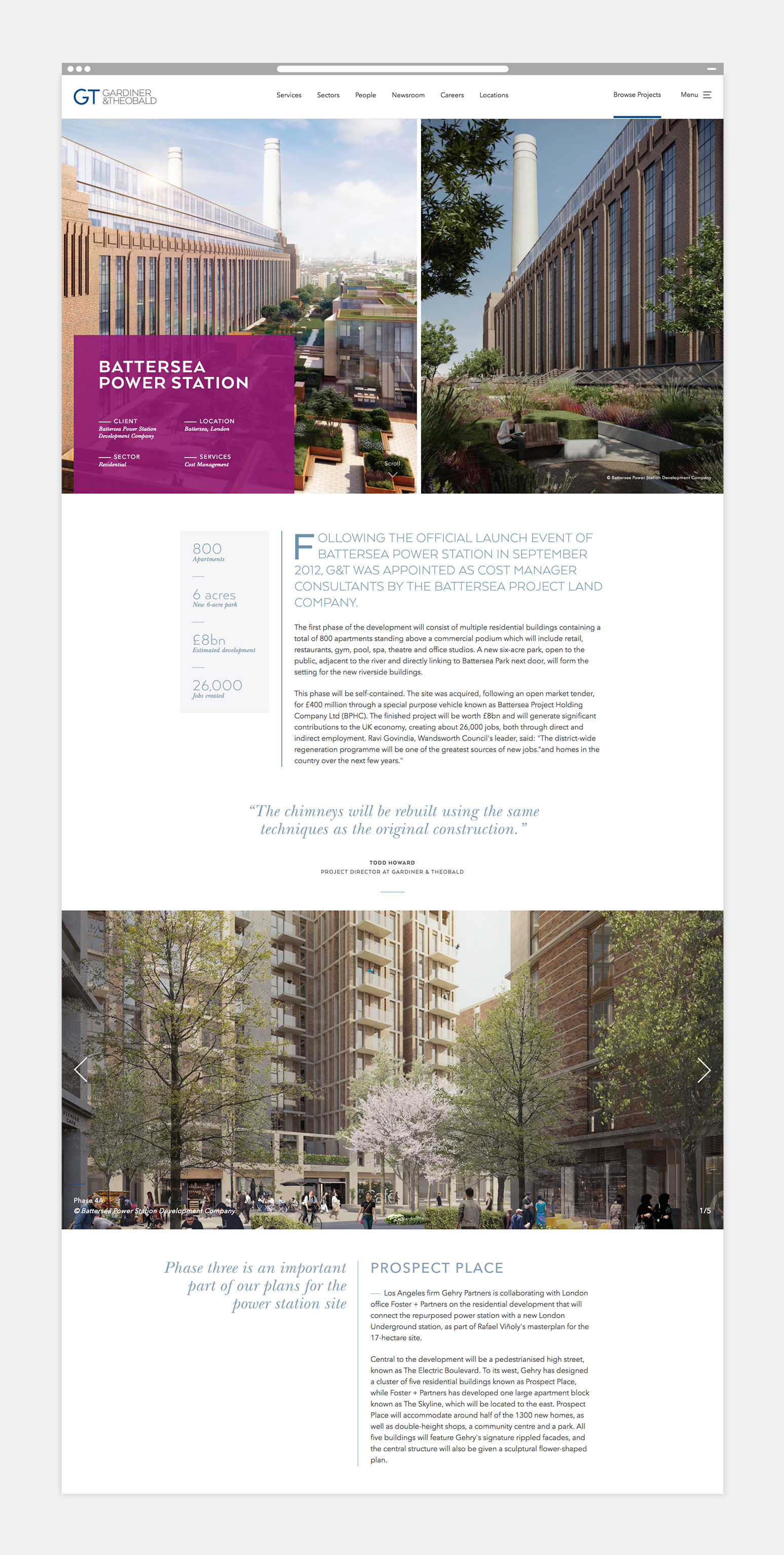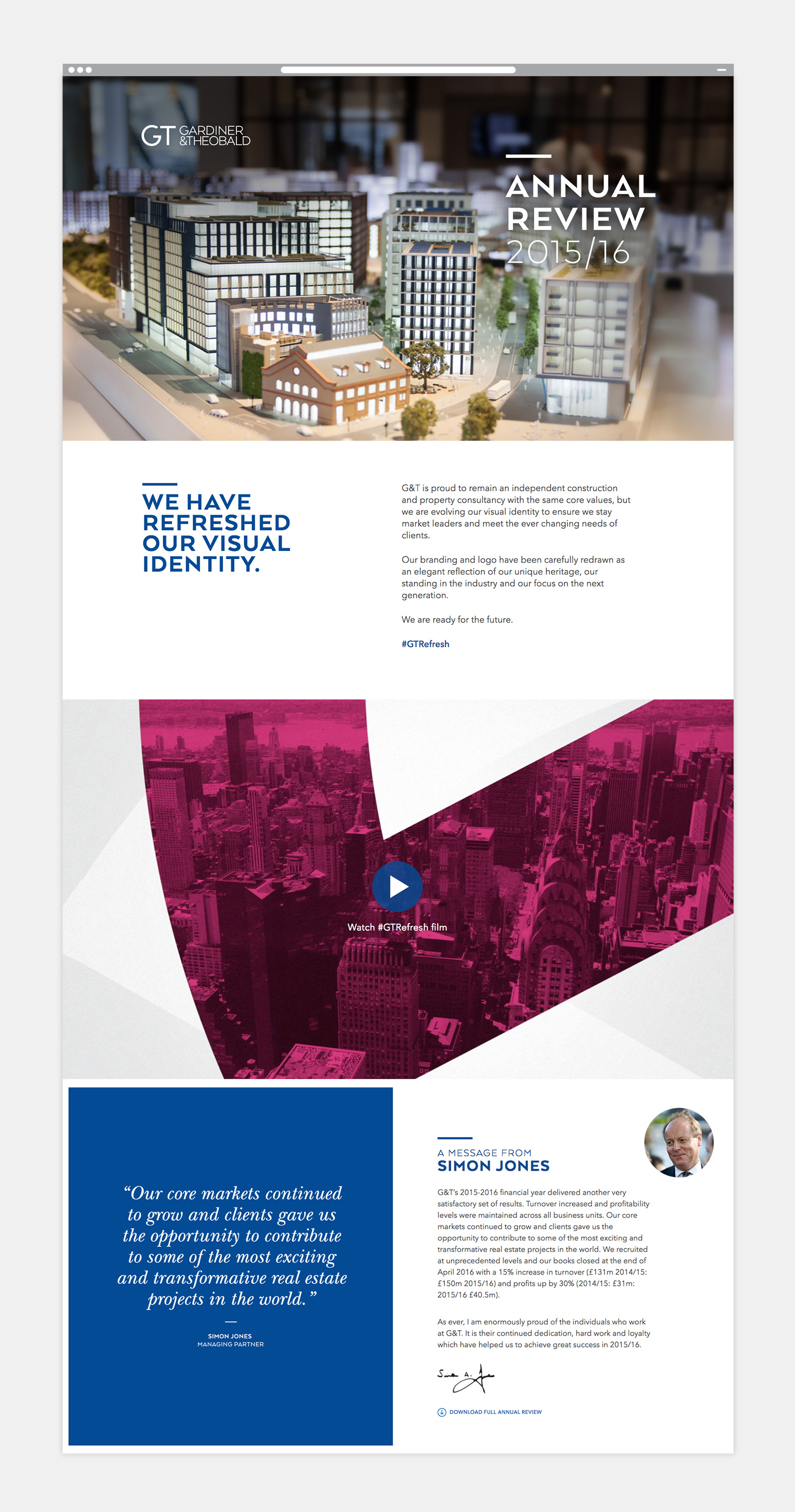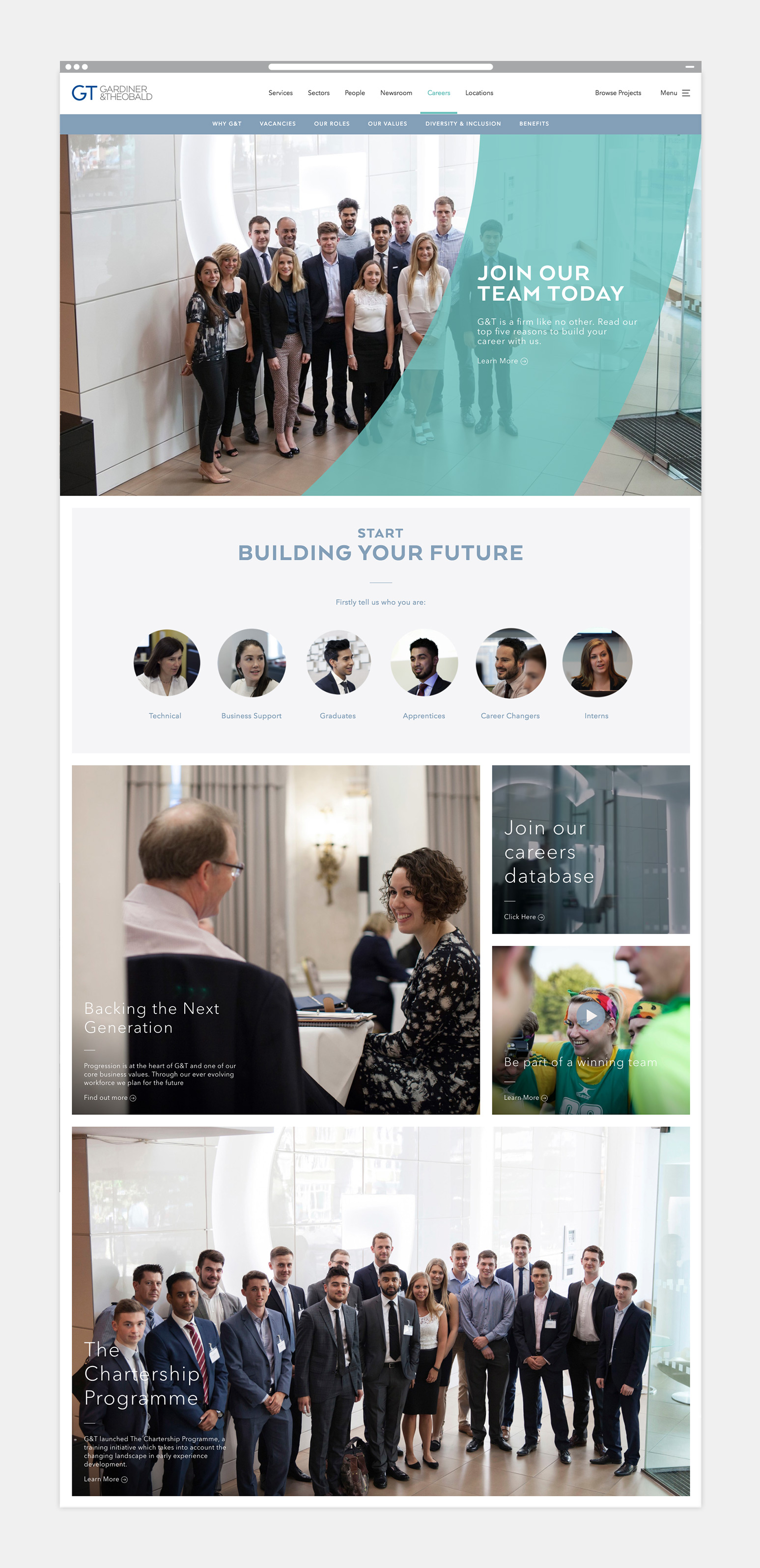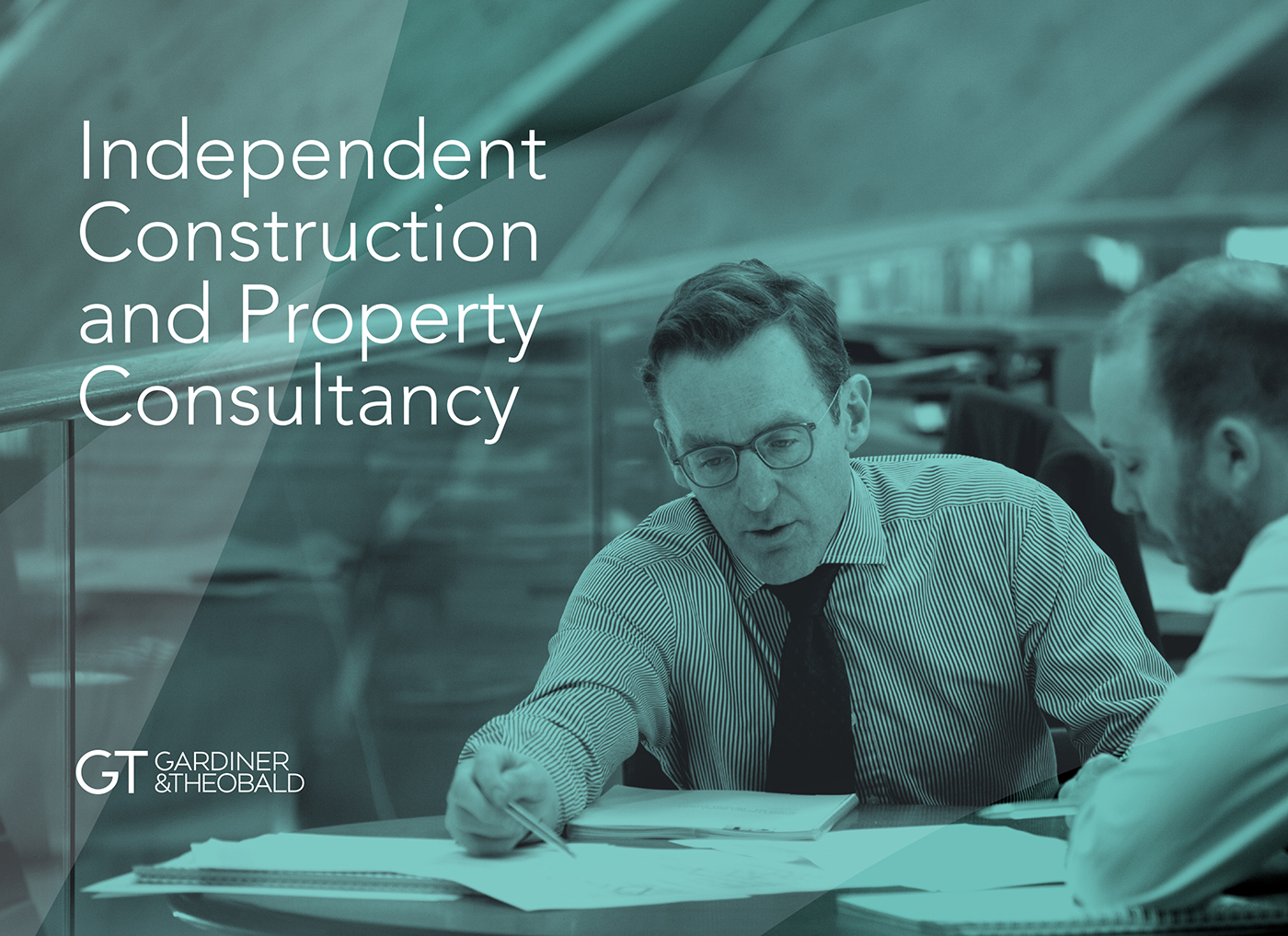 Established in 1835, Gardiner & Theobald is a renowned global company still fiercely independent and faithful to their roots. In the saturated built environment sector, we worked with G&T to ensure their proposition stays on the cutting edge, with a forward-thinking brand aesthetic and all-encompassing website that brings their online channels together into one destination, giving new light to a new people-focused content strategy.
With reference to G&T's 180-year heritage, we carefully redrew the brand logotype for a more refined, fluid silhouette, pairing it with a flexible monogram for secondary and social use. A new, vibrant colour palette energised the wider visual identity alongside a series of cut-out shapes and layered masks to act as holding devices across all collateral.
Collectively it is an identity that encompasses G&T's heritage and standing in the industry, whilst creating a new appeal that feels modern and energised by the challenges of tomorrow. We formalised the visual language with full brand guidelines, new stationary designs and future-ready document templates.
The challenge for the website was to bring so many content types together, creating a coherent experience for both external and internal audiences. Integrating separate careers and blog platforms, we made the complex, content-heavy structure fully manageable by a simple, easy-to-use CMS.
Designing a series of page-builder blocks alongside custom templates for each section of the website, G&T have the ability to expand the architecture of the site and flesh out content right from within the CMS.