Go Set A Watchman
Published in 1960, the Pulitzer Prize winning To Kill A Mockingbird is considered a classic of modern American literature and has become one of the most loved and celebrated novels of all time. 55 years later, the much anticipated sequel and Harper Lee's second novel, Go Set A Watchman was released by Penguin Random House.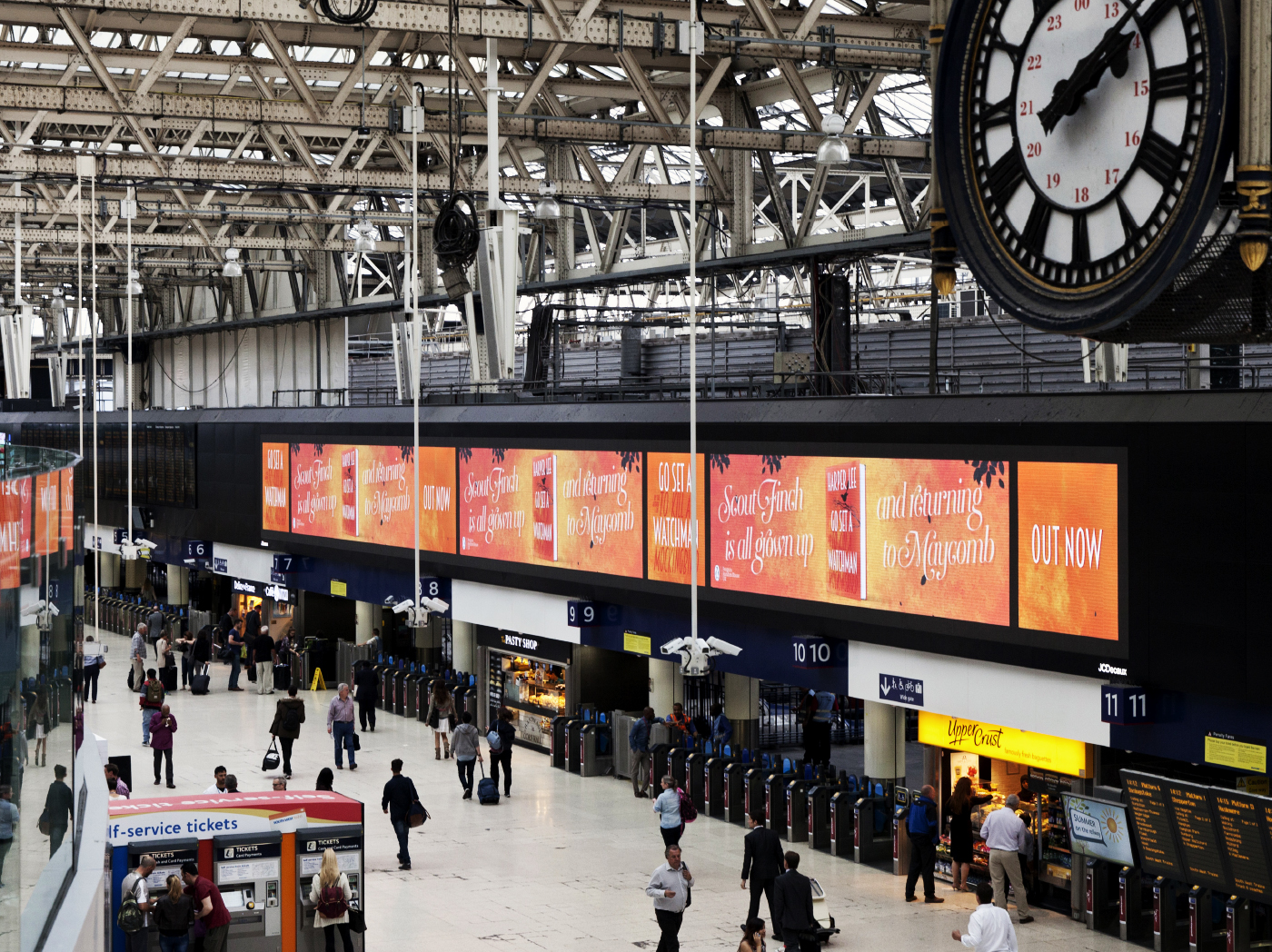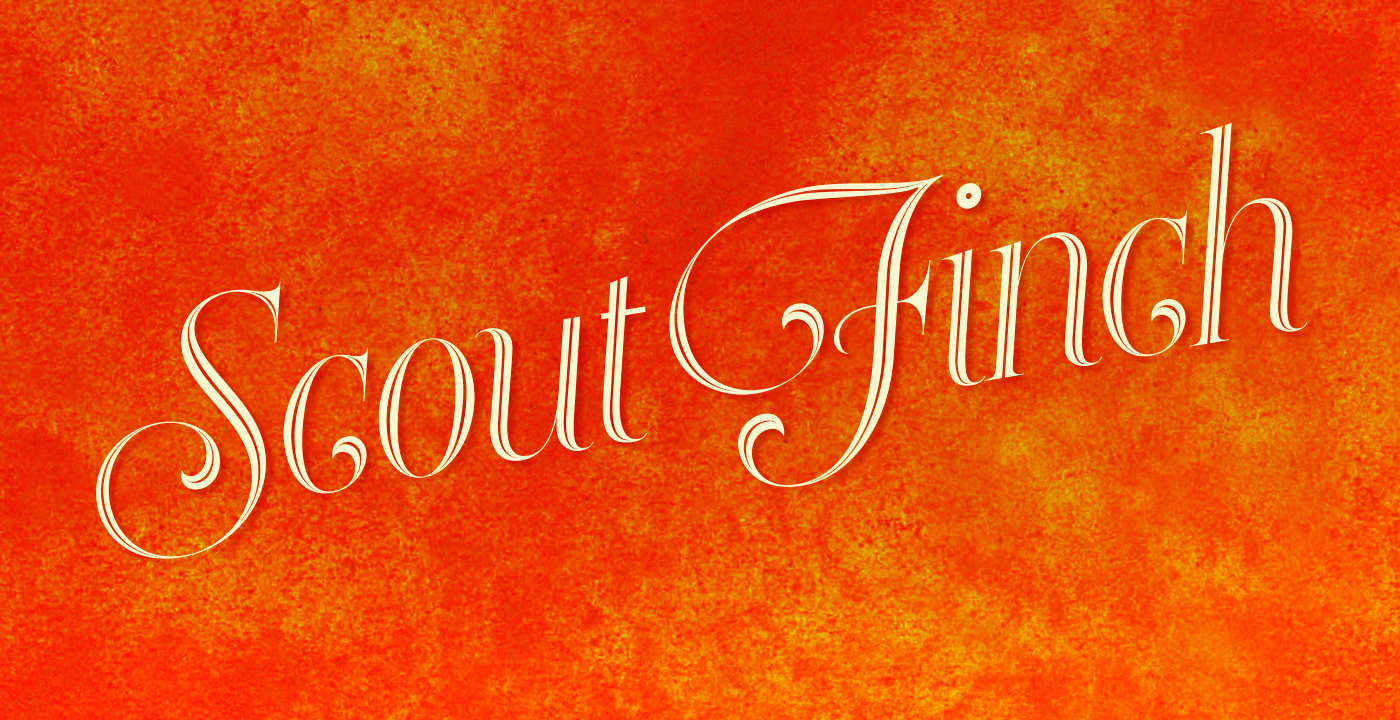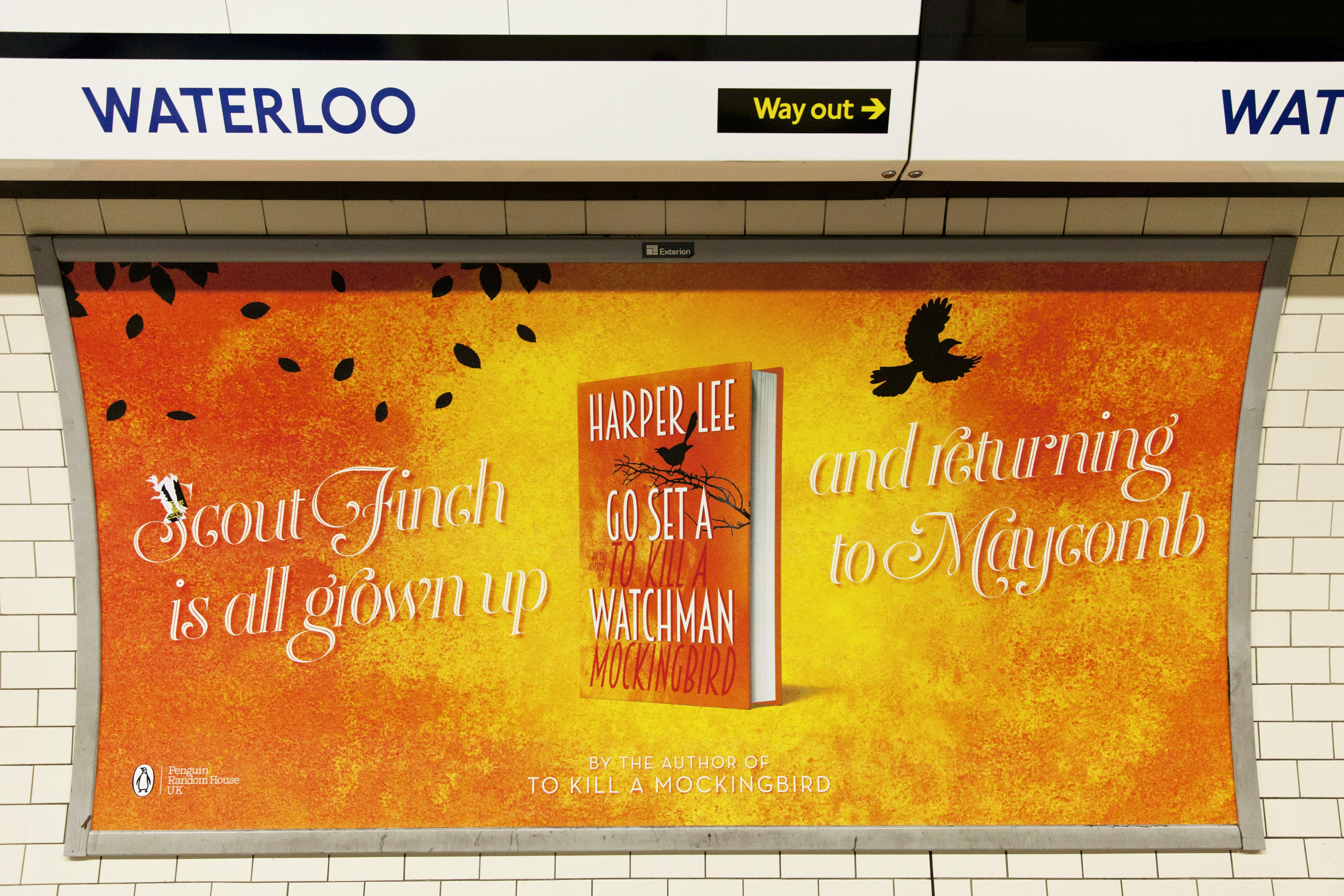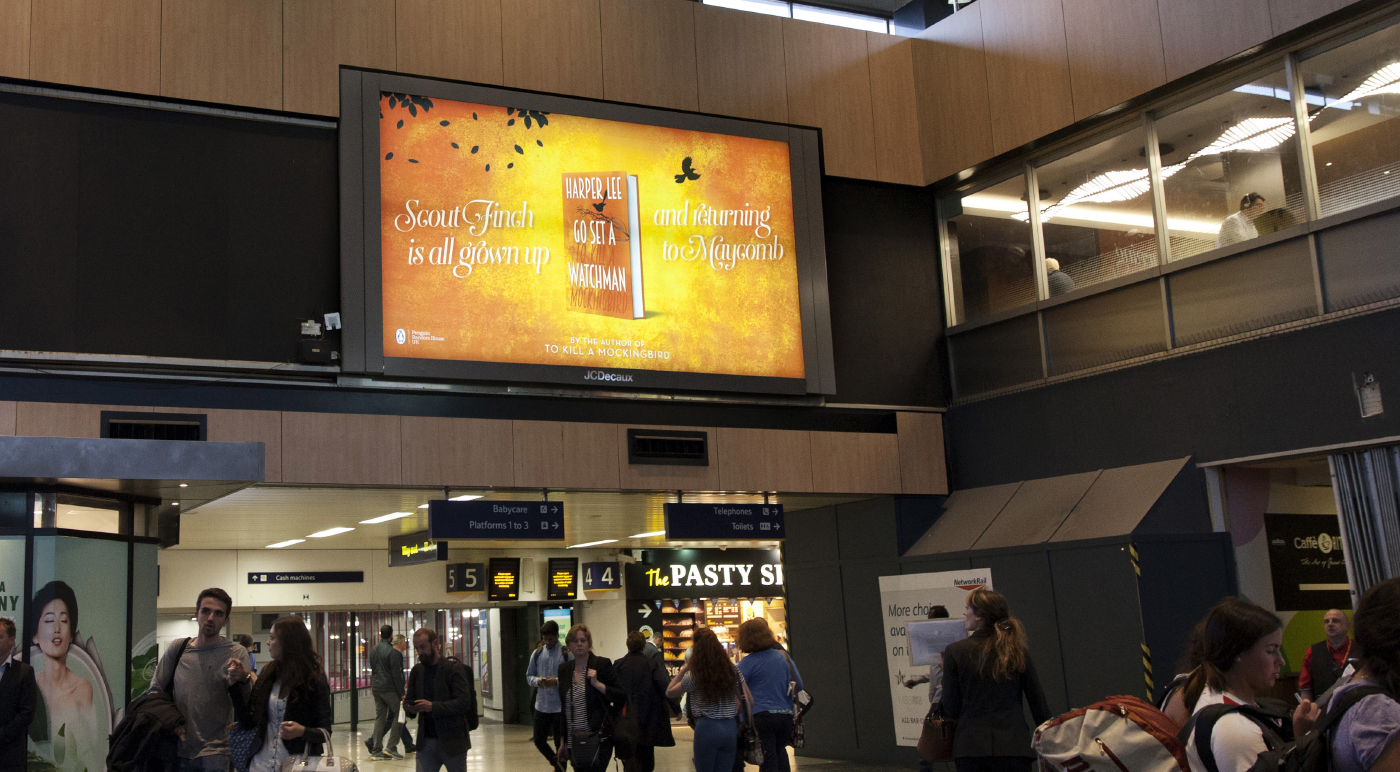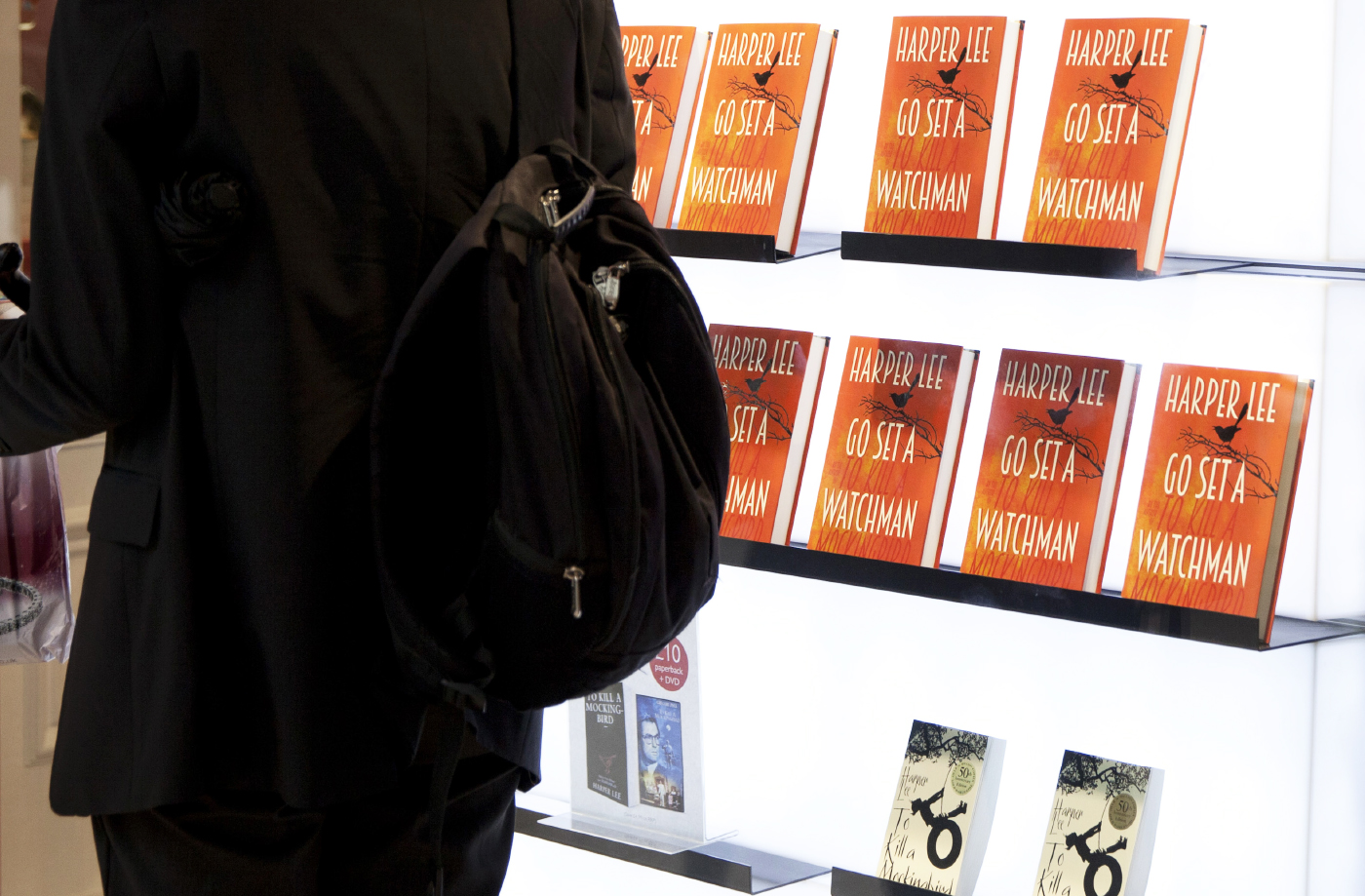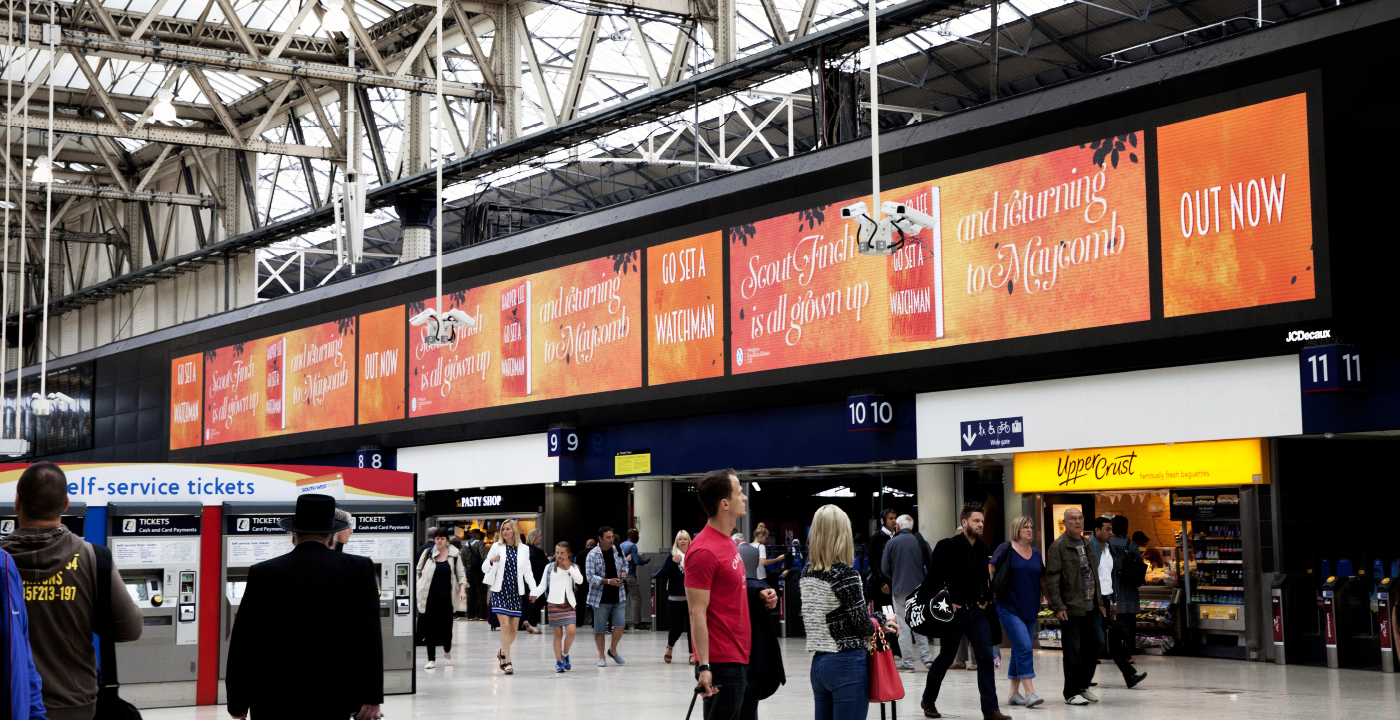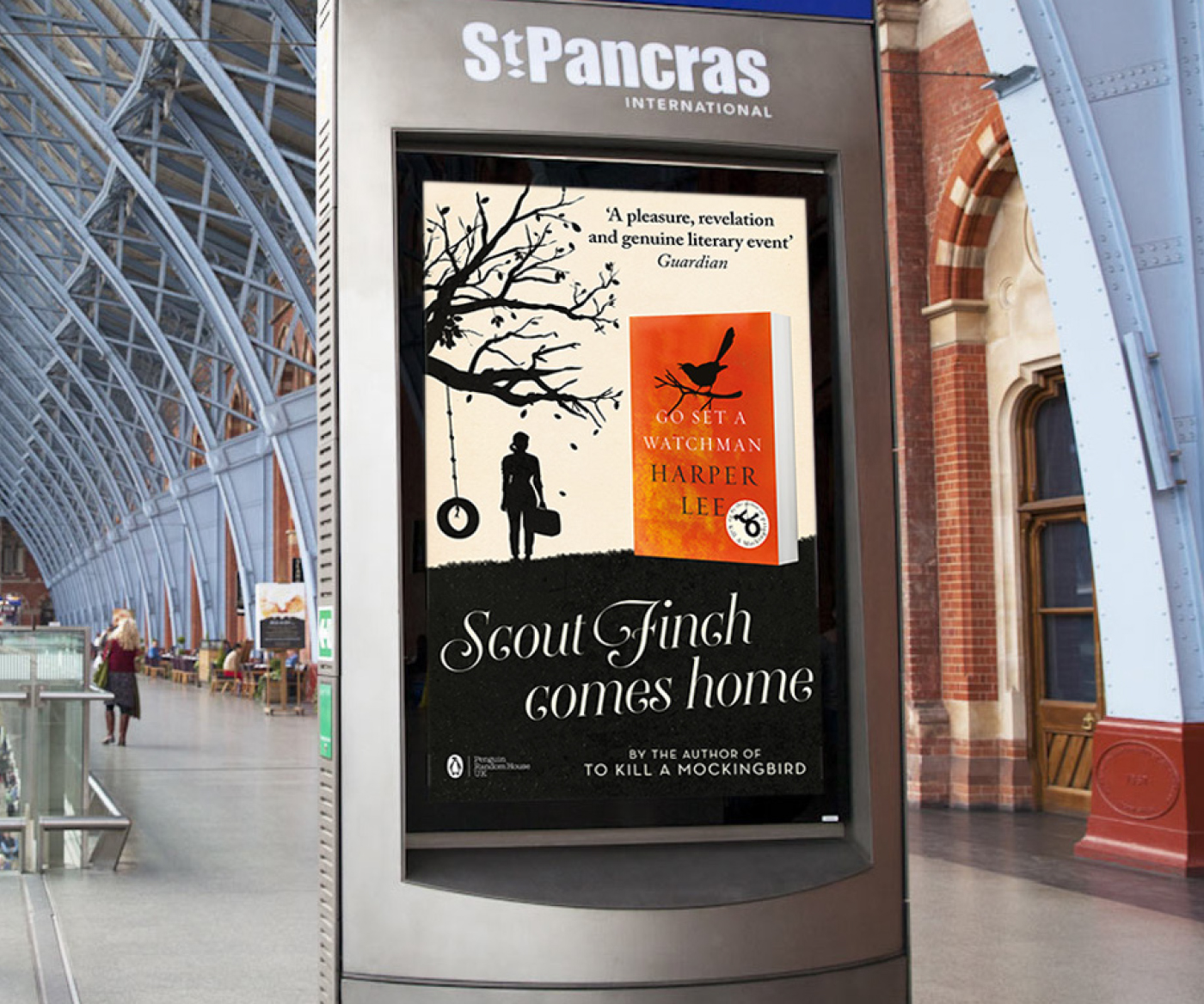 With the literary world and fans across the globe abuzz – we were beyond excited to be asked to create the national outdoor print and digital campaign to accompany the book's launch. The title needed no introduction, so we decided to make the book itself the hero of the campaign.
The jacket features distinctive Art Deco-inspired typography and the silhouette of a bird on a branch, set against a rich orange background. The simplicity is iconic and the design evokes a sense of atmosphere and nostalgia. We continued these motifs across the campaign, accompanied by a classic headline font for additional messaging and a clear call to action. Our aim was to create high level visibility that would further tap into public consciousness around the book and act as an immediate reminder of the title at a glance.
In line with the significance of the launch, the campaign was rolled out across major transport hubs, including digital billboards at London Waterloo and Victoria, Milton Keynes Central, and billboards in major London Underground stations.