HQ
HQ is a new imprint of HarperCollins, superseding Harlequin UK, with the ambition of becoming a heavyweight brand in the arena of commercial fiction. We were asked to develop a brand strategy and visual language to communicate this change, with a standout attitude.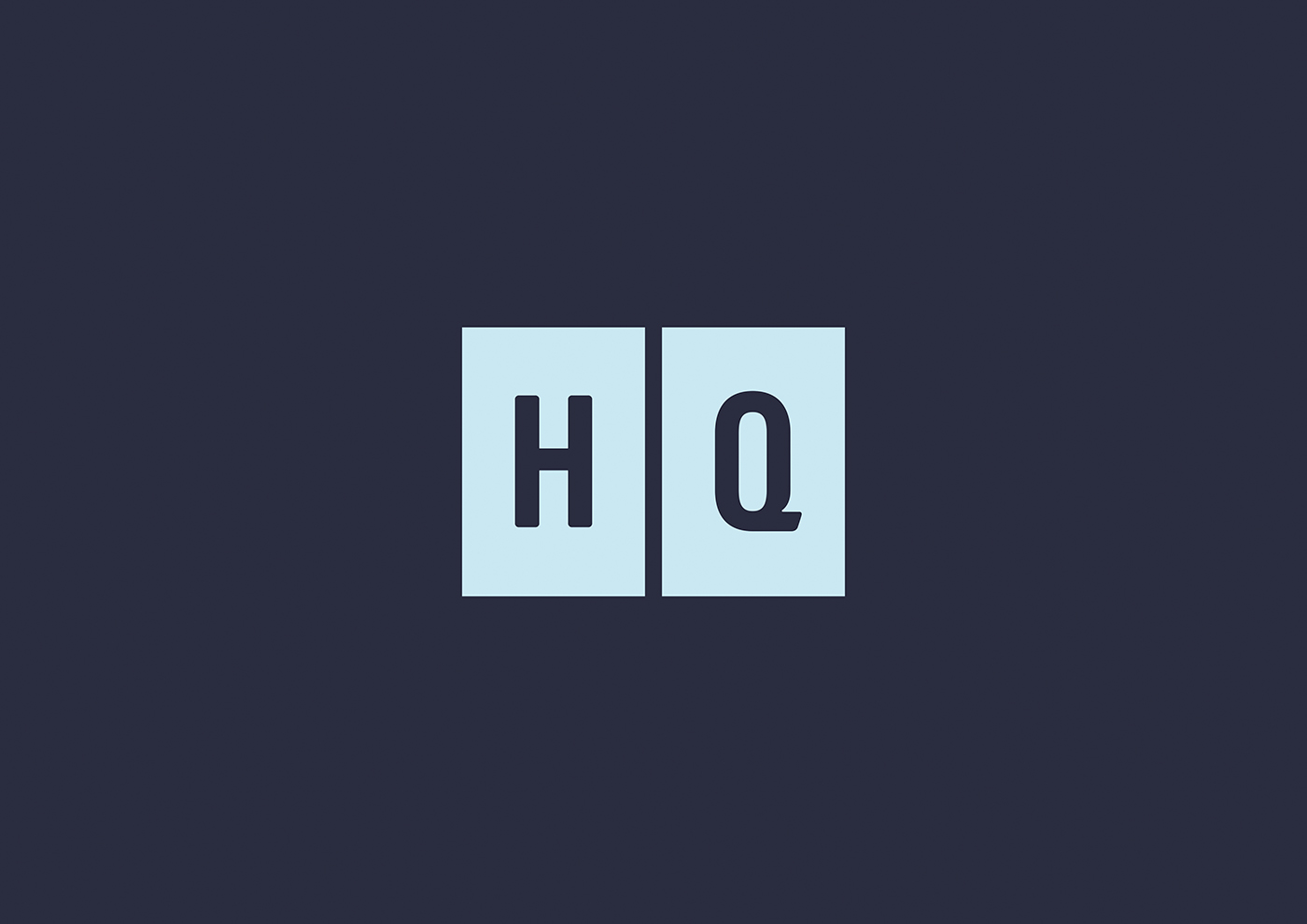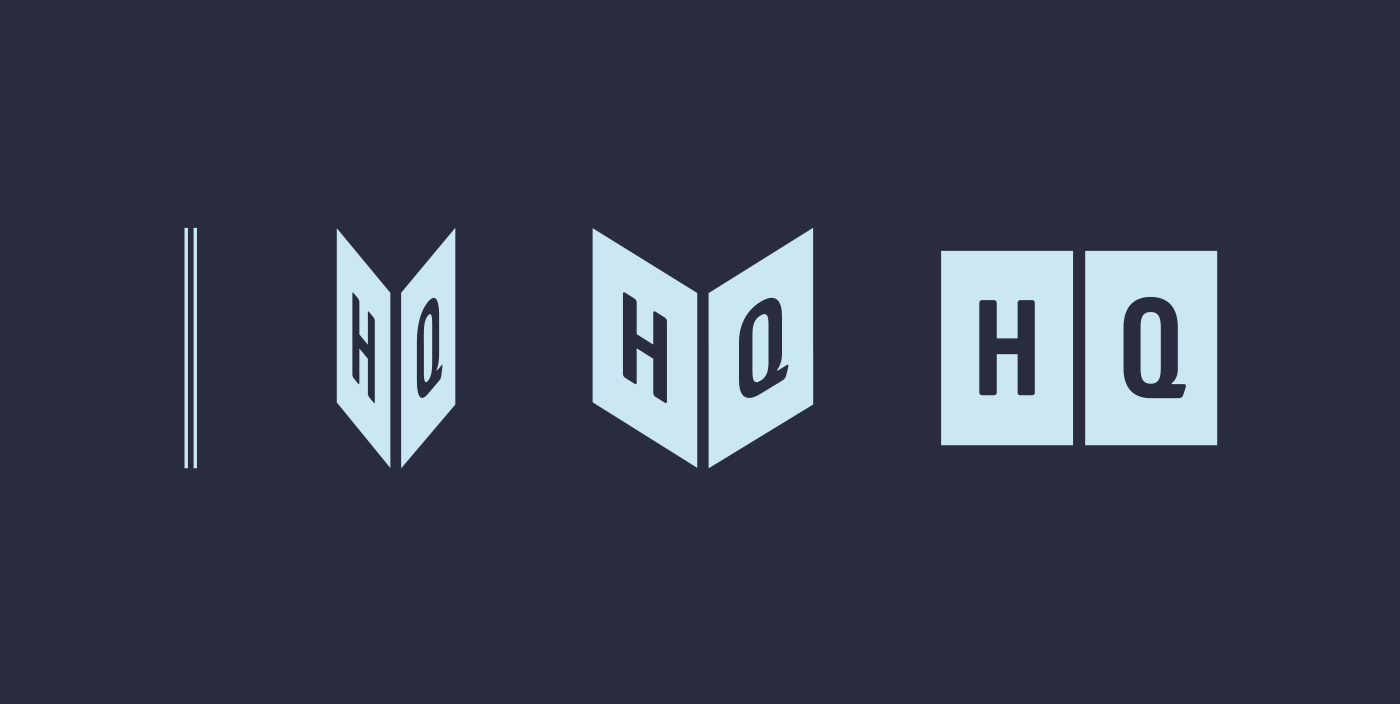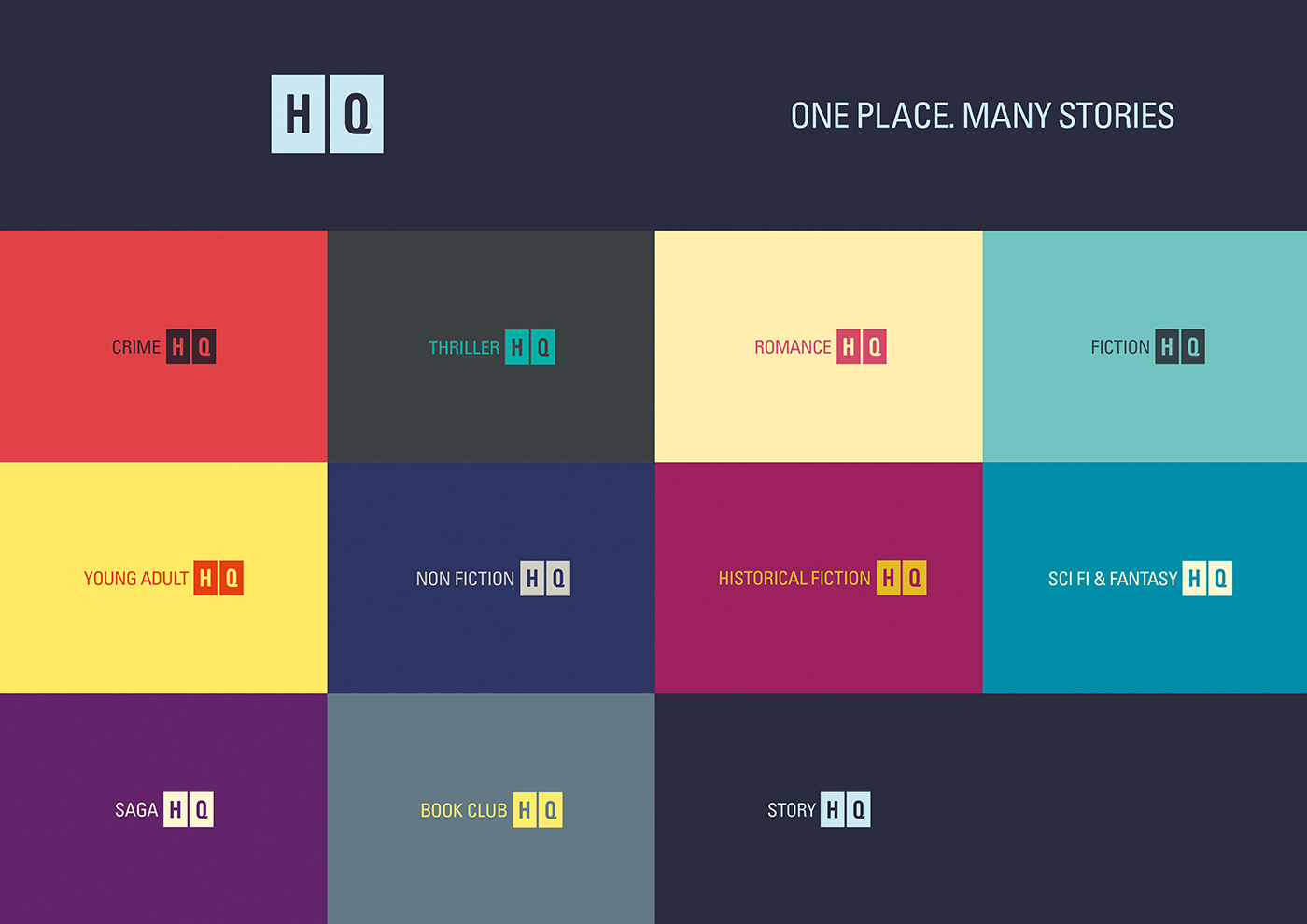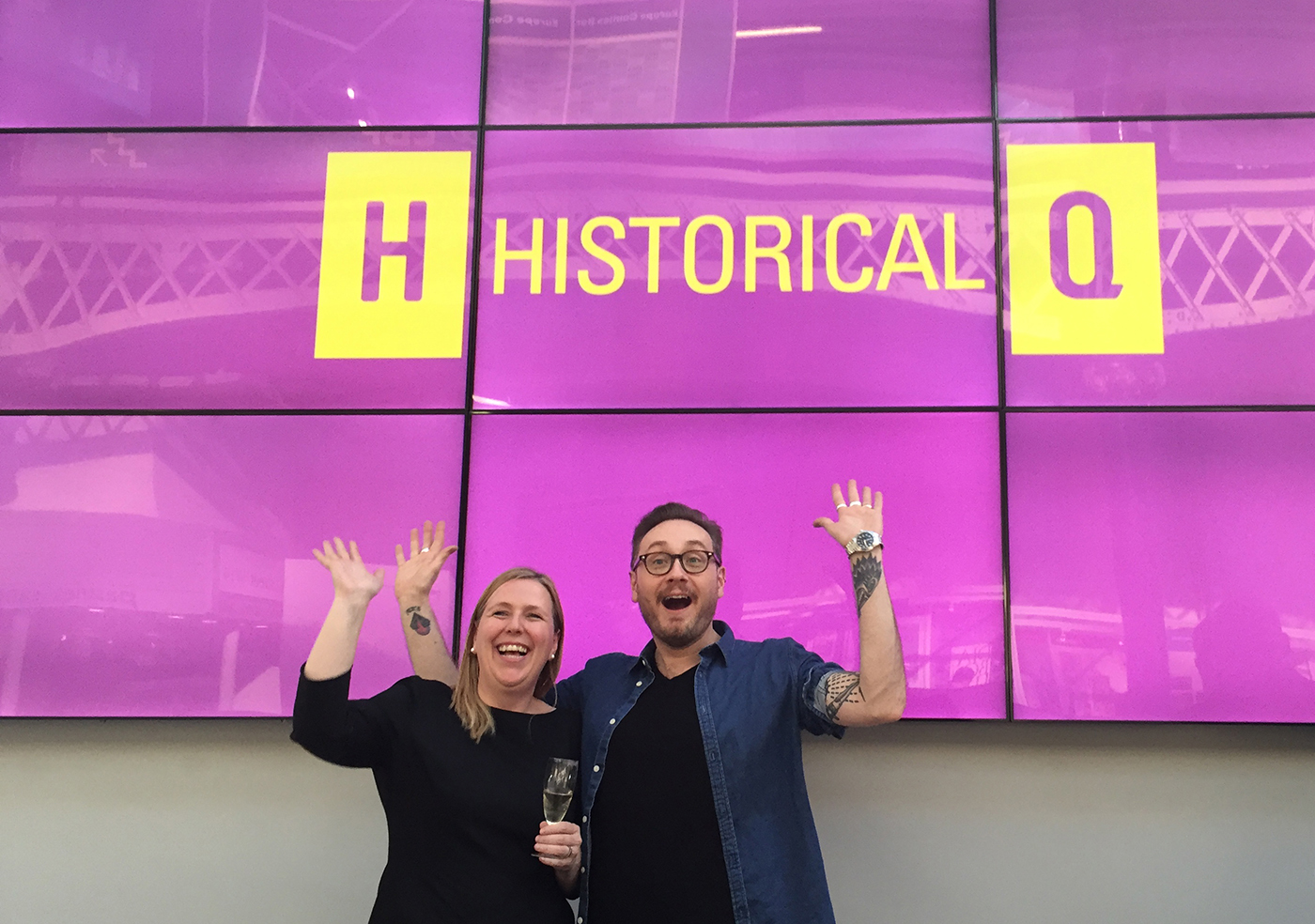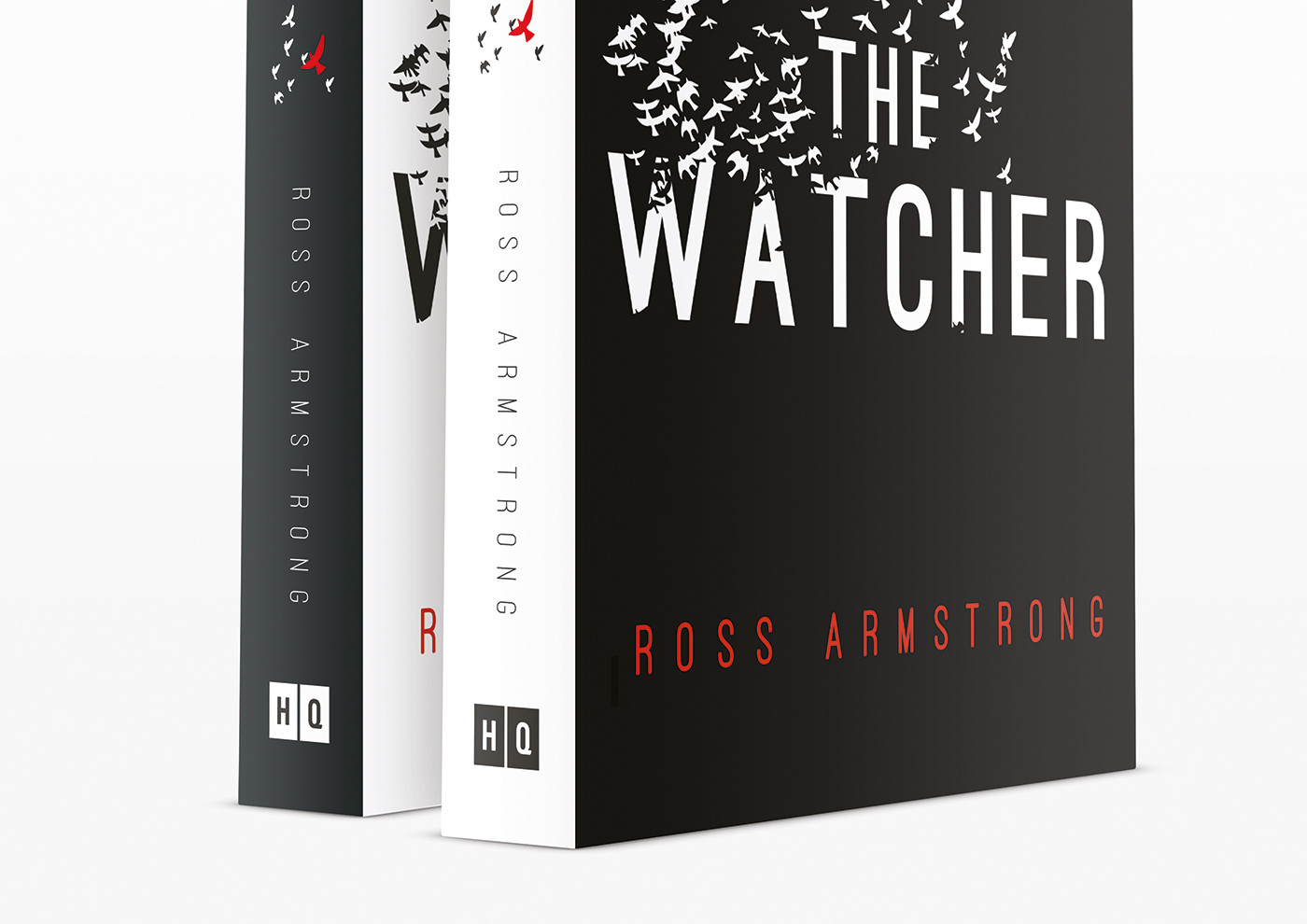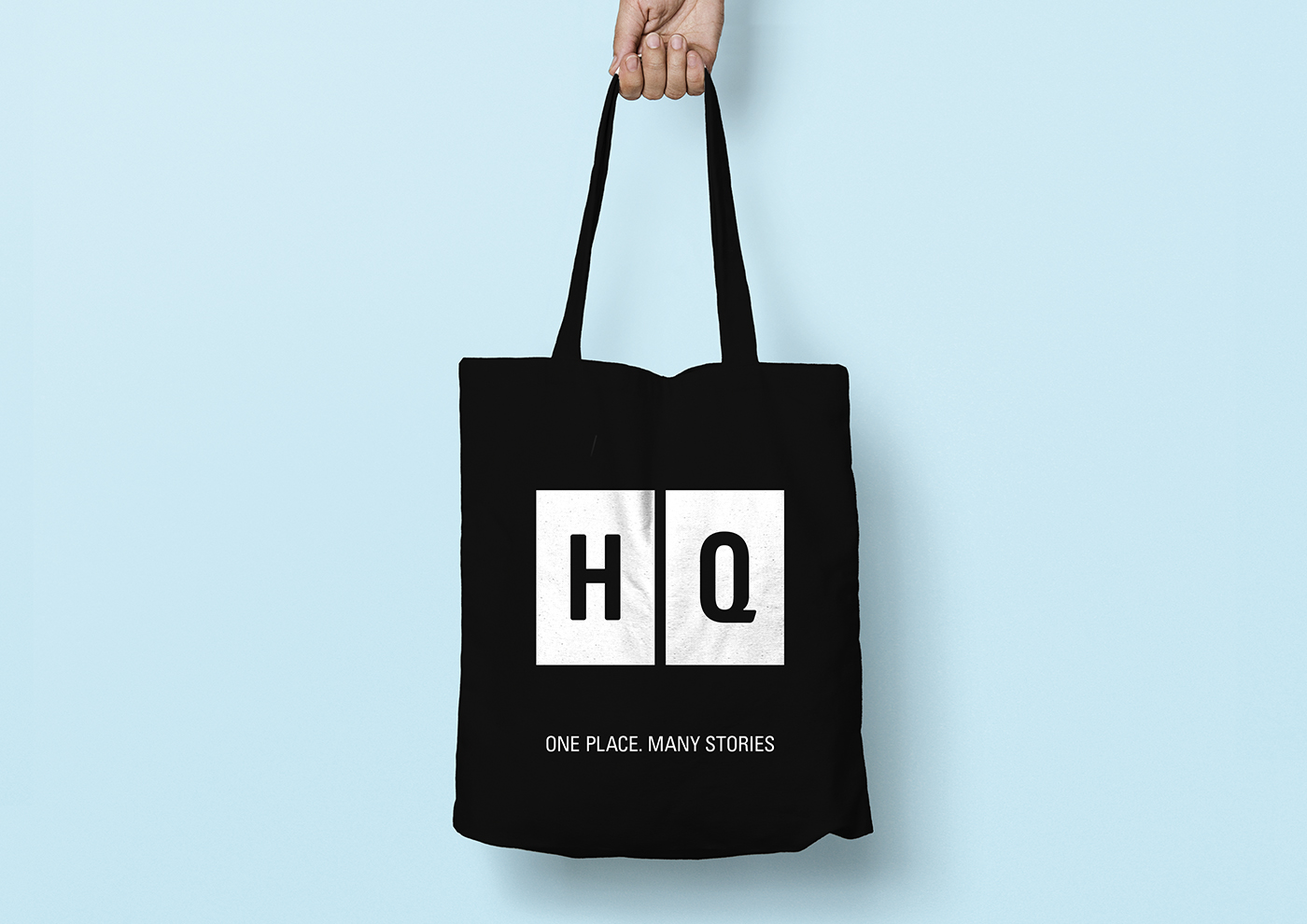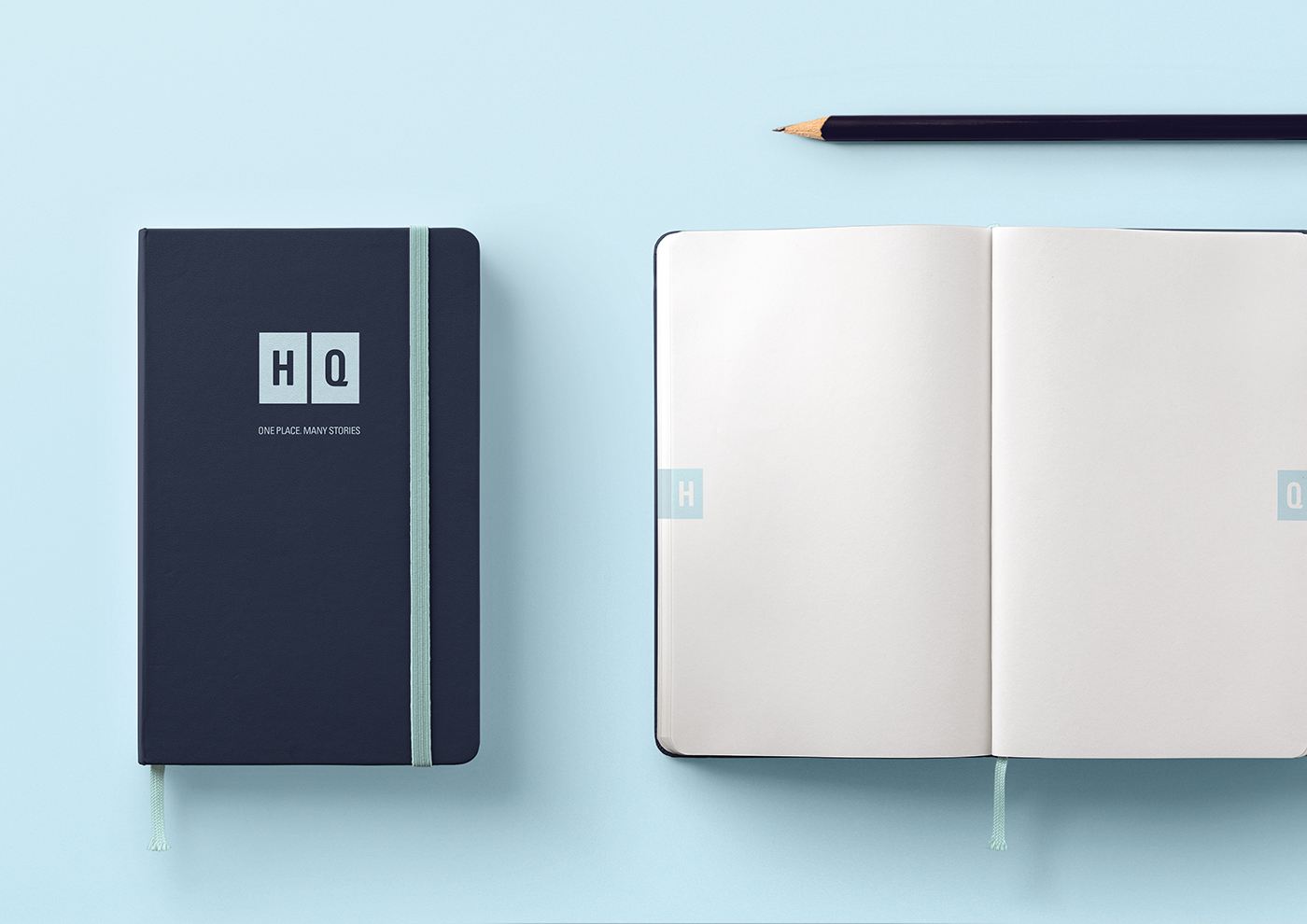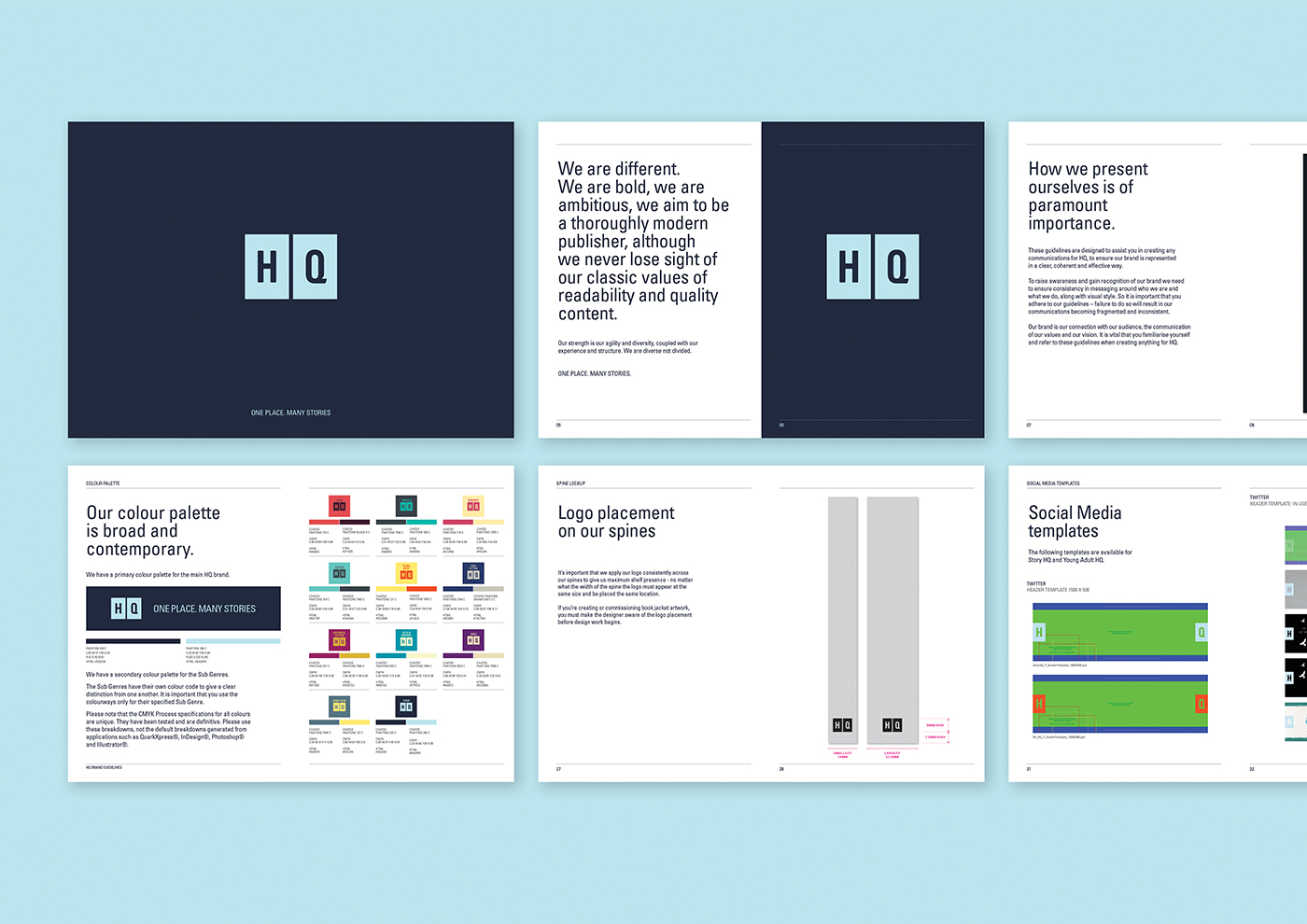 To understand the competitive and business landscape, we undertook initial market research. The overriding observation we took from this was the structure of other imprints – housed under a main umbrella brand they tend to operate separately according to genre and look disparate from one another. They seem divided and have little brand presence for consumers to interact with. We saw an opportunity to challenge this status quo and create a brand that highlights and celebrates the different way in which HQ operates – welcoming authors across a broader scope of genres and offering customers greater variety of quality content all under one name.
This sense of unity and inclusivity informed the concept of 'one place, many stories.' Emphasised by the switch in name – the HQN shorthand for Harlequin simply becoming HQ and with it connotations of being the central or go to place – this thought provided the brand positioning and the platform for a compelling creative idea with a clear commercial focus.
The two pages of an open book became the inspiration for a bold standalone identity that easily adapts to reveal the many genres and stories that live 'within' the pages at HQ. In creating a system where by sub brands feel very close to the core brand, we heightened appeal to both trade and consumer audiences. For trade, demonstrating seamless interaction and communication across genre teams and for consumers, exposing the full variety of content available from one brand with the same tone and vision. We believe that engaging HQ's audiences with the brand as a whole will foster greater understanding of its offer, helping it to establish a distinct market position and ultimately create the potential to grow into a full publishing division across all major genres.
From this evolved a confident identity system on which all communications are be based, building brand recognition through a unique and relevant visual language. Bold, colourful and self assured, the tone and contemporary visual style of the brand portray a forward thinking personality and celebrate the quality of its offer – placing the variety of content at the heart.
In keeping with the spirit of innovation, we ensured that the brand translates successfully across both offline and online platforms. We produced a promotional animation that brings to life the brand positioning and defined an attitude and tone of voice that embraces social media – also providing a cohesive set brand guidelines to help strengthen the HQ story for the future and ensure longevity.
"The response to our new imprint has been overwhelmingly positive. What a joy it has been working with One Darnley Road - they innately understood our vision."
Lisa Milton
Executive Publisher, Harlequin UK publishing