Journeys By Design
As one of our first clients, we have been working with these high-end African safari specialists for over six years. Our brand refresh brought a unified look and feel to their marketing material, and to date we have produced multiple press ads, stationery and several premium brochures used as key promotional tools.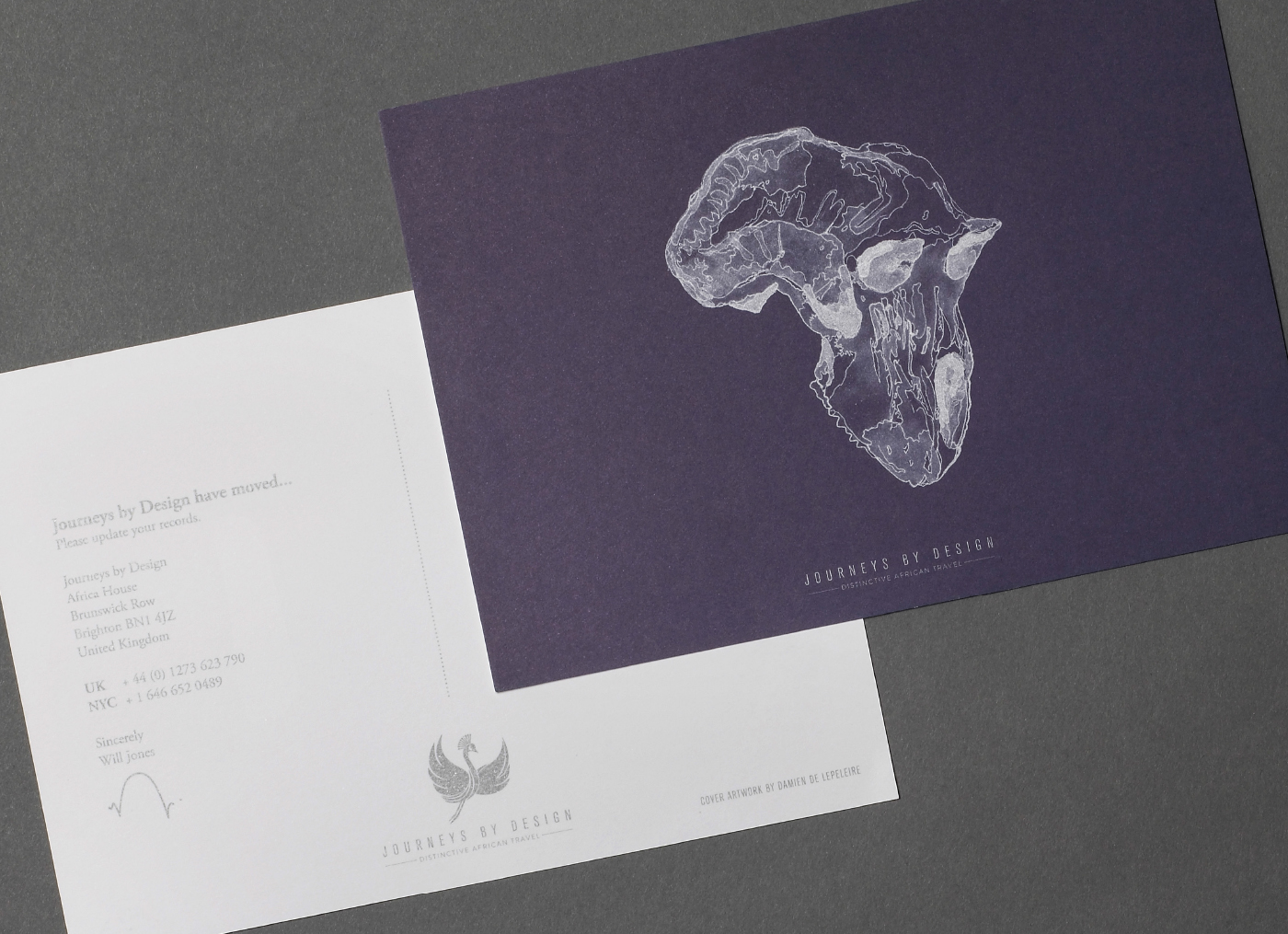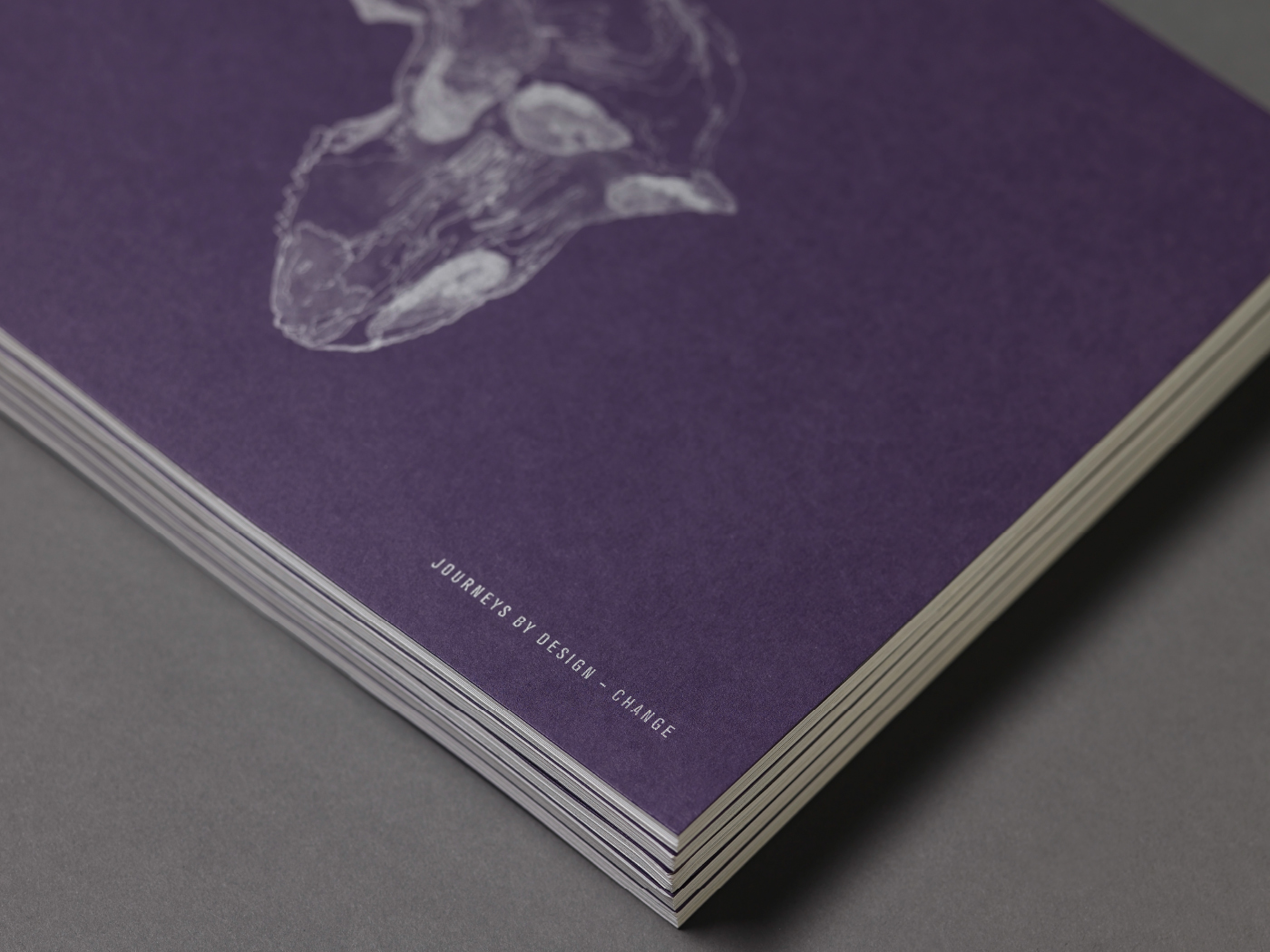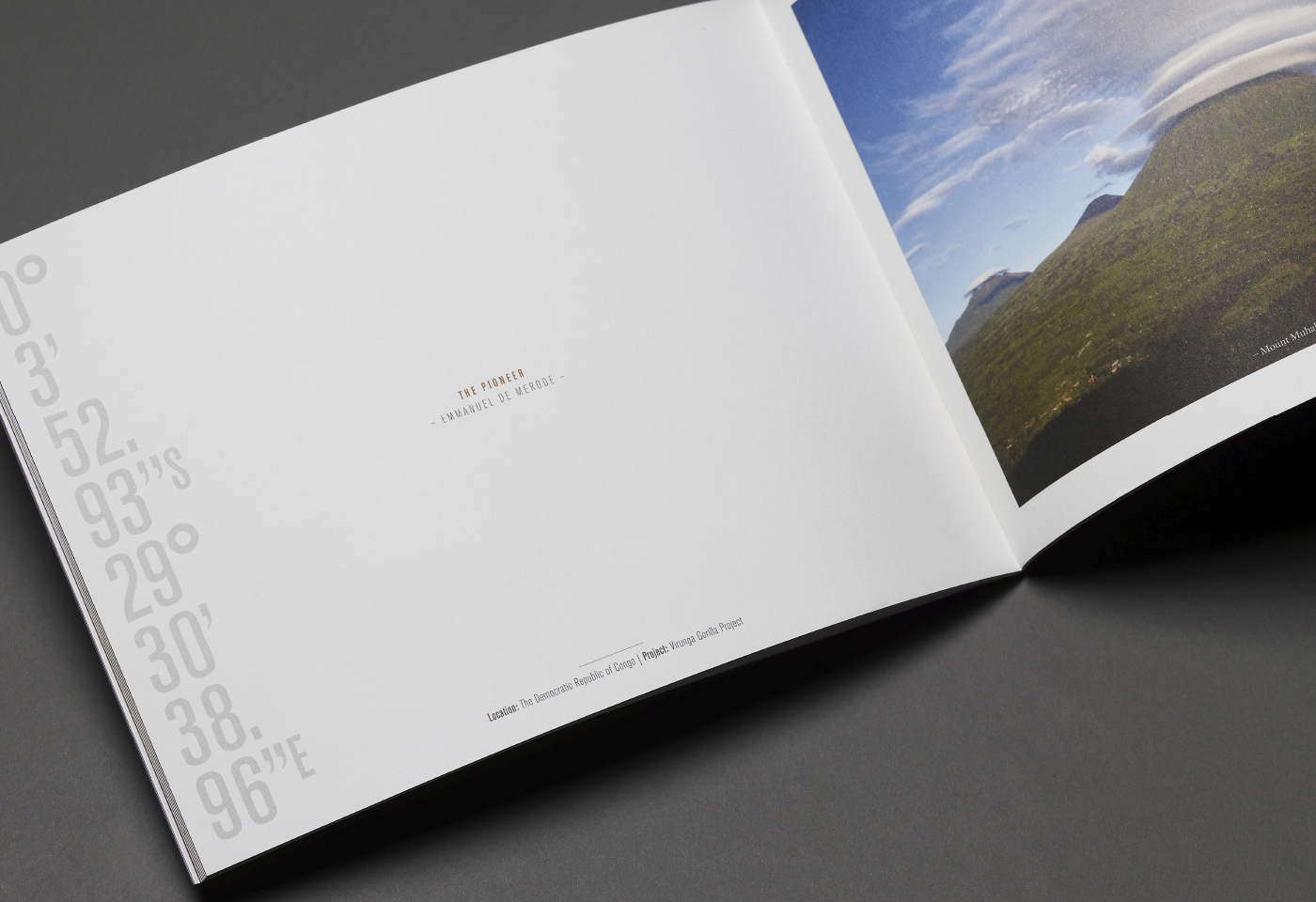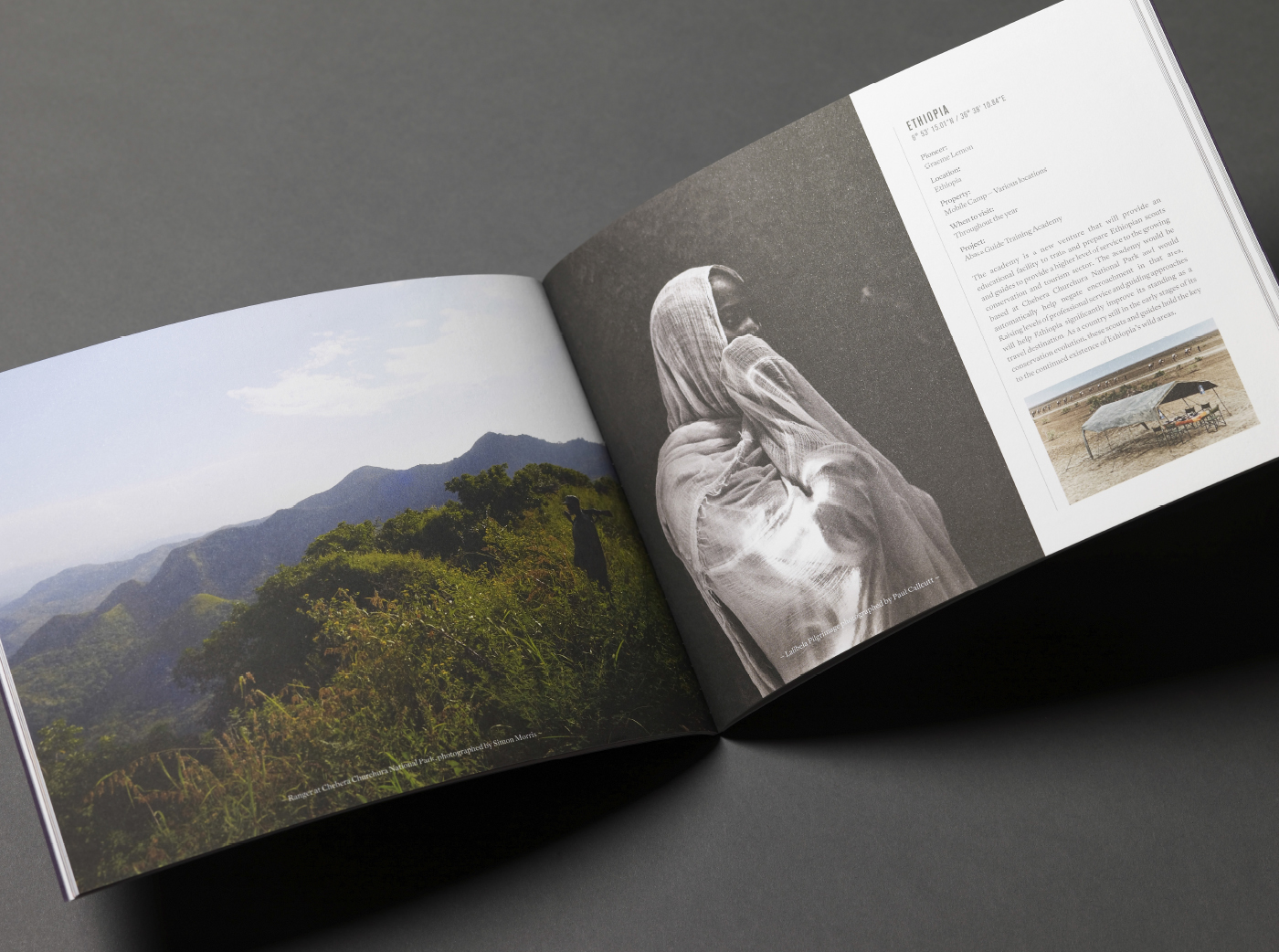 For Journeys by Design (JBD) we created a highly recognisable identity that would appeal to the intrepid traveller or would-be explorer. JBD tailors its trips to meet individual clients' needs, while their ethical safaris mix rugged access to the landscape with luxury accommodation. We devised a silhouette of a crowned crane as an expression of the freedom offered by their travel experiences, and of the exclusive nature of JBD's services.
JBD's modus operandi is: "make it original, unfailingly well-organised, fun, caring and life changing." Or as one fan, Ralph Lauren, has said: "Journeys by Design opened our eyes to a world of experiences we never could have imagined." Reflecting these sentiments in the latest brochure, the concept of "Space is the New Luxury" entices with the notion that real extravagance is having access to wide-open vistas. The brochure has a textured natural outer sleeve featuring the sophisticated branding. The sleeve unfolds to showcase JBD's offering in an understated yet compelling way.
We have also produced two promotional trailers for JBD and with each commission we aim to find new ways to express their unparalleled status in their industry and high level of regard among their clients. We continue to enjoy a longstanding relationship with this client.
"One Darnley Road never cease to bring fresh ideas to the table. Their creativity and lateral thinking has been inspirational, and working together a real joy!"
Will Jones, Founder, Journeys By Design