Net-A-Porter
Our brief from the world's top online luxury fashion retailer was to help create an interactive Wish List that would allow shoppers to collect, share and buy fashion items within a personalised online environment.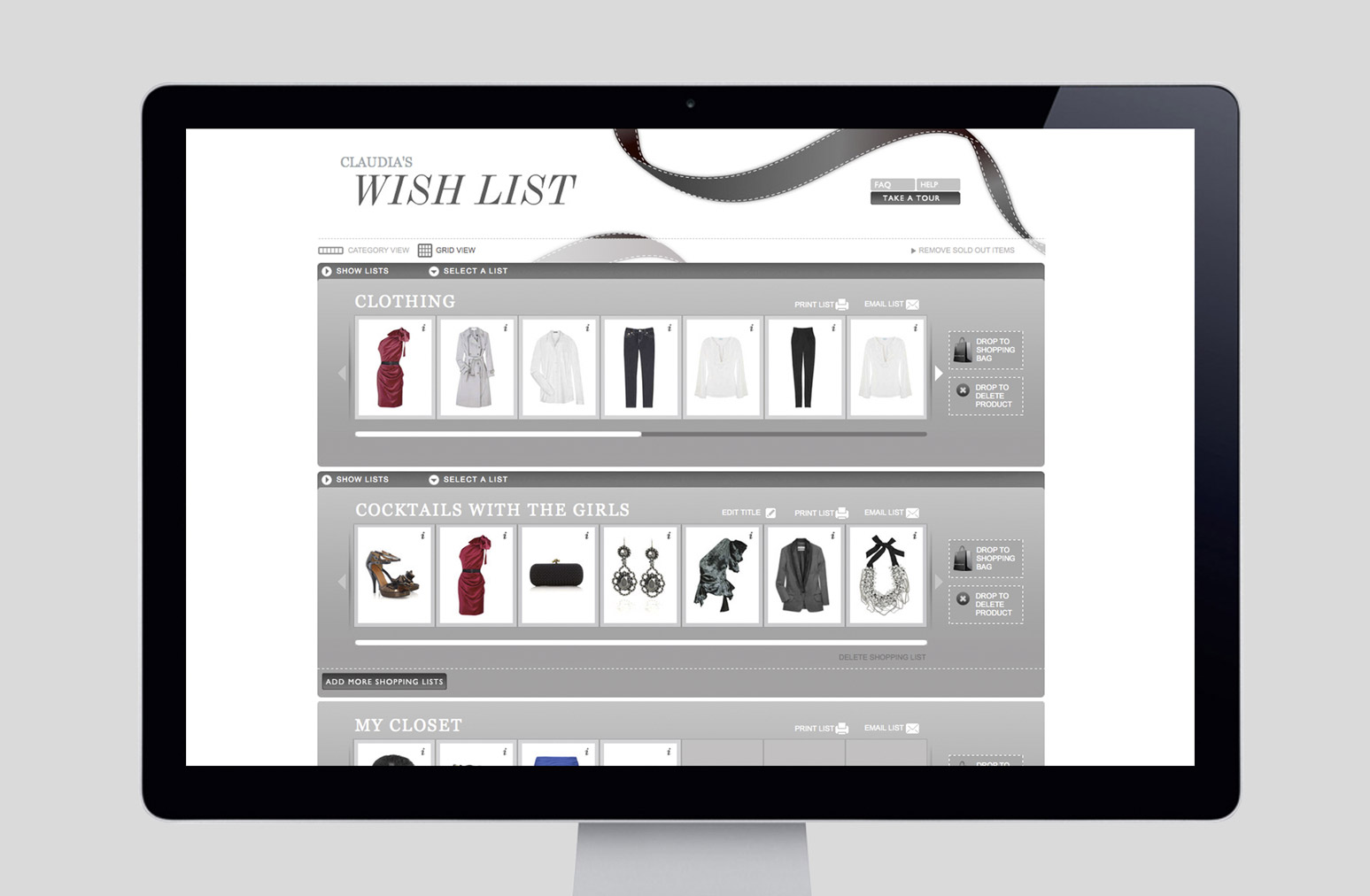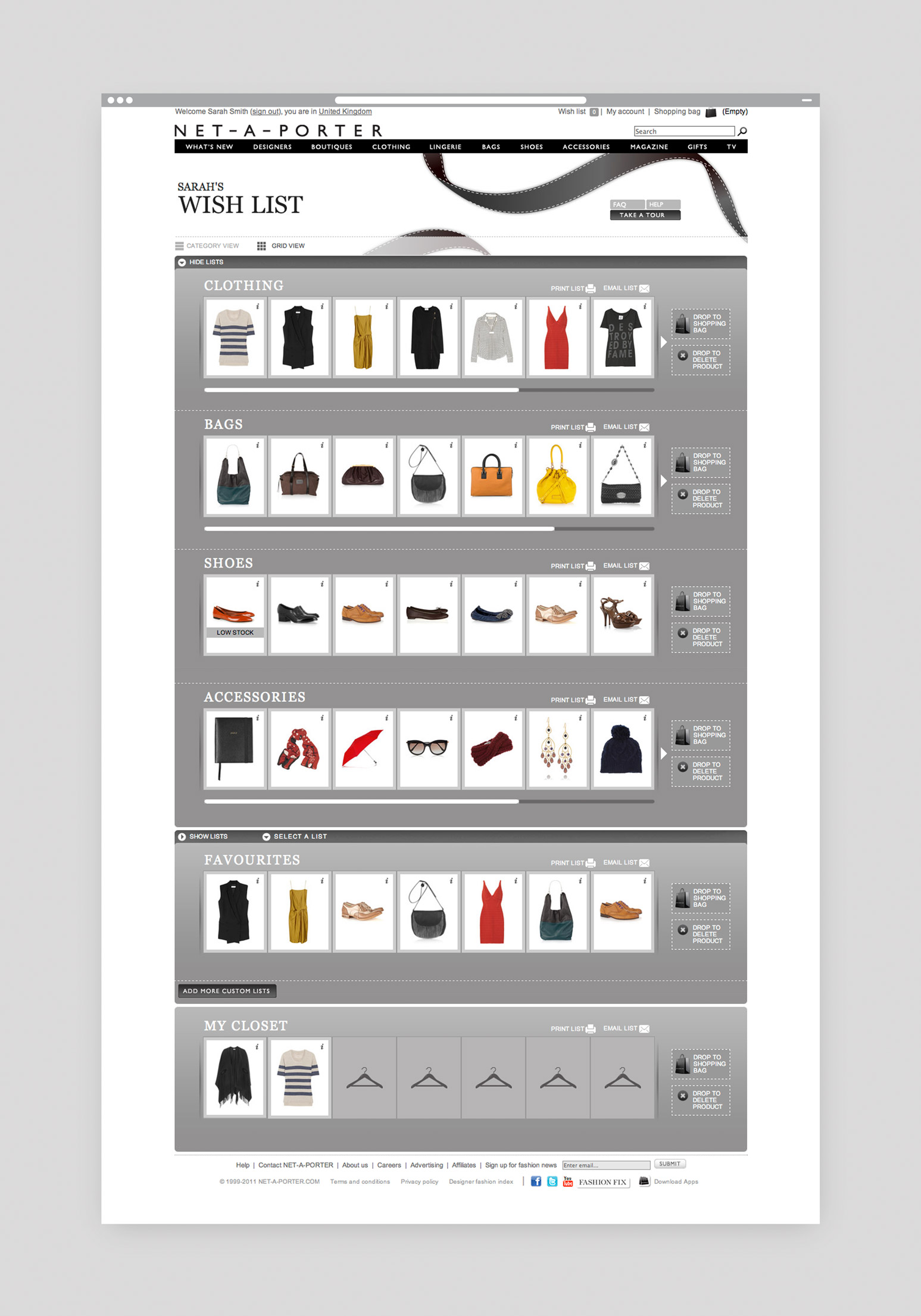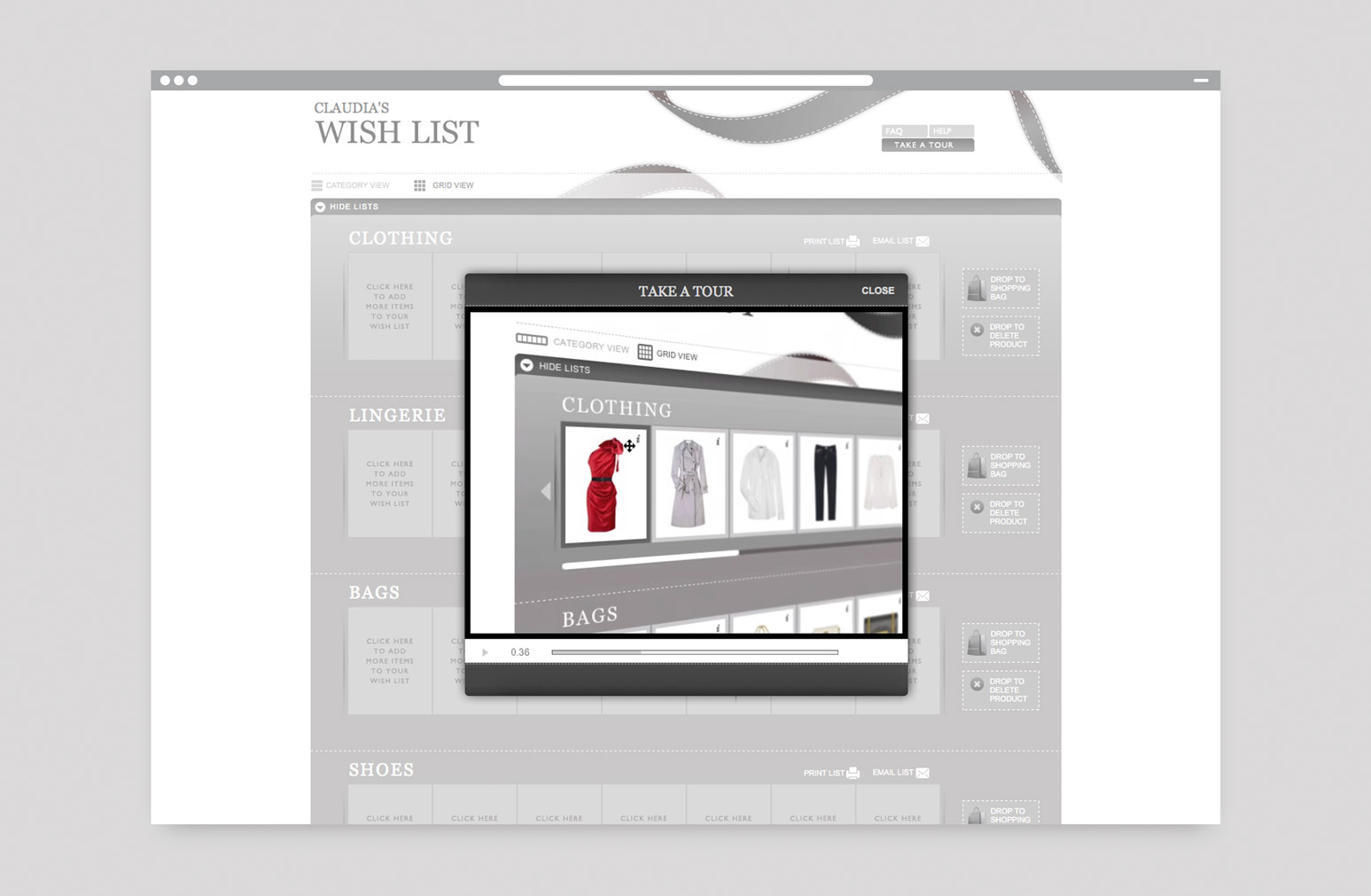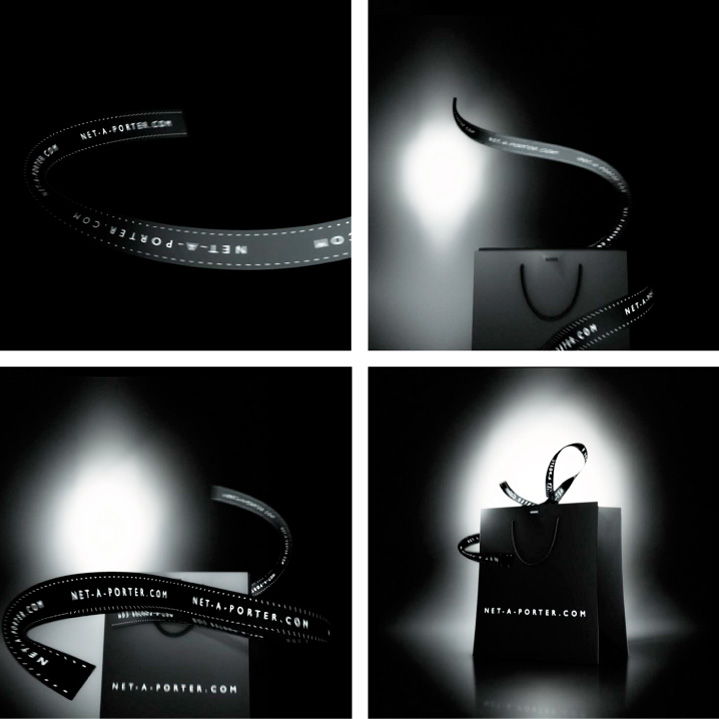 We worked for over a year with the Net-a-Porter team to create the ultimate Wish List. Our challenge was to make it intuitive and fun while still functioning as a highly effective e-commerce platform at every point.
The Wish List allows visitors to create custom shopping lists, which they can drag and drop their favourite products into. The completed lists can be printed, shared via email with friends, or simply dragged into a shopping basket function to purchase.
Making this user journey clear was essential to the success of the project, so we created a demo video mixing fully 3D animation with live video and screen footage to make the process seem simple and – most importantly – fun.
"Working the best part of a year with us, Chris expertly translated functional spec to slick on brand designs, bringing with him a wealth of knowledge and ideas to help develop the concept. He consistently delivered to a high standard and was dedicated to both the job and our vision, helping to bring to fruition one of our most high profile projects to date."
Samiya Wahla, Strategic Delivery Manager, Net-A-Porter