Fool Me Once
Published in 2016 by Penguin Random House, Fool Me Once is a gripping thriller from the international #1 best-selling author, Harlan Coben. With layers of unexpected twists and turns, the launch of the book required an intriguing outdoor, print & digital campaign to compliment Coben's trademark edge-of-your-seat suspense and gut-wrenching emotion.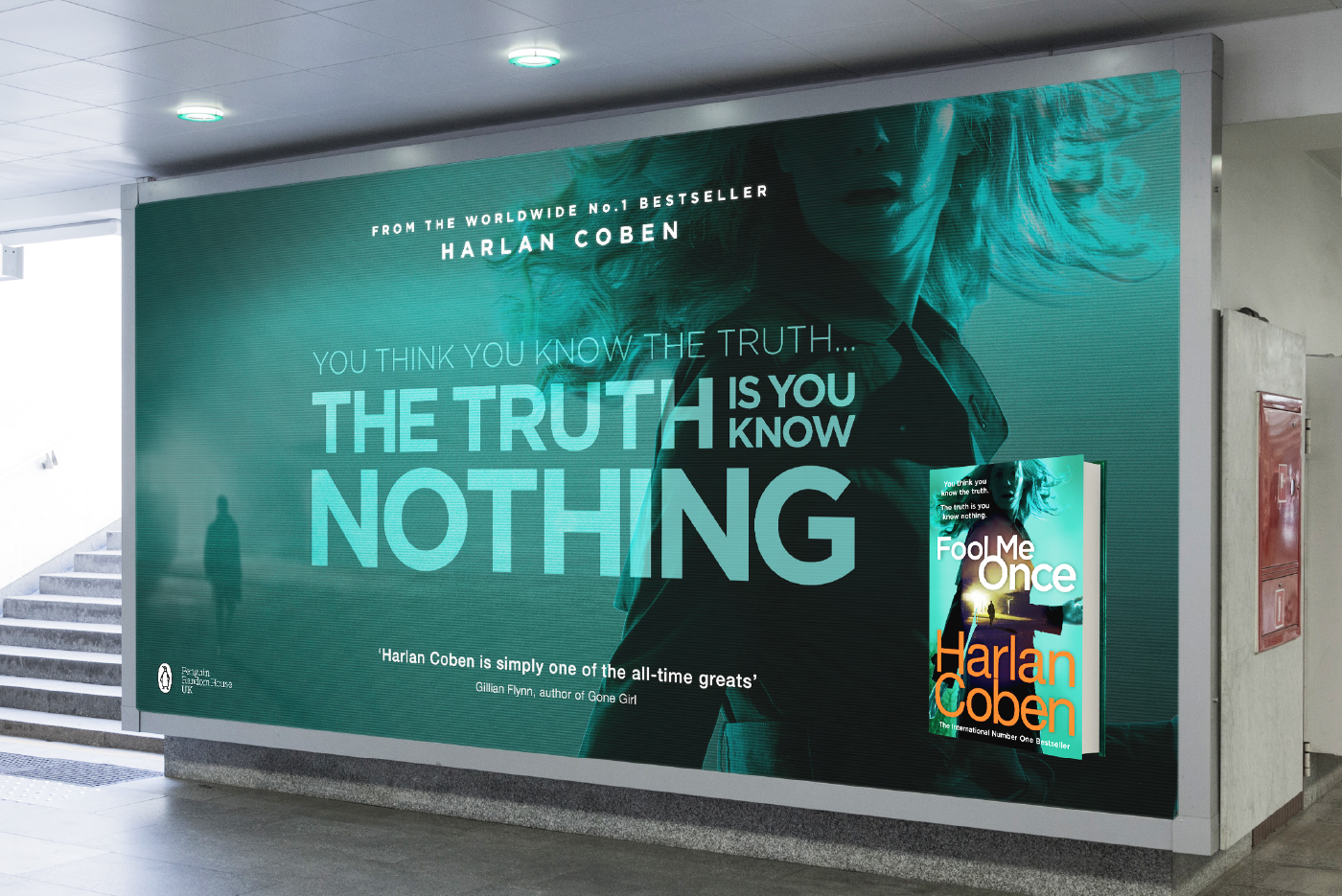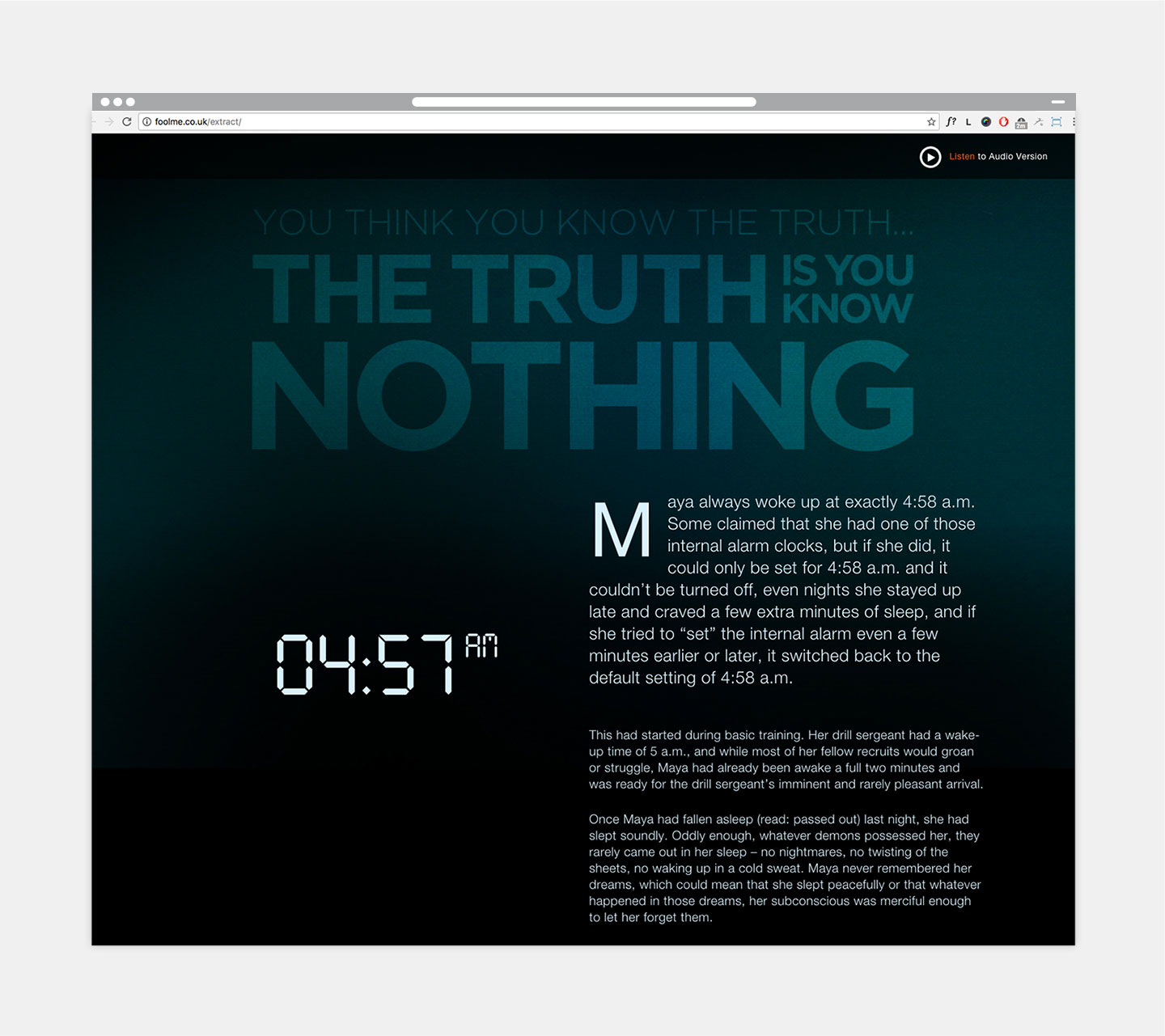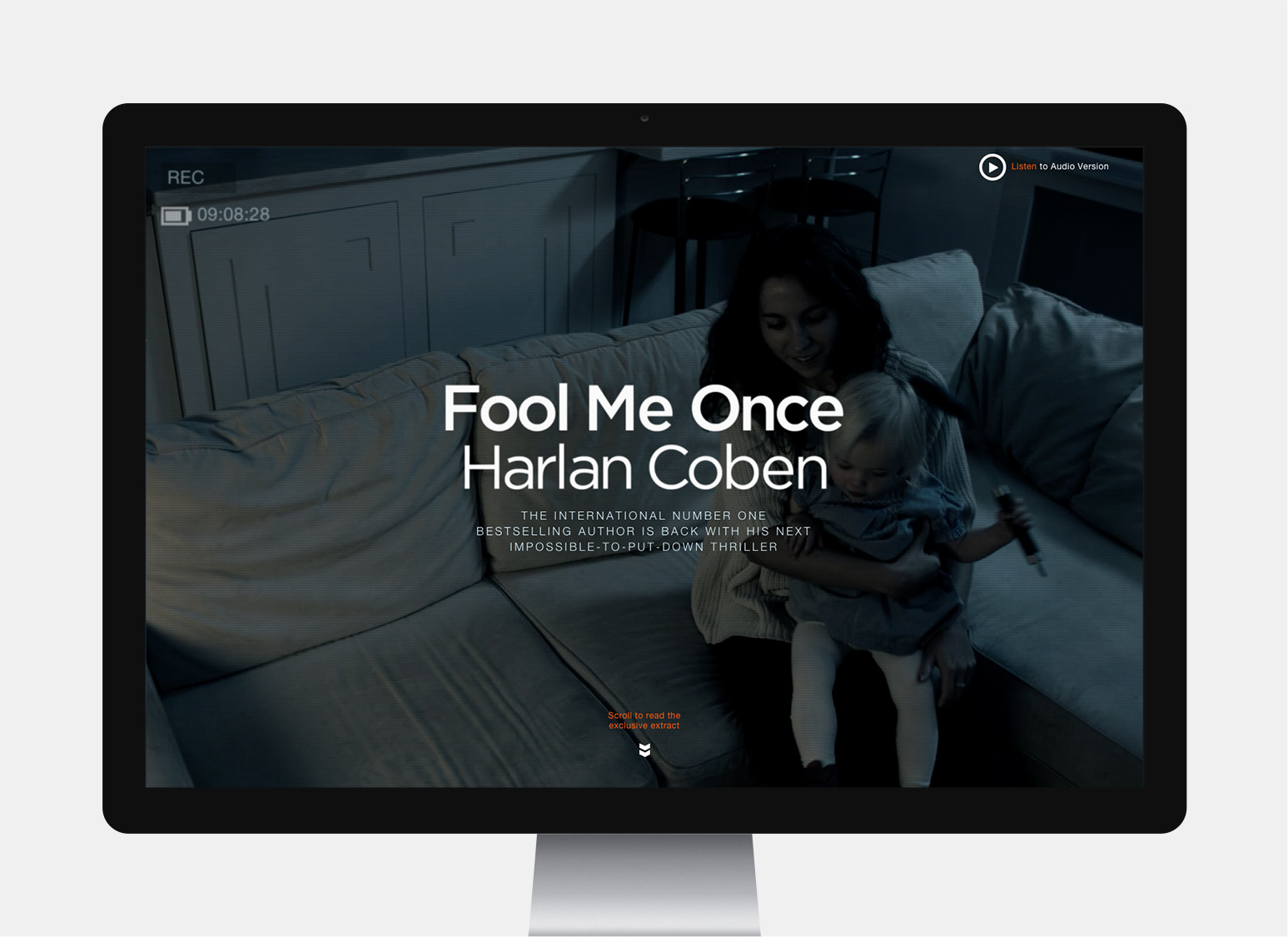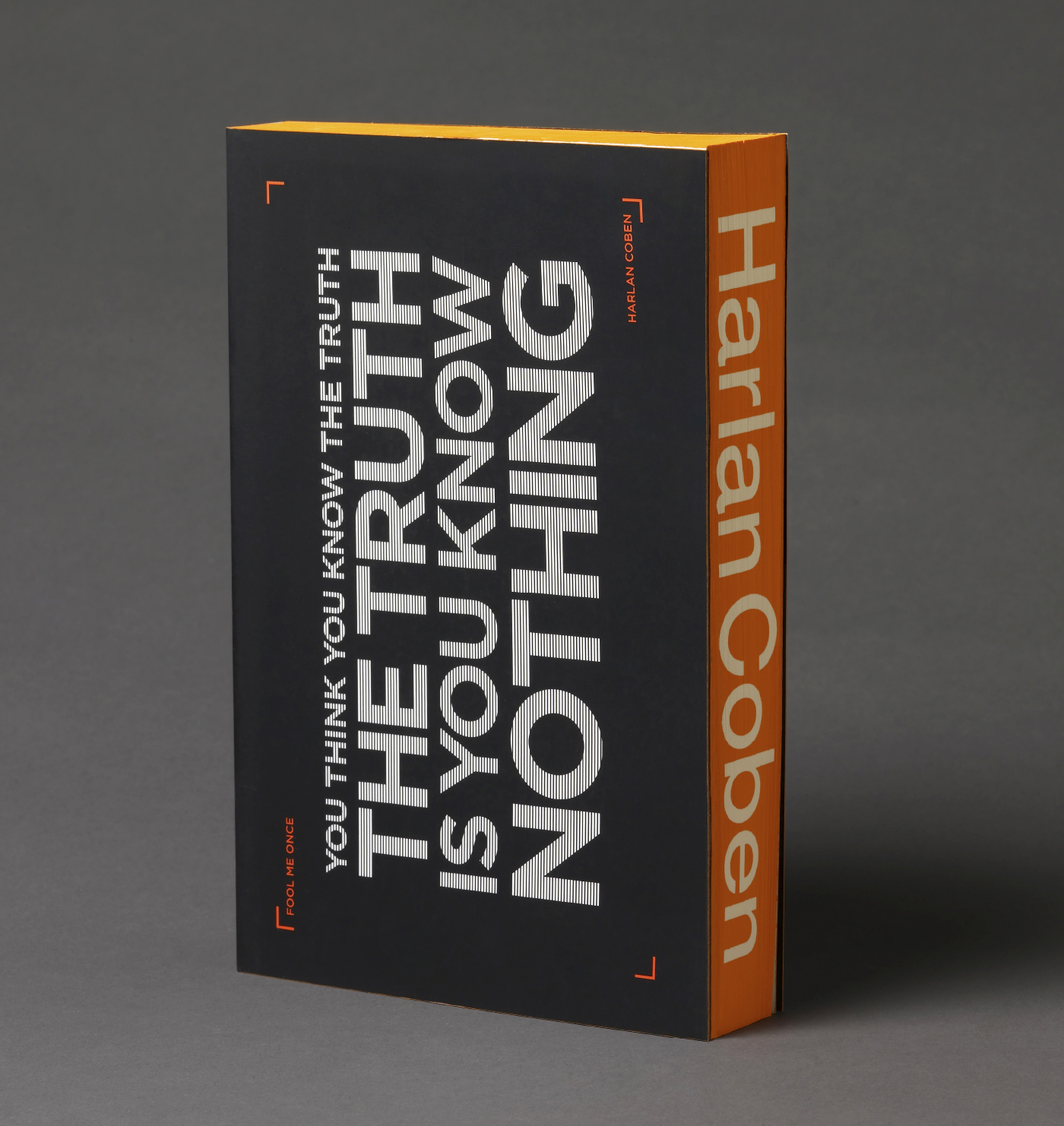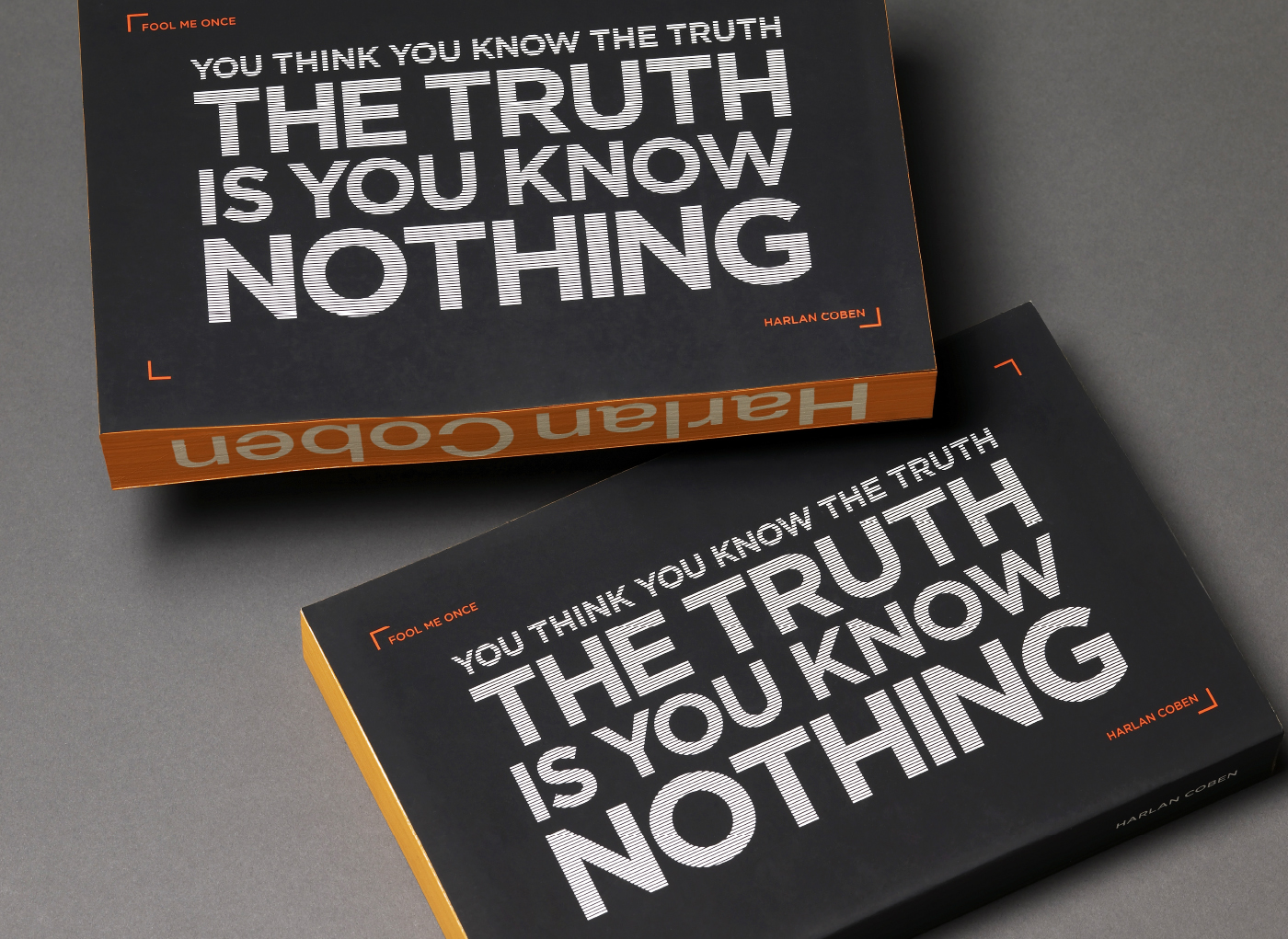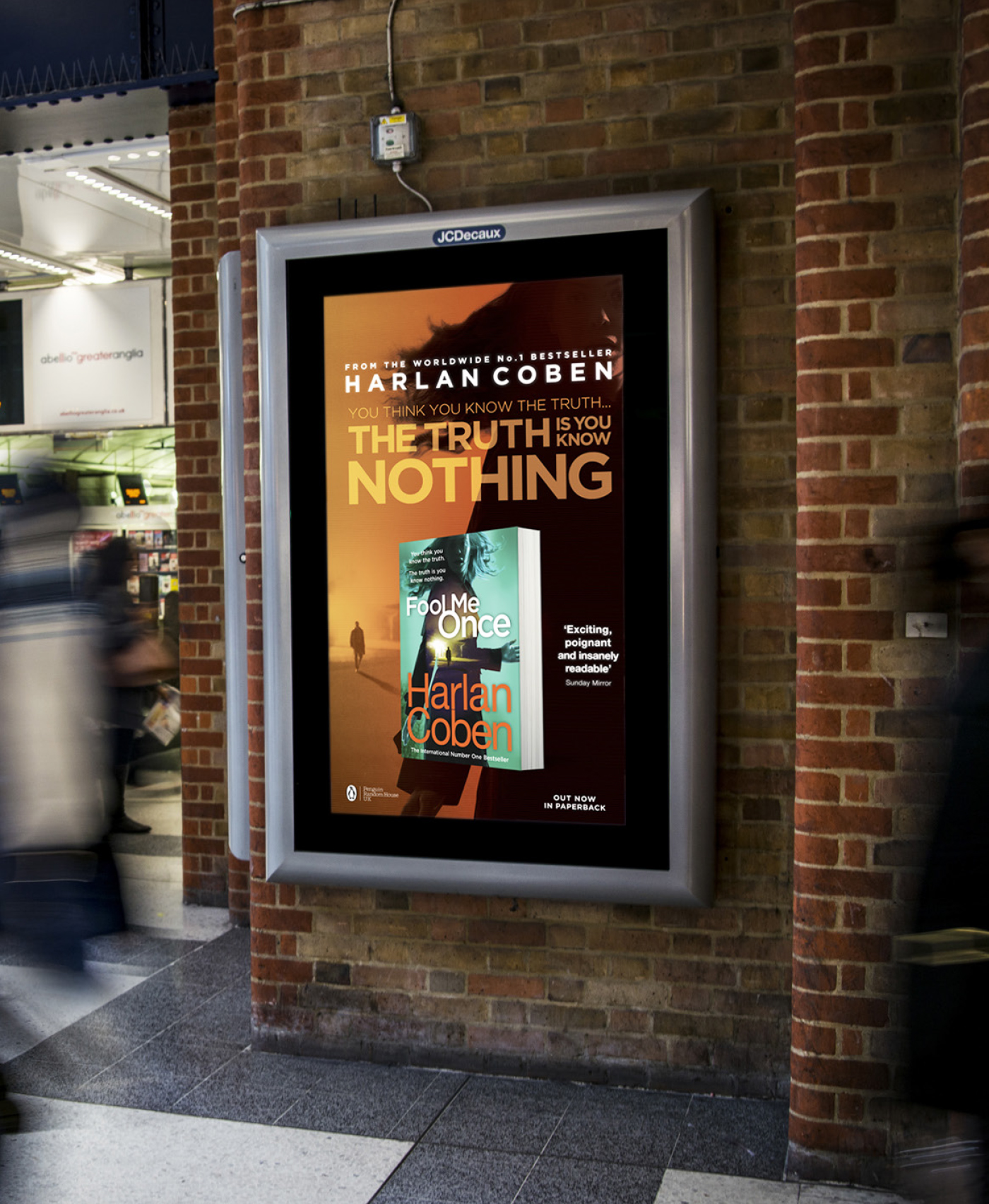 Preceded by eight consecutive #1 New York Times bestsellers, Harlan Coben's new page-turning thriller, Fool Me Once, tells the story of a widowed mother who sees her should-be-dead husband on their nanny cam. We drew on domestic realism as a theme across all creative, and produced a teaser trailer that would reflect the cinematic nature of Coben's twisting, turning novels.
We wanted to re-create the pivotal scene that sets up the novel's central mystery, casting the four roles and transporting a house in Hemel Hempstead to rural New York State. The resulting spine-tingling trailer sucked viewers into the Coben's world and left them eager to find out how the mystery would play out in Fool Me Once.
Creating scene-setting props including a fake local newspaper and family holiday snaps, we then used shots from the trailer alongside a extract from the novel to build an interactive, long-read website for booksellers and fans alike.
To coincide with the trailer and digital campaign, we built upon an attitude of intrigue and suspense to create a series of outdoor posters. Centering around the novel's protagonist, a widowed mother, the creative complimented the cover artwork to help build brand recognition away from the store.
The national campaign rolled out across outdoor 4 sheets and 48 sheets, featuring in train and tube stations around the country, with the trailer drawing more than 50k views on YouTube. We also produced a limited edition proof copy of the book with a x100 run, incorporating special print finishes and picking up on the typography styling we created for the campaign.